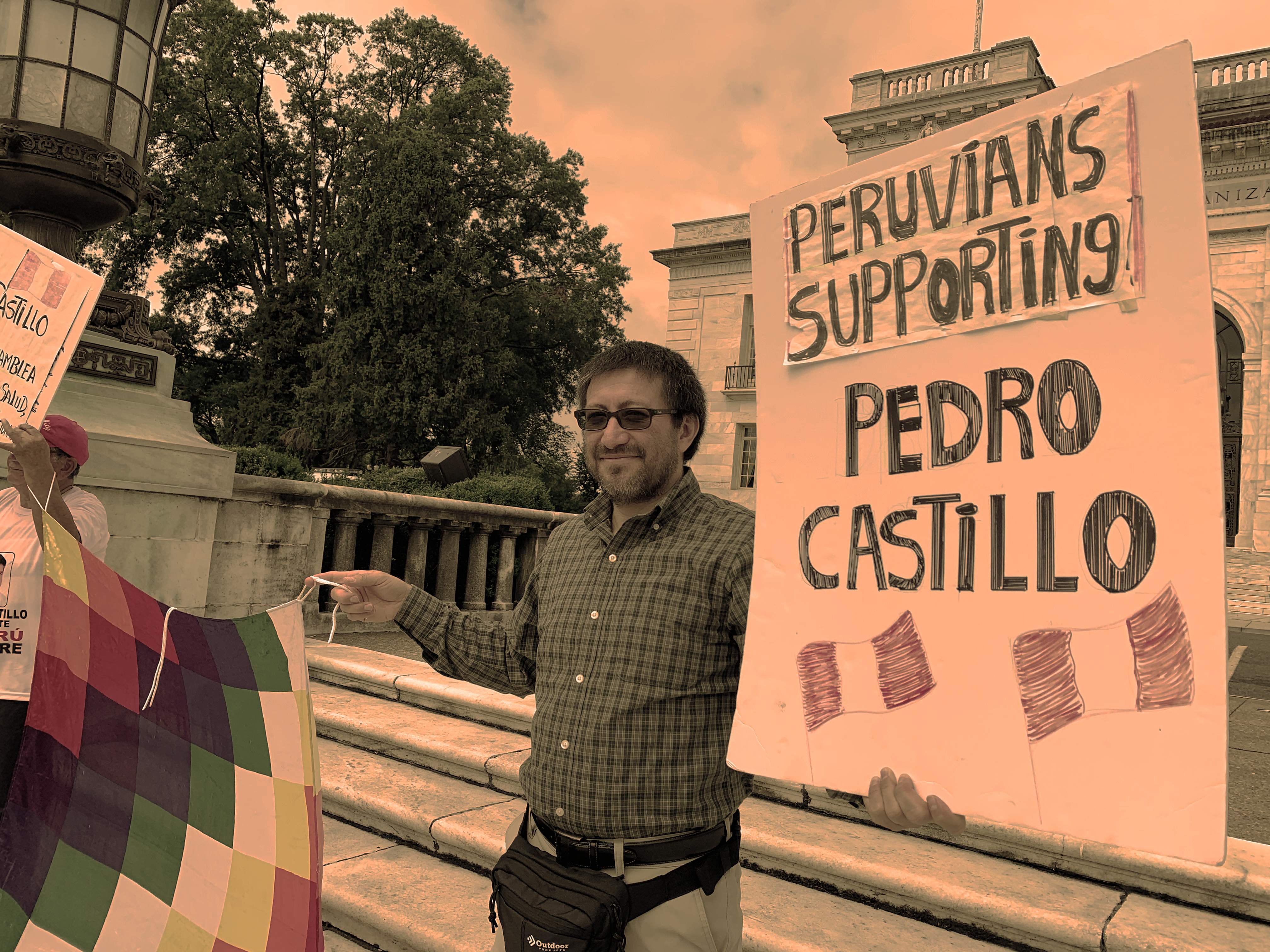 Podcast: Download (Duration: 55:09 — 37.9MB) | Embed
Subscribe: Apple Podcasts | Google Podcasts | Stitcher | RSS | Subscribe to Podcast
As deadly heat kills hundreds in the Pacific Northwest and Canada, sets fire to entire communities, and overwhelms power grids, climate activists stage demonstrations over three days in front of the White House, demanding that President Biden not abandon his promise to fight the climate catastrophe. And, outside the Organization of American States, Peruvians and their supporters celebrate the socialist President-elect of Peru, Pedro Castillo, and defend him against fascist attempts to overturn his win. Plus headlines on end of tour for father and brother of Julian Assange, updates on Surfside condo collapse and MUCH more.
Voices: Taysha Martineau – Indigenous People's Network, Rep. Jamaal Bowman, Rep. Cori Bush, Rep. Alexandria Ocasio-Cortez, Bruno Franco of Frank Analysis, Randy Credico, Barbara Arnwine.
The show is made possible only by our volunteer energy, our resolve to keep the people's voices on the air, and by support from our listeners. In this new era of fake corporate news, we have to be and support our own media! Please click here or click on the Support-Donate tab on this website to subscribe for as little as $3 a month. We are so grateful for this small but growing amount of monthly crowdsource funding on Patreon. PATREON NOW HAS A ONE-TIME, ANNUAL DONATION FUNCTION! You can also give a one-time or recurring donation on PayPal. Thank you!