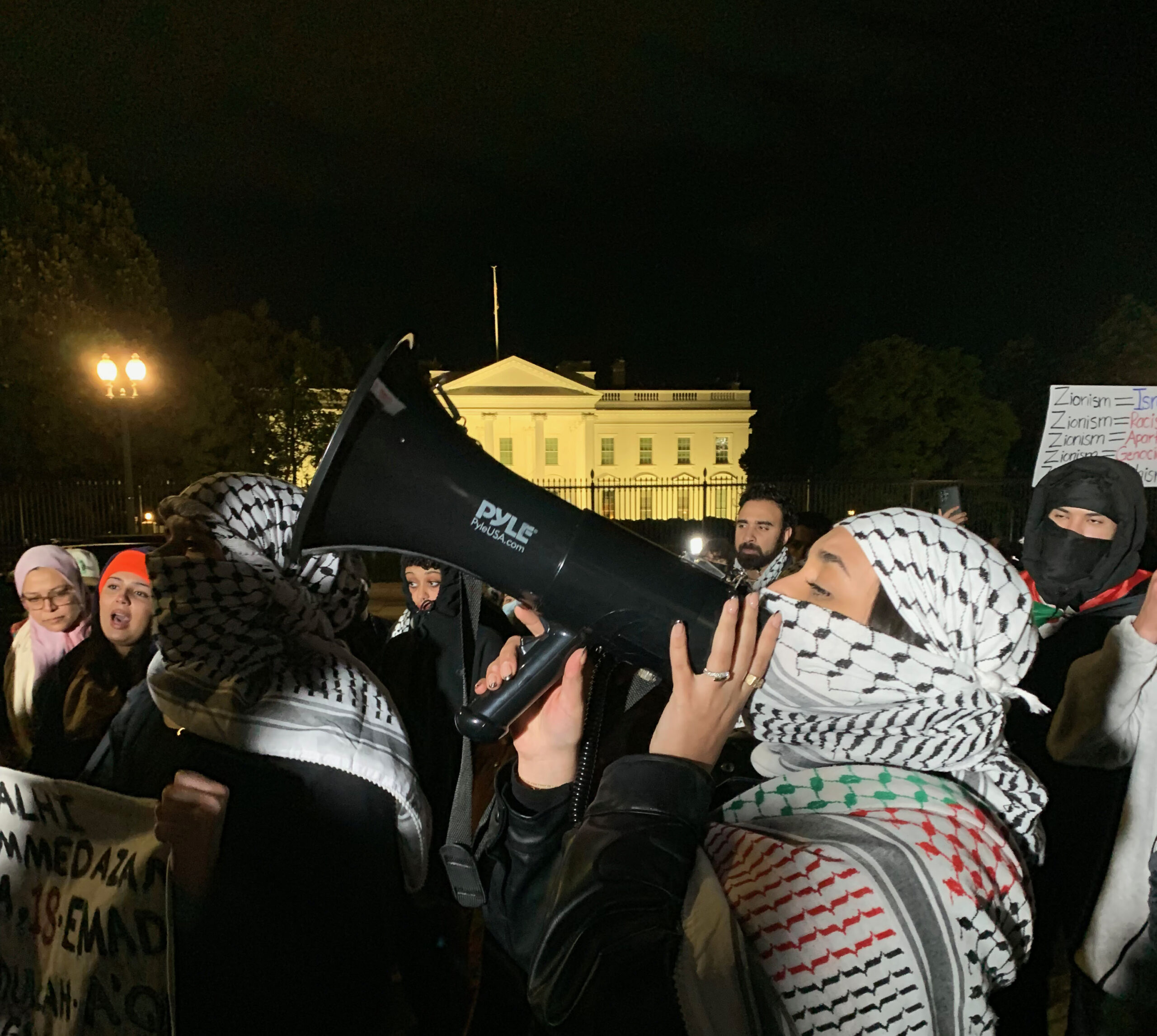 Podcast: Download (Duration: 1:14:04 — 50.9MB) | Embed
Subscribe: Google Podcasts | Spotify | iHeartRadio | RSS | Subscribe to Podcast
Despite the complicity of elites, elected officials and corporate news organizations, tens of thousands in the US and millions around the the world refuse to turn away from the genocidal attack on Palestine by Israel. And again it falls to independent journalist to write the factual first draft of history"even as warmongers take this world to the brink of catastrophe. Plus headlines.
BONUS – Epilogue with Palestinian Youth Movement, Maryland 2 Palestine, and Sean Blackmon from the Party for Socialism and Liberation.
The show is made possible only by our volunteer energy, our resolve to keep the people's voices on the air, and by support from our listeners. In this new era of fake corporate news, we have to be and support our own media! Please click here or click on the Support-Donate tab on this website to subscribe for as little as $3 a month. We are so grateful for this small but growing amount of monthly crowdsource funding on Patreon. PATREON NOW HAS A ONE-TIME, ANNUAL DONATION FUNCTION! You can also give a one-time or recurring donation on PayPal. Thank you!