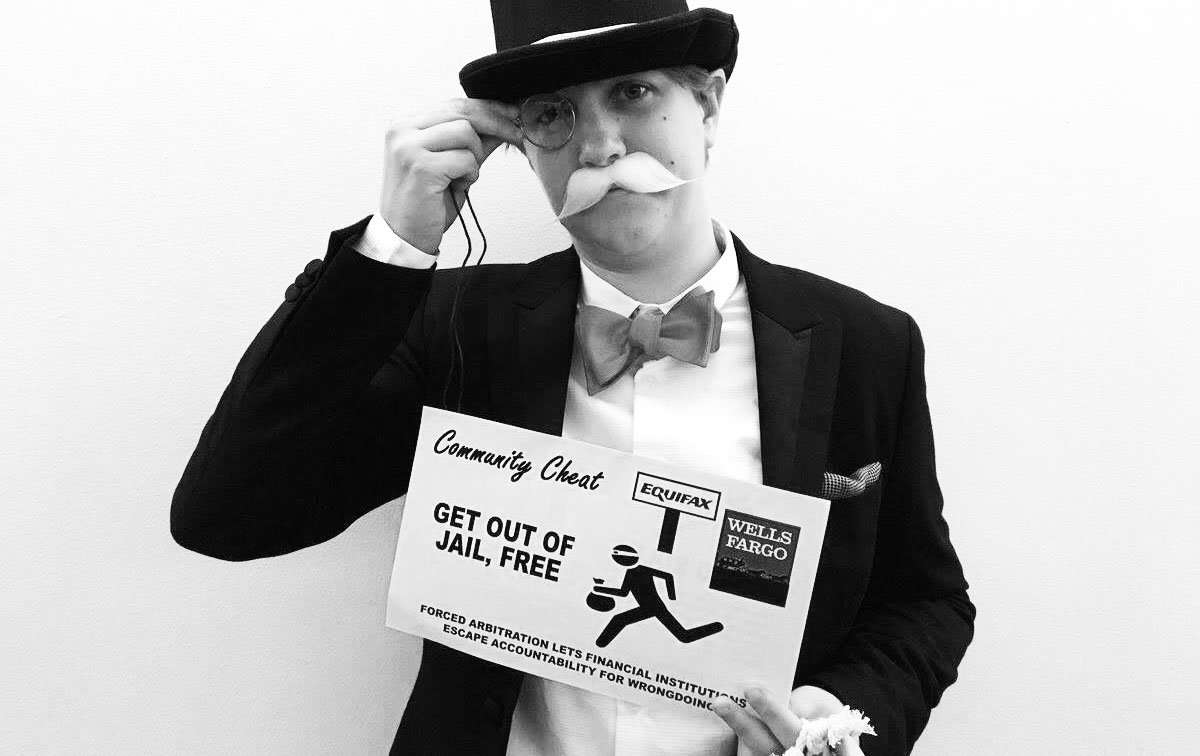 Podcast: Download (39.8MB) | Embed
Subscribe: Apple Podcasts | Google Podcasts | Stitcher | RSS | Subscribe to Podcast

A recurring theme on today's show is news, media, information and voice. Who gets to be heard. What stories, narratives, lives are lifted up as worthy. What lies are lifted up as truth. Gerald Horne is in the house with new books, including, "The Rise and Fall of the Associated Negro Press: Claude Barnett's Pan-African News and the Jim Crow Paradox." For nearly 50 years, the Chicago-based Associated Negro Press (ANP) fought racism at home and grew into an international news organization abroad. At its head stood founder Claude Barnett, one of the most influential African Americans of his day and a gifted, if unofficial, diplomat who forged links with figures as diverse as Jawaharlal Nehru, Zora Neale Hurston, and Richard Nixon.
Media Critic Harry Amana breaks down the Trump effect on news organizations and Sankofa Video and Books, founded by filmmakers Haile Gerima and Shirikiana Gerima, launches its 20-year celebration.
Headlines on:
-The March for Racial Justice and The March for Black Women.
-Solidarity March as ICE Raids Target Sanctuary Cities.
-Groups protest on Capitol Hill as Wells-Fargo CEO Tim Sloan testifies.
-Gerald Horne on Boeing-Bombardier, Emerging Fascist Trends in Germany and Brazil, North Korea and more.
Post photo from Public Citizen Amanda Werner as the billionaire Monopoly man in October 4 action defending limits on forced arbitration from congressional attack.