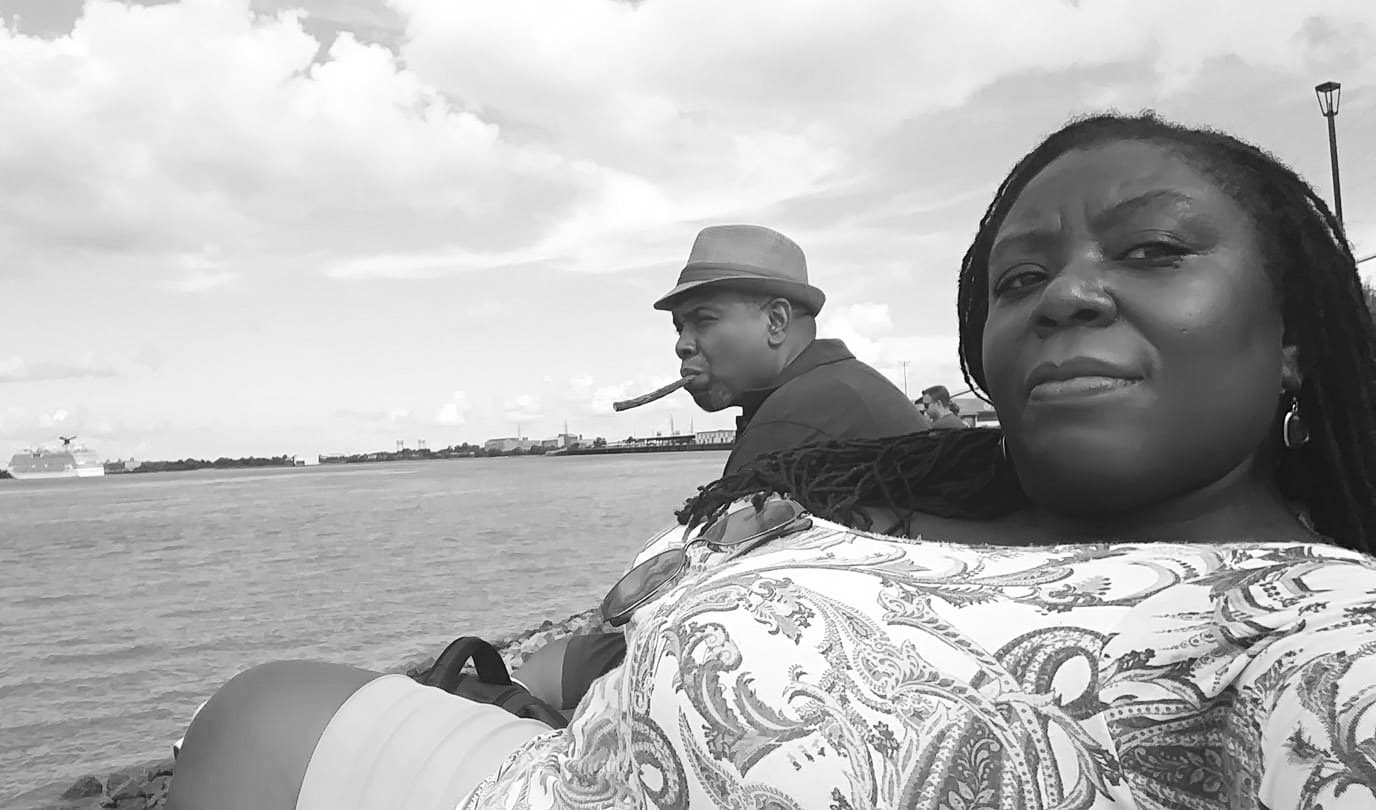 Podcast: Download (46.5MB) | Embed
Subscribe: Apple Podcasts | Google Podcasts | Stitcher | RSS | Subscribe to Podcast
Our monthly segment The F-word: The editors of Luqman Nation join us to talk about open racists and fascists running for elected office in the U.S. and examine how the Tea Party took over of the Republican Party. Also, Lydia Curtis reports from the memorial service for Arthur Mitchell, founder of the Dance Theater of Harlem.
Headlines: 
-The Senate voted Thursday 51 to 46 to end U.S. military support for Saudi Arabia's genocidal war on Yemen.
– Senators also approved a separate resolution to hold Crown Prince Mohammed bin Salman of Saudi Arabia responsible for the death of the journalist, Jamal Khashoggi. 
-Chantal James reports on immigrant solidarity march to the home of Stephen Miller, sponsored by WERK
-Climate activists are scrambling to save the landmark Clean Energy DC Act.
-Controversial Vote expected on New Hospital for Southeast DC.
-A Grassroots Effort to Repeal the DC Council Repeal of Initiative 77 is  Thwarted by the Courts.
-Capital Bop Series is Back and New Documentary about Sandra Bland is on HBO. 
Photo of Jacqueline and Abdushshahid Luqman from Facebook.