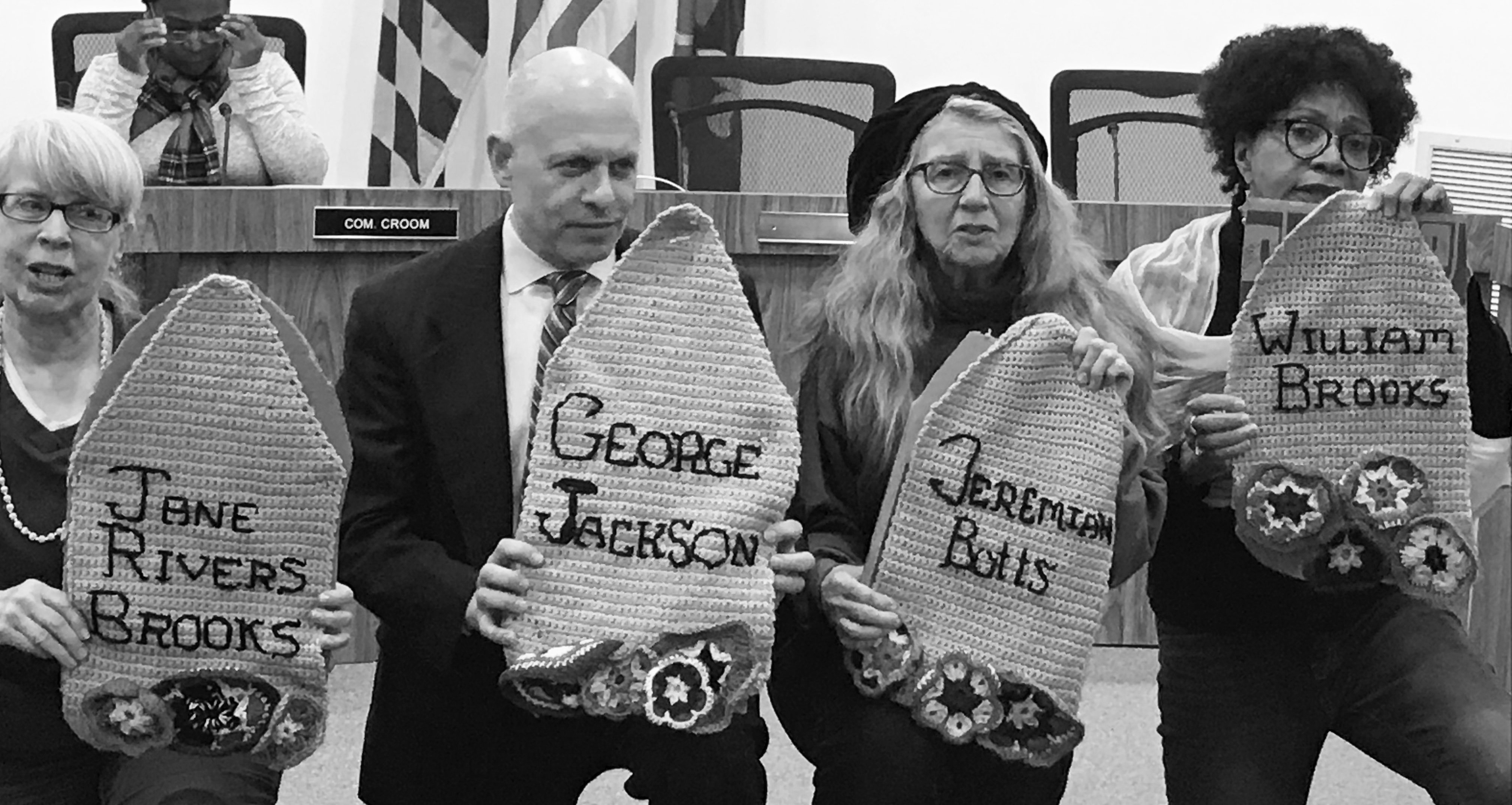 Podcast: Download (46.4MB) | Embed
Subscribe: Apple Podcasts | Google Podcasts | Stitcher | RSS | Subscribe to Podcast
As the Trump administration pursues a coup in Venezuela and futile plans for a border wall, it defies a court order to reunite hundreds if not thousands of migrant children illegally seized from their parents. 
And activists in Maryland are arrested as part of a two-year campaign to create a memorial for an African Burial Ground desecrated and paved over by developers.

CORRECTION: Broadcast versions of this show misidentified the state for U.S. Senator Ed Markey. He is from Massachusetts. We do regret the error and always strive for our best!

If you enjoy our grassroots news show, which we provide free online, on podcast and on Pacifica stations and affiliates, please click here or click on the Patreon tab on this website to subscribe for as little as $3 a month. The show is made possible only by our volunteer energy, our resolve to keep the people's voices on the air, and by support from our listeners. In this new era of fake corporate news, we have to be and support our own media!


Thank you!


Subscribe on Patreon
Like us on Facebook!
Follow us on Twitter!
 
Notes: