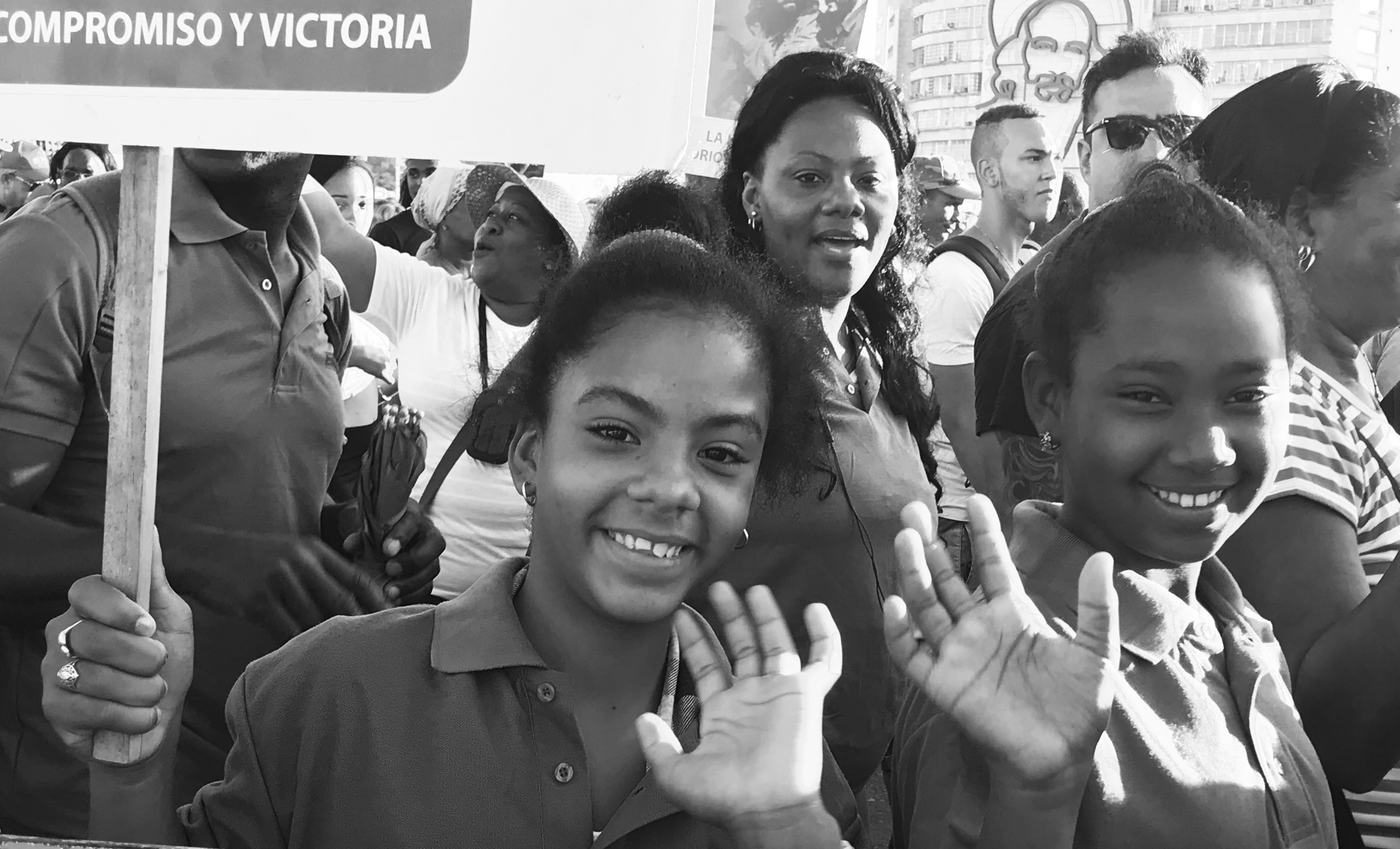 Podcast: Download (31.3MB) | Embed
Subscribe: Apple Podcasts | Google Podcasts | Stitcher | RSS | Subscribe to Podcast
For this show, we are in Havana, Cuba, where millions of Cubans celebrated May Day in support of workers and against the expanded United States economic blockade and sanctions. The May 1 celebration occurred as representatives meeting here from around the world stood in solidarity with the government of Venezuela as it defeated an attempted coup and they denounced the U.S. for military, economic and other actions to destabilize sovereign countries around the globe. Also, more reports from different locations in Cuba and Cuban professor and government official Rafael Hidalgo offers a crisp analysis of U.S. illegal aggression toward Venezuela. Plus headlines.
If you enjoy our grassroots news show, which we provide free online, on podcast and on Pacifica stations and affiliates, please click here or click on the Patreon tab on this website to subscribe for as little as $3 a month. The show is made possible only by our volunteer energy, our resolve to keep the people's voices on the air, and by support from our listeners. In this new era of fake corporate news, we have to be and support our own media!

Thank you!

Subscribe on Patreon
Like us on Facebook!
Follow us on Twitter!