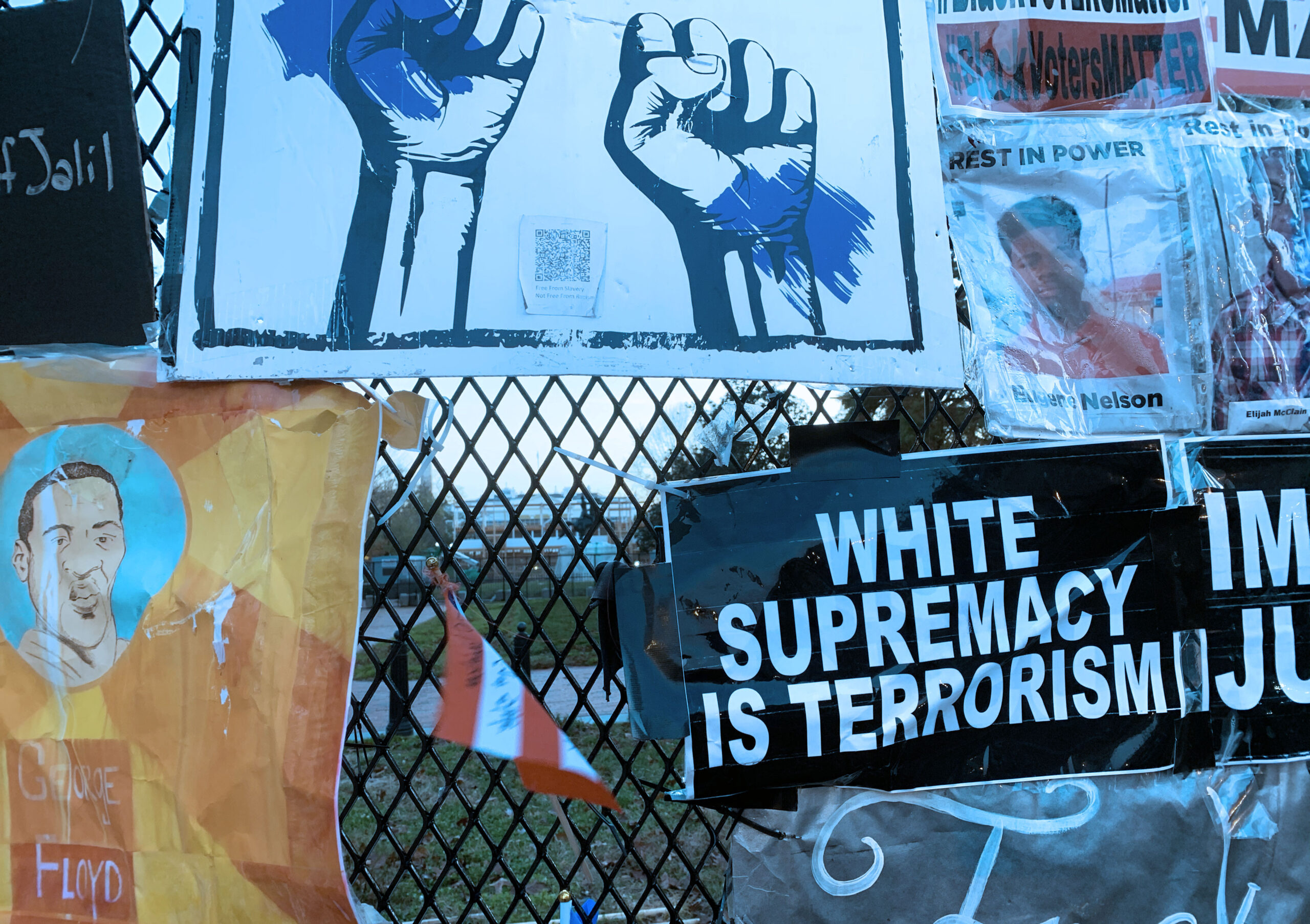 Podcast: Download (Duration: 55:27 — 38.1MB) | Embed
Subscribe: Apple Podcasts | Google Podcasts | Stitcher | RSS | Subscribe to Podcast
As President-Elect Joe Biden starts to fill his cabinet with corporate grifters and war hawks, young activists for environmental justice and a Green New Deal say not so fast and vow to hold Biden accountable. And the violence and vandalism by Trump supporters who descended on DC goes largely uncovered in corporate media, and spurs anti-fascist and anti-racist activists to regroup to counter emboldened White supremacists. For this month's episode of The F-Word on fascism, I speak to two people who were on the Ground: Sunsara Taylor of Refuse Fascism and Sean-Michael Love of Black House News.  
The show is made possible only by our volunteer energy, our resolve to keep the people's voices on the air, and by support from our listeners. In this new era of fake corporate news, we have to be and support our own media! Please click here or click on the Support-Donate tab on this website to subscribe for as little as $3 a month. We are so grateful for this small but growing amount of monthly crowdsource funding on Patreon. You can also give a one-time or recurring donation on PayPal. Thank you!
Photo: portion of art wall at Black Lives Matter Plaza, restored after being ripped down by Trump supporters during weekend of November 14, 2020.