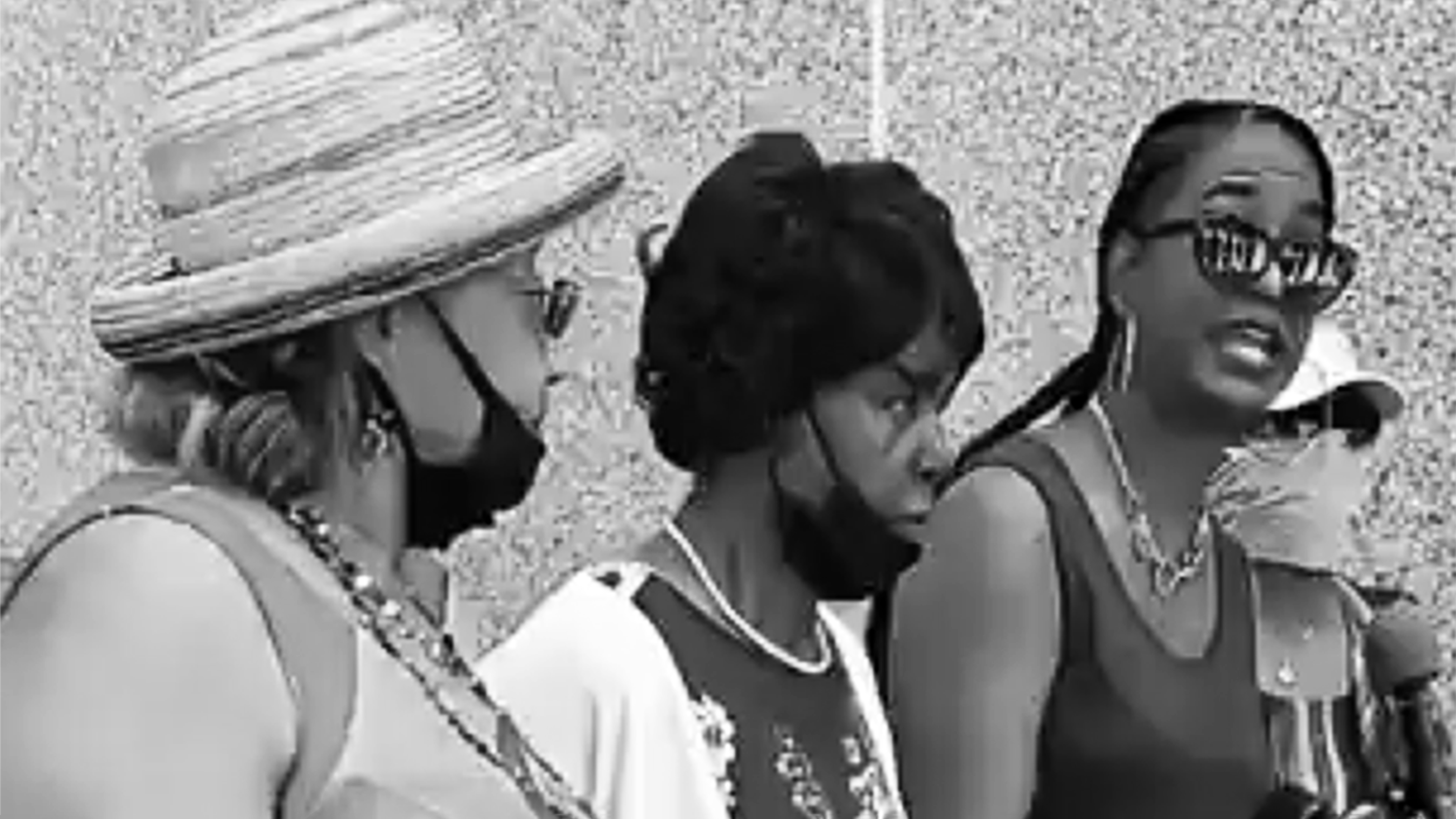 Podcast: Download (Duration: 54:56 — 37.7MB) | Embed
Subscribe: Apple Podcasts | Google Podcasts | Stitcher | RSS | Subscribe to Podcast
As the Taliban overtakes at least a dozen provincial capitals in Afghanistan, and the U.S. leaves in defeat, I speak with historian Gerald Horne who gives his eulogy on this country's longest war. And in a major milestone in the five-year battle to save a desecrated African cemetery in Maryland, descendants of those buried at the site file a lawsuit to prevent the land, now covered by a parking lot, to be sold to another land developer. Plus headlines on the delta variant spread in U.S. southern states, UN "Code Red" climate report, voting and protest rights, and the 14th African Diaspora International Film Festival D.C is underway through August 19, 2021.
Also with: Joshua Newman – Pan African Community Action, Nikki Owens – cousin of William Greene, Gus Griffin – Archie Elliott III Coalition for Justice… Beverly John- Community Justice
The show is made possible only by our volunteer energy, our resolve to keep the people's voices on the air, and by support from our listeners. In this new era of fake corporate news, we have to be and support our own media! Please click here or click on the Support-Donate tab on this website to subscribe for as little as $3 a month. We are so grateful for this small but growing amount of monthly crowdsource funding on Patreon. PATREON NOW HAS A ONE-TIME, ANNUAL DONATION FUNCTION! You can also give a one-time or recurring donation on PayPal. Thank you!
Photo: family of William Mason, founder of Macedonia Baptist Church, who was buried in Moses Cemetery, which is paved over by a parking lot in Bethesda, MD.