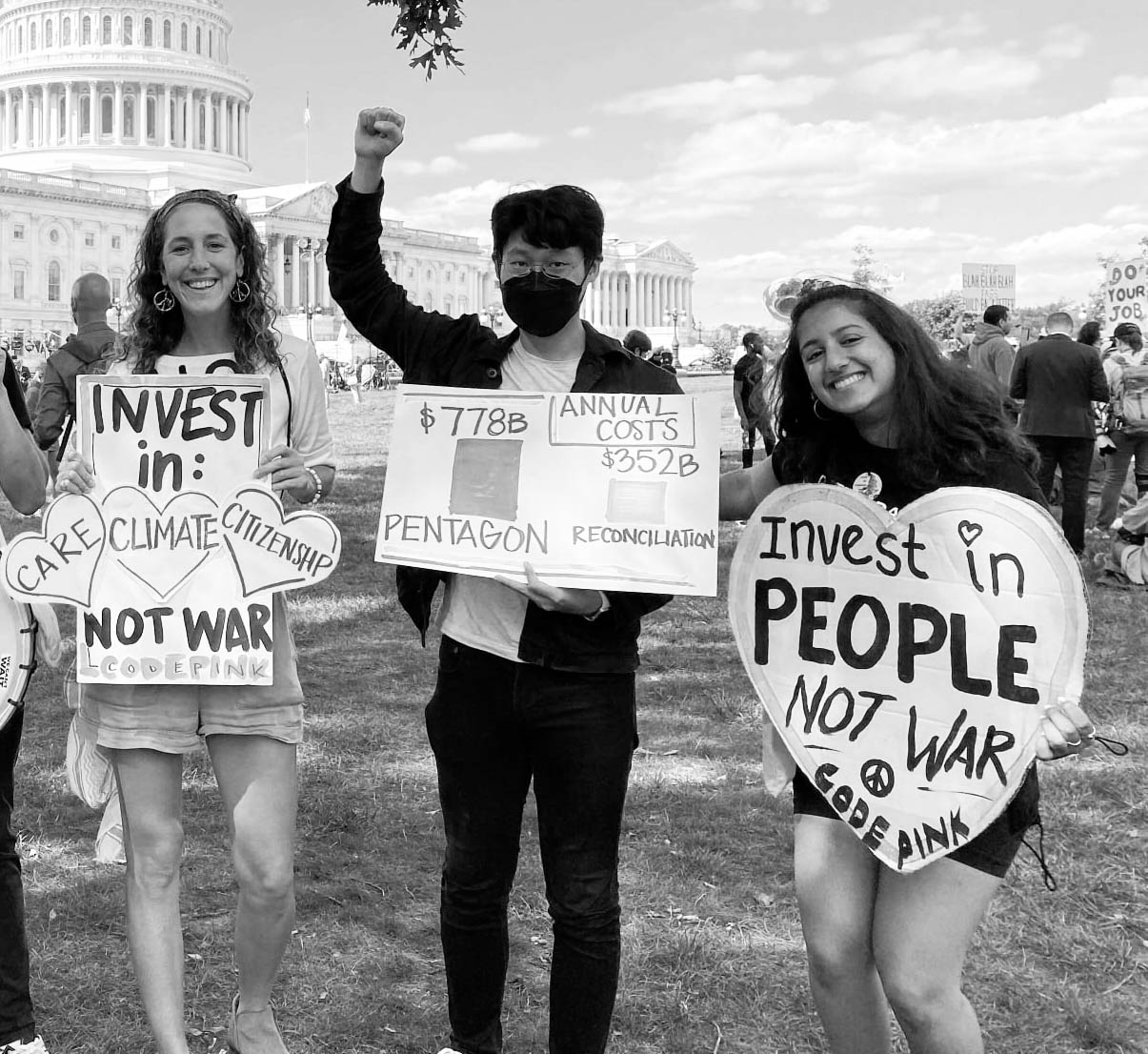 Podcast: Download (0.0KB) | Embed
Subscribe: Google Podcasts | Spotify | iHeartRadio | Stitcher | RSS | Subscribe to Podcast
Progressives in Congress stand up for American working families… On Meng Wanzhou's release and the New U.S. cold war with China… Congresswomen offer their own stories of abortion to support abortion rights. Plus headlines on funding human needs versus war, cancel the rents protests in more than 50 cities, report about plot to assassinate Julian Assange, rallies to support Haitian asylum seekers.  
Voices: Jon Jeter, Cori Bush, Pramila Jayapal, Gerald Horne.
The show is made possible only by our volunteer energy, our resolve to keep the people's voices on the air, and by support from our listeners. In this new era of fake corporate news, we have to be and support our own media! Please click here or click on the Support-Donate tab on this website to subscribe for as little as $3 a month. We are so grateful for this small but growing amount of monthly crowdsource funding on Patreon. PATREON NOW HAS A ONE-TIME, ANNUAL DONATION FUNCTION! You can also give a one-time or recurring donation on PayPal. Thank you!