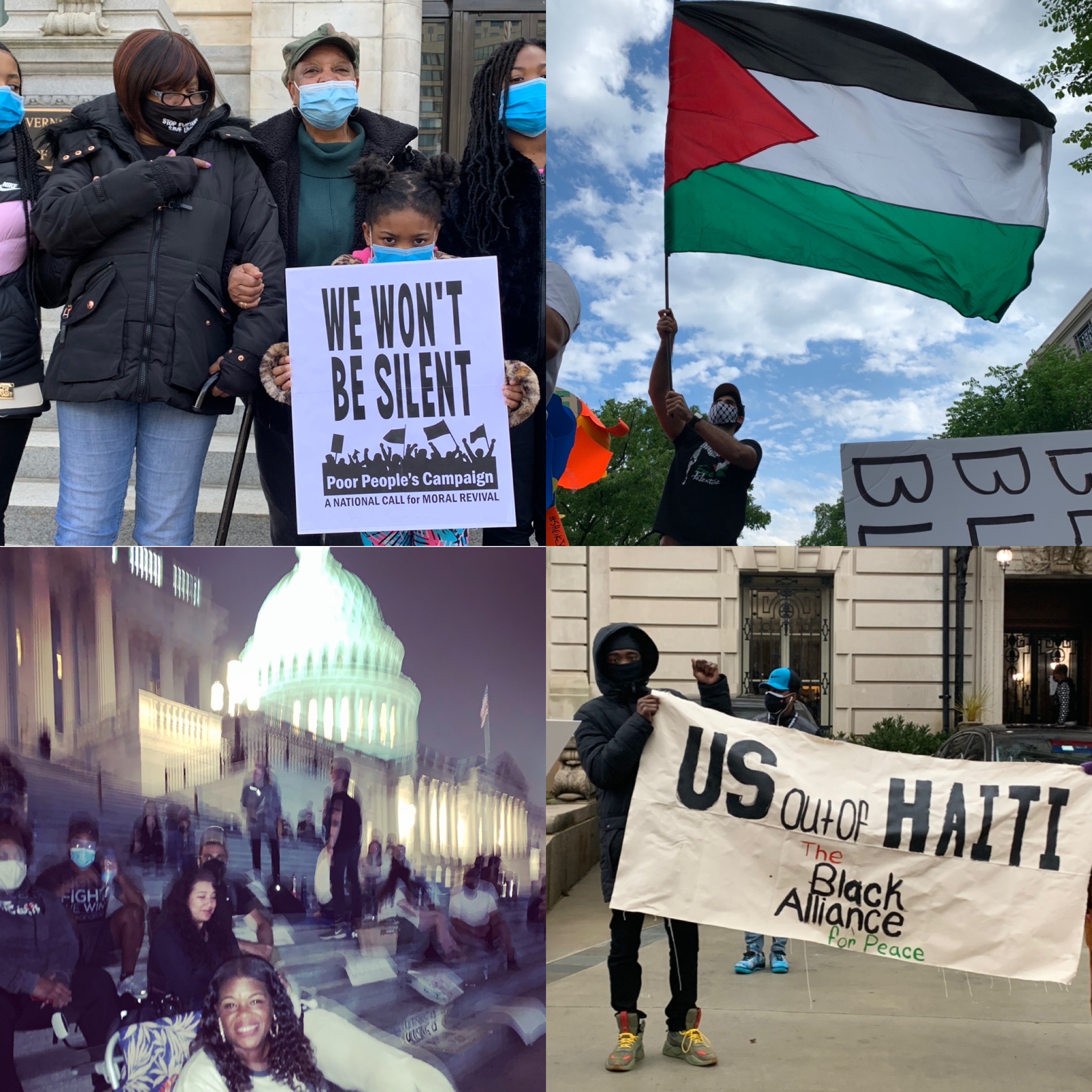 Podcast: Download (Duration: 54:55 — 37.7MB) | Embed
Subscribe: Apple Podcasts | Google Podcasts | Stitcher | RSS | Subscribe to Podcast
In Part 1, we covered the January 6th fascist attack on the U.S. Capital, the first year of the Biden administration, the conviction of Derek Chauvin for the murder of George Floyd, ongoing cases of police terror and murder, including here in DC. And, finally, we began our discussion of international news with our geopolitical analyst professor Gerald Horne breaking down the latest on the triangular relationship BETWEEN the United States, Russia and China.
In Part 2, we pick up that discussion, starting with the victory of Gabriel Boric and progressive forces in Chile over a far-right follower of the former U.S. backed dictator Augusto Pinochet. Also, labor victories and struggles, and the fight for Voting Rights and other basics of American democracy.
The show is made possible only by our volunteer energy, our resolve to keep the people's voices on the air, and by support from our listeners. In this new era of fake corporate news, we have to be and support our own media! Please click here or click on the Support-Donate tab on this website to subscribe for as little as $3 a month. We are so grateful for this small but growing amount of monthly crowdsource funding on Patreon. PATREON NOW HAS A ONE-TIME, ANNUAL DONATION FUNCTION! You can also give a one-time or recurring donation on PayPal. Thank you!