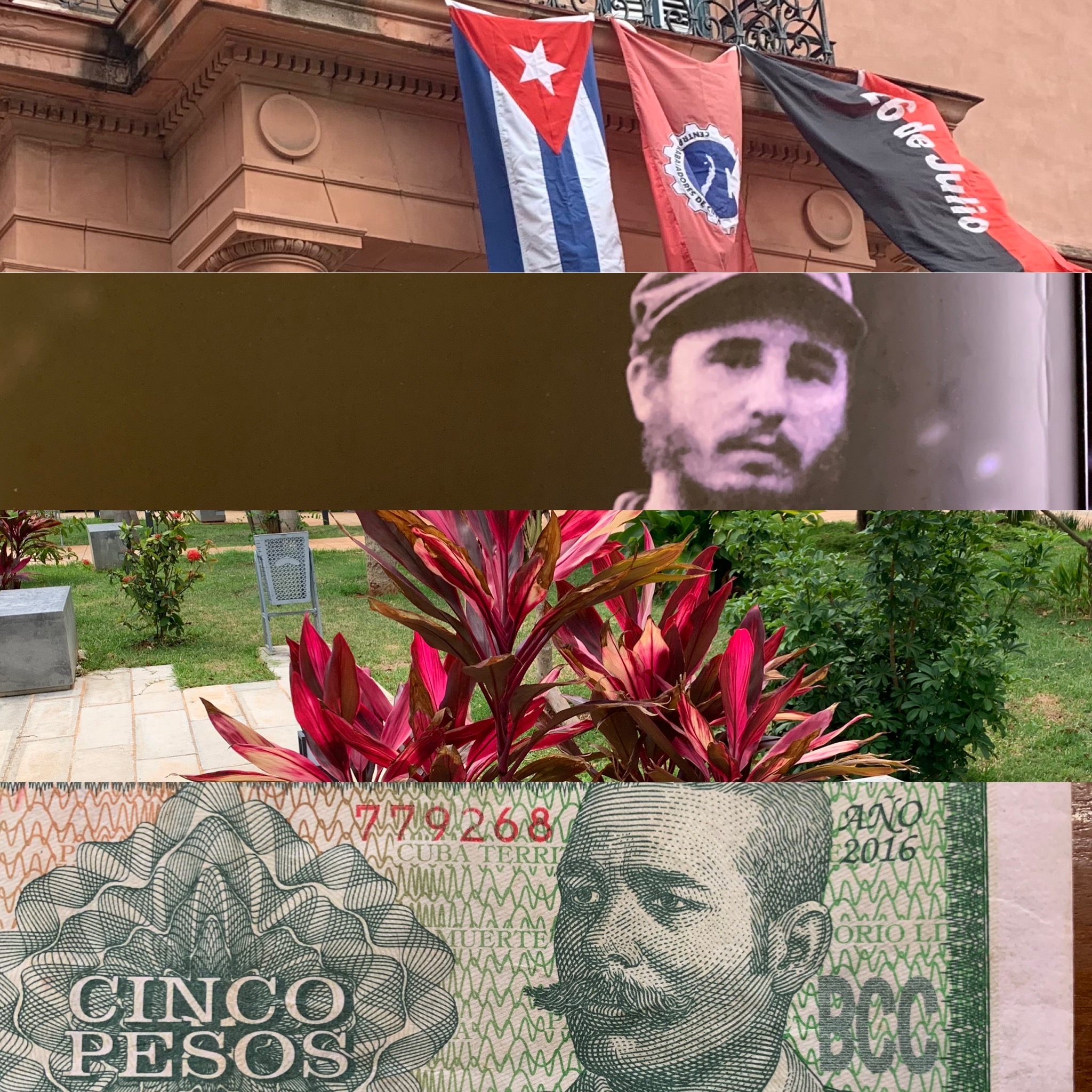 Podcast: Download (Duration: 58:34 — 40.2MB) | Embed
Subscribe: Apple Podcasts | Google Podcasts | Stitcher | RSS | Subscribe to Podcast
As the U.S. funnels more weapons to Ukraine, prolonging the war and ensuring more death and destruction, Cuba prepares to celebrate the lives of workers on International Workers Day, the first public celebration since 2019. Plus, in Cuba and around the world, people are suffering more impacts from the climate catastrophe. We hear voices from 'Fight for Our Future: Rally for Climate, Care, Jobs and Justice' in front of the White House. And cannabis activists want President Biden to keep his promises to decriminalize marijuana. We speak to Dasheeda Dawson, Cannabis Program Manager for the City of Portland. Plus an interview with Witness for Peace organizer in Cuba, Pambana Bassett, and headlines on the 60-year illegal blockade of Cuba, freedom for Steven Donziger and more.
Voices: Pambana Bassett, Dasheeda Dawson, Michele Roberts, Jerry Hudson, Liz Schuler, Yhamir Chabor, Magnolia Meade
The show is made possible only by our volunteer energy, our resolve to keep the people's voices on the air, and by support from our listeners. In this new era of fake corporate news, we have to be and support our own media! Please click here or click on the Support-Donate tab on this website to subscribe for as little as $3 a month. We are so grateful for this small but growing amount of monthly crowdsource funding on Patreon. PATREON NOW HAS A ONE-TIME, ANNUAL DONATION FUNCTION! You can also give a one-time or recurring donation on PayPal. Thank you!