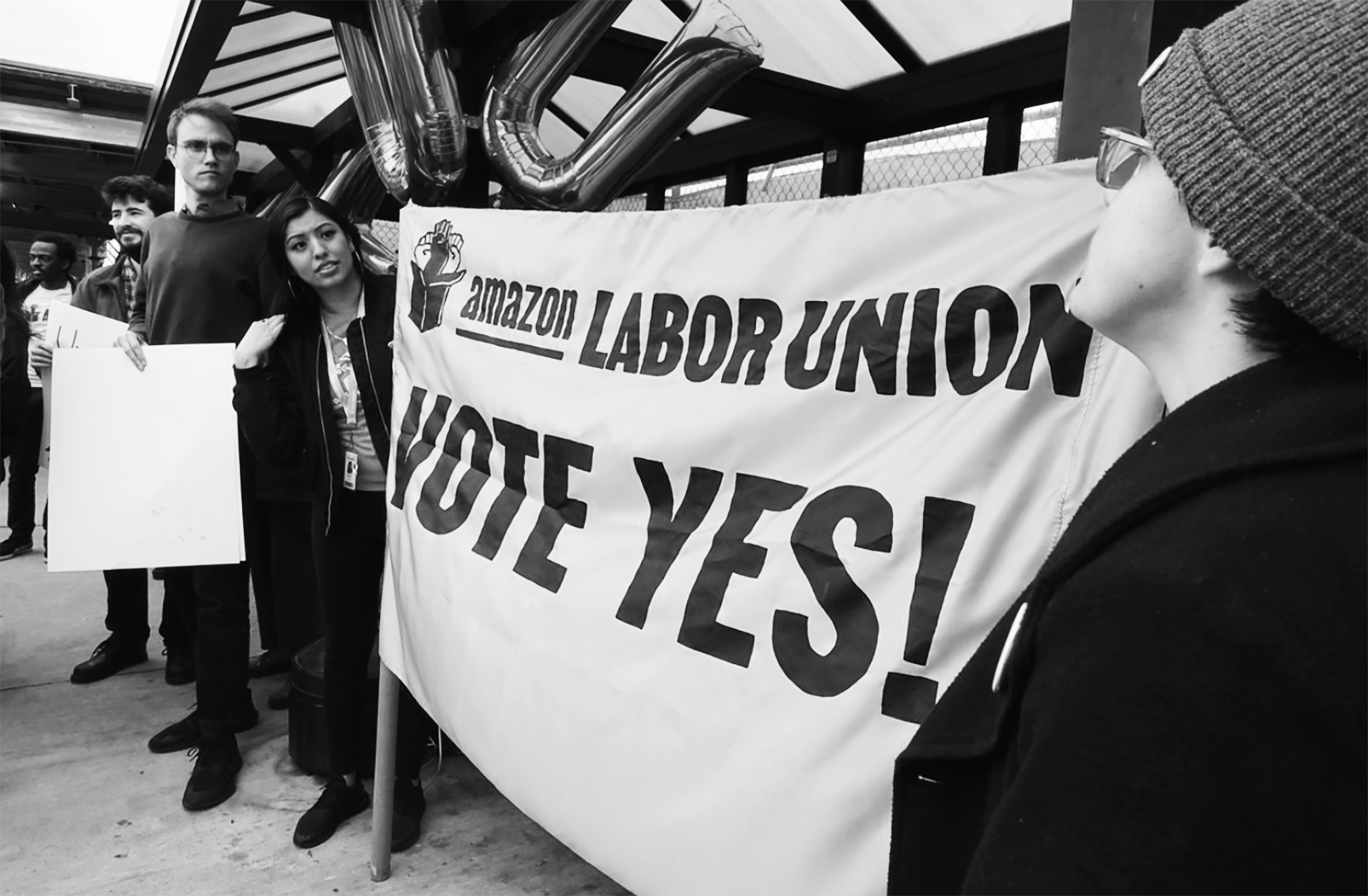 Podcast: Download (Duration: 55:39 — 38.2MB) | Embed
Subscribe: Google Podcasts | Spotify | iHeartRadio | RSS | Subscribe to Podcast
In honor of Labor Day: a history of the role of the AFL-CIO in U.S. foreign policy and how a new organization, the Labor Education Project on AFL-CIO International Operations (LEPAIO), is pressuring the largest union confederation in the U.S. to be accountable to members. Plus headlines and interviews with Amazon workers.
Voices: Kim Scipes, Steve Zeltzer, Amazon Workers in Albany, NY.
CORRECTION: Some broadcasts of this show misidentified a Los Angeles radio host: her name is Dominique DiPrima. We regret the error and always strive for accuracy.
The show is made possible only by our volunteer energy, our resolve to keep the people's voices on the air, and by support from our listeners. In this new era of fake corporate news, we have to be and support our own media! Please click here or click on the Support-Donate tab on this website to subscribe for as little as $3 a month. We are so grateful for this small but growing amount of monthly crowdsource funding on Patreon. PATREON NOW HAS A ONE-TIME, ANNUAL DONATION FUNCTION! You can also give a one-time or recurring donation on PayPal. Thank you!
Photo credit: Amazon Labor Union