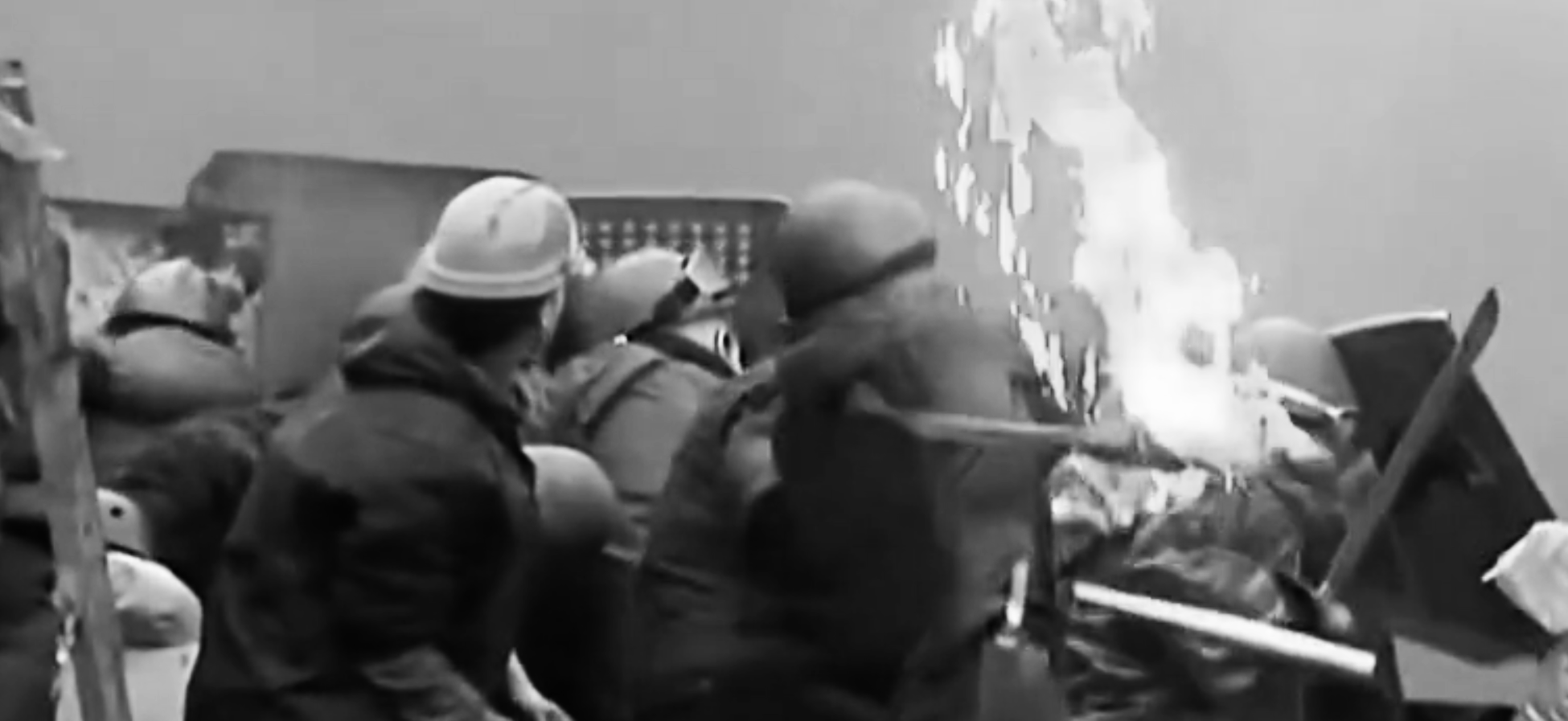 Podcast: Download (Duration: 52:13 — 35.9MB) | Embed
Subscribe: Google Podcasts | Spotify | iHeartRadio | Stitcher | RSS | Subscribe to Podcast
As regions that recently voted to join Russia come under fresh attacks from Kiev, we air two more excerpts from 'Ukraine on Fire," the Oliver Stone-produced movie about the 2014 U.S.-backed coup in Ukraine. And for this month's episode of the F-Word on fascism, I ask journalist Jacquie L'uqman if Americans would recognize if the United States is devolving into a fascist state?
Bonus talk with Jacquie L'uqman on Patreon
The show is made possible only by our volunteer energy, our resolve to keep the people's voices on the air, and by support from our listeners. In this new era of fake corporate news, we have to be and support our own media! Please click here or click on the Support-Donate tab on this website to subscribe for as little as $3 a month. We are so grateful for this small but growing amount of monthly crowdsource funding on Patreon. PATREON NOW HAS A ONE-TIME, ANNUAL DONATION FUNCTION! You can also give a one-time or recurring donation on PayPal. Thank you!
Photo: Image from "Ukraine on Fire"