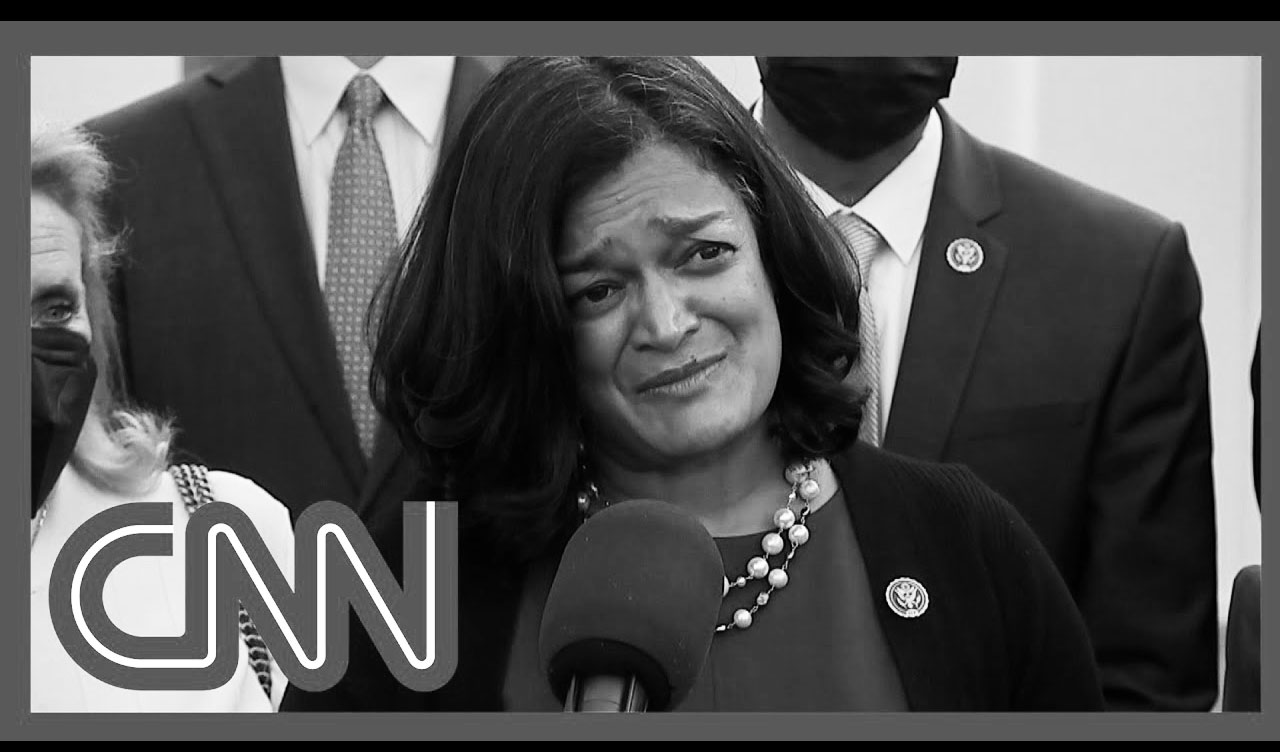 Podcast: Download (Duration: 58:50 — 40.4MB) | Embed
Subscribe: Google Podcasts | Spotify | iHeartRadio | RSS | Subscribe to Podcast
As we continue to mark 60 years since the Cuban Missile Crisis, we speak to historian and author Gerald Horne about the loose talk versus reality of nuclear weapons. And whether it is economic Jeffrey Sachs being silenced, Kanye West being cancelled, or the retracted letter from hell, journalist Jon Jeter is in the house to discuss culture and media.
The show is made possible only by our volunteer energy, our resolve to keep the people's voices on the air, and by support from our listeners. In this new era of fake corporate news, we have to be and support our own media! Please click here or click on the Support-Donate tab on this website to subscribe for as little as $3 a month. We are so grateful for this small but growing amount of monthly crowdsource funding on Patreon. PATREON NOW HAS A ONE-TIME, ANNUAL DONATION FUNCTION! You can also give a one-time or recurring donation on PayPal. Thank you!
Photo screenshot of Rep. Pramila Jayapal, head of House Progressive Caucus, who withdrew letter supporting diplomacy in Ukraine.