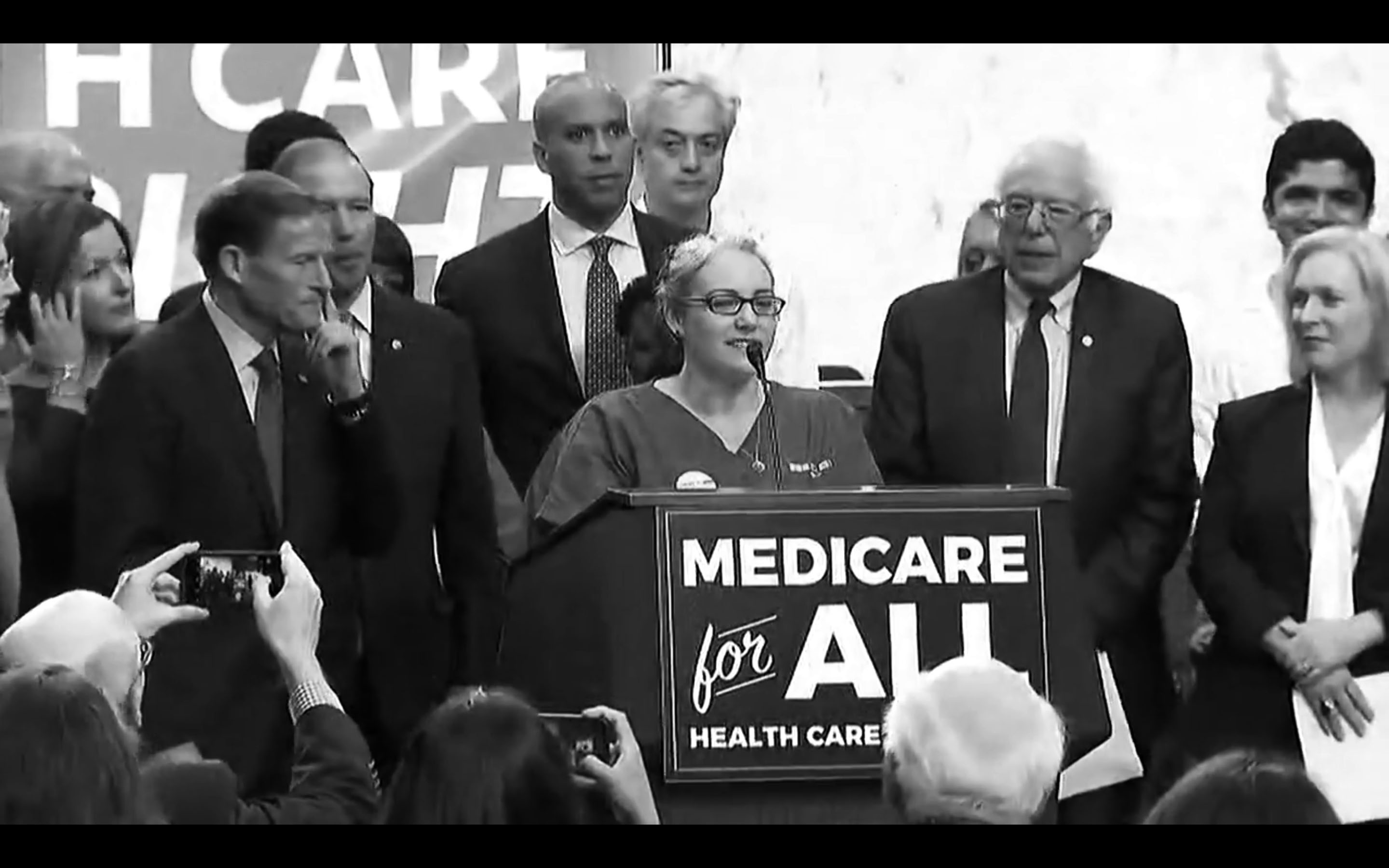 Podcast: Download (40.7MB) | Embed
Subscribe: Apple Podcasts | Google Podcasts | Stitcher | RSS | Subscribe to Podcast

It's the third week of the month and today we have a new episode of 'The F-Word,' our series on fascism. We are excited to have as our guest professor and author Richard D. Wolff, co-founder of Democracy at Work and host of the nationally syndicated program 'Economic Update.'
Headlines on introduction of Medicare for All bill by Sen. Bernie Sanders; relief aid for survivors of Hurricanes Irma and Harvey; protesters in Virginia oppose new pipelines; protesters in DC to oppose a far-right march on the National Mall; new documentary 'Dolores' and more.
Voices: Professor Richard D. Wolff, Bernie Sanders, Linda Johnson Camacho, Dr. Margaret Flowers
'On The Ground: Voices of Resistance from the Nations Capital' (www.onthegroundshow.org) is a weekly show that brings alternative news from DC. We cover social justice activism and activists, those who are in the DC area and those who come to DC from across the nation or from across the globe to speak truth to power. Esther Iverem, creator, executive producer and host, is an award-winning journalist, poet, visual artist and activist.