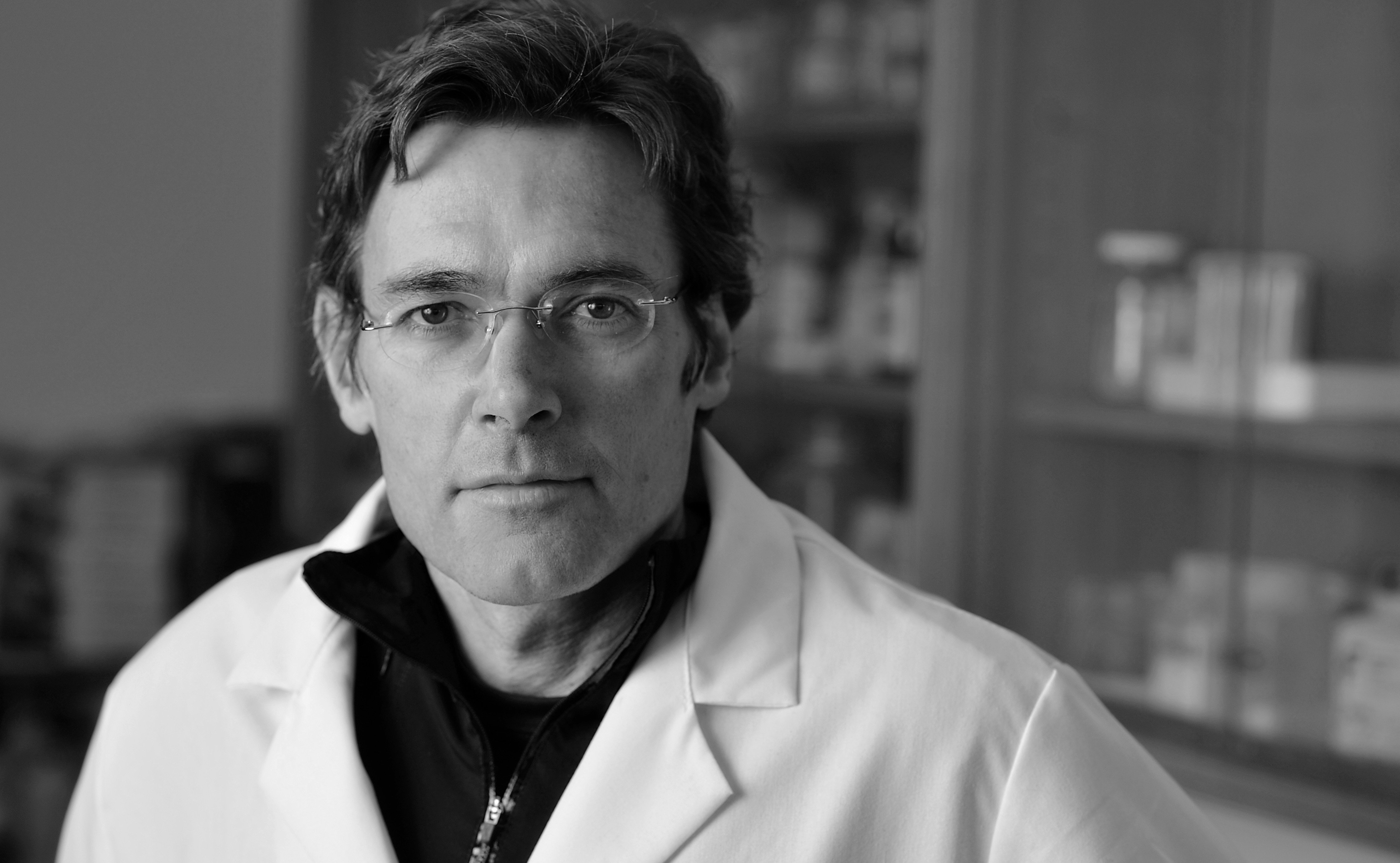 On this show, from DC, to Flint, Michigan to the Grand Canyon, access to safe water is being threatened by lead contamination, corporate polluters, the bottled water industry and fracking. We will speak to the scientist who helped to expose the lead water crises in Flint Michigan and in Washington, DC -Yes in Washington, DC – and across the nation. Professor Mark Edwards of Virginia Tech University joins us for an in-depth conversation that you don't want to miss. Also, Native Americans living in the Grand Canyon are in DC to stop uranium mining from poisoning their water and land. Part of our series "DC in the Era of Climate Change."
Headlines:
–Tenants march on slumlord
–Workers at George Washington University Hospital walk out and rally
–New foster care law
–Poor People's Campaign
–The 60th anniversary of the historic 1958 All-African People's Conference held in Accra, Ghana
–BYP 100 publishes 'Melanation,'
–"Black Panther" review.
Links:
www.uswaterstudy.org
www.flintwaterstudy.org
Marc Edwards Photo Credit: VTNews
March on home of developer Geoff Griffis