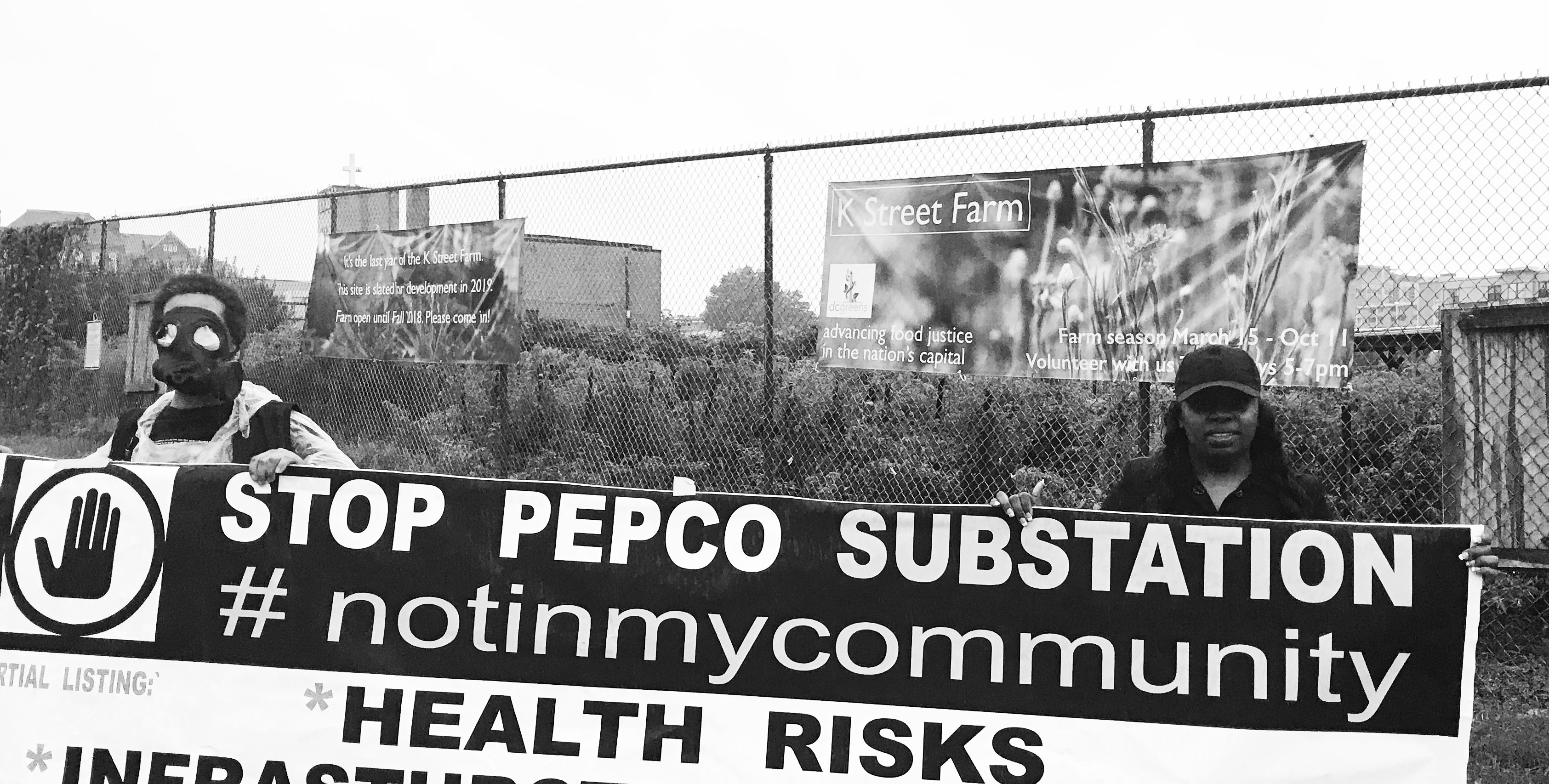 Podcast: Download (39.8MB) | Embed
Subscribe: Apple Podcasts | Google Podcasts | Stitcher | RSS | Subscribe to Podcast

After a day of dramatic testimony and many unanswered questions remaining, the Senate Judiciary Committee votes on whether to approve Supreme Court nominee Brett Kavanaugh for full Senate confirmation.
And in the third installment of our series, DC in the era of Climate Change, a controversial proposed electric substation near a school in DC has become a flashpoint for community empowerment in a rapidly gentrifying city.
Headlines:
-Protests continue daily here and around the country in opposition to the Kavanaugh nomination.
-Code Pink women for Peace put the focus on how U.S. policies are impacting women in Iran.
-Dozens of community organizations show support for the Clean Energy DC Act.
-Appeal Inc. hosts fundraiser to start Black community owned and operated credit union.
-Grand opening in DC of The Eaton, which combines the hospitality industry with social justice.
-The new documentary, Jane Fonda in Five Acts is airing on HBO.