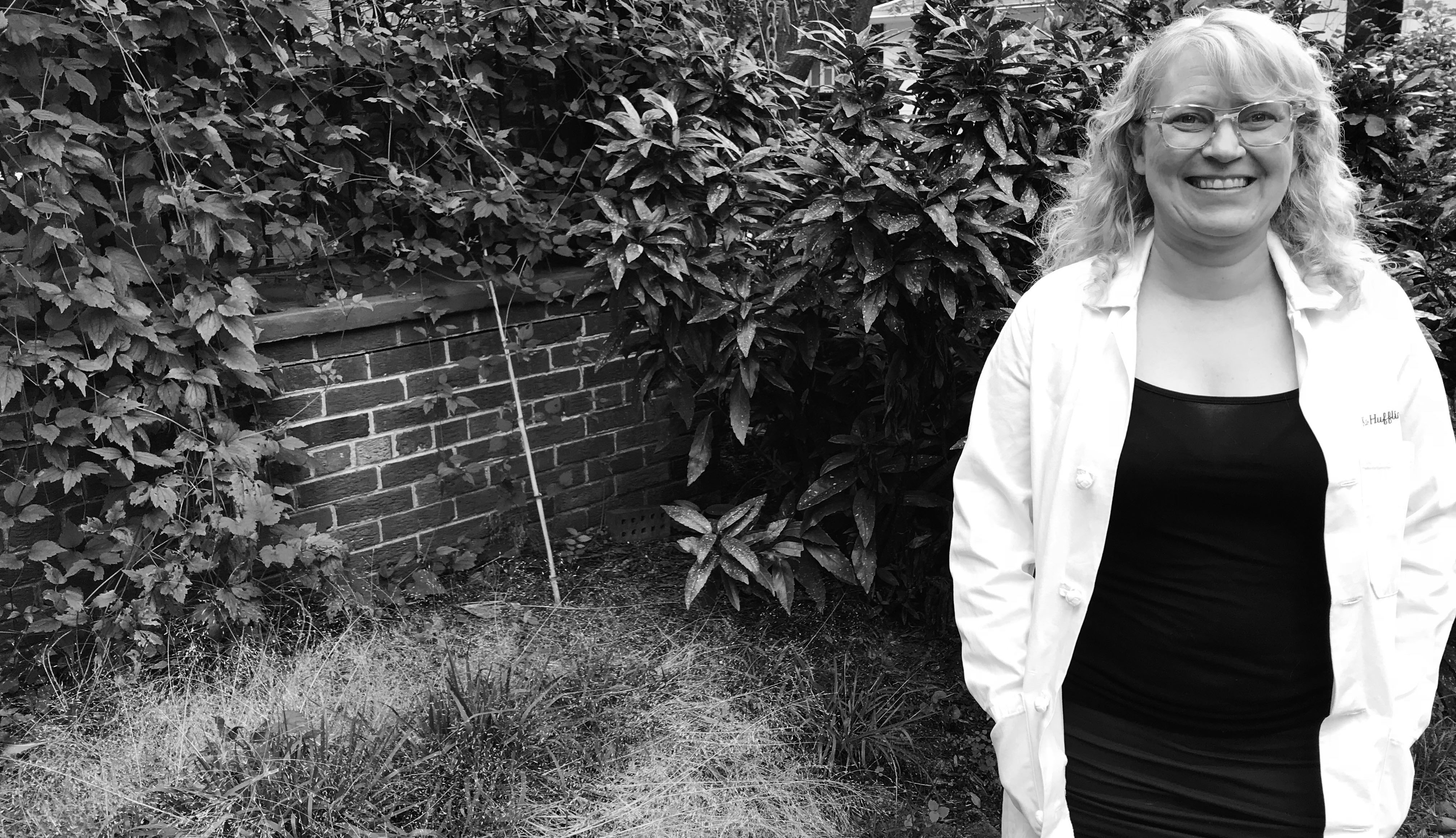 Podcast: Download (39.8MB) | Embed
Subscribe: Apple Podcasts | Google Podcasts | Stitcher | RSS | Subscribe to Podcast
This show includes part four of our series, "DC in the Era of Climate Change,"
focusing on the impact of climate change on human health. Pictured: Katie Huffling, executive director of the Alliance of Nurses for Healthy Environments. (Photo by Esther Iverem)
Also part two of our interview with the novelist Walter Mosley.
Headlines:
–Hundreds Arrested at Kavanaugh Protests on Capitol Hill.
–World's Richest Man, Jeff Bezos, Gives Amazon Workers $15 Minimum Wage.
–Activists Mark 18th Year of Afghanistan War.
–Professor Gerald Horne on the U.S. and Iran, Kavanaugh and Trump Tax Fraud.
–Culture and Media: the National Solar Tour, the new Entertainment and Sports Arena, opens in Southeast DC, the DC Palestinian Film & Arts Festival 2018
Continues through Sunday October 7.
Voices: Walter Mosley, Katie Huffling, Lois Wessel, Gerald Horne, Sen. Elizabeth Warren, Rhonda Hamilton