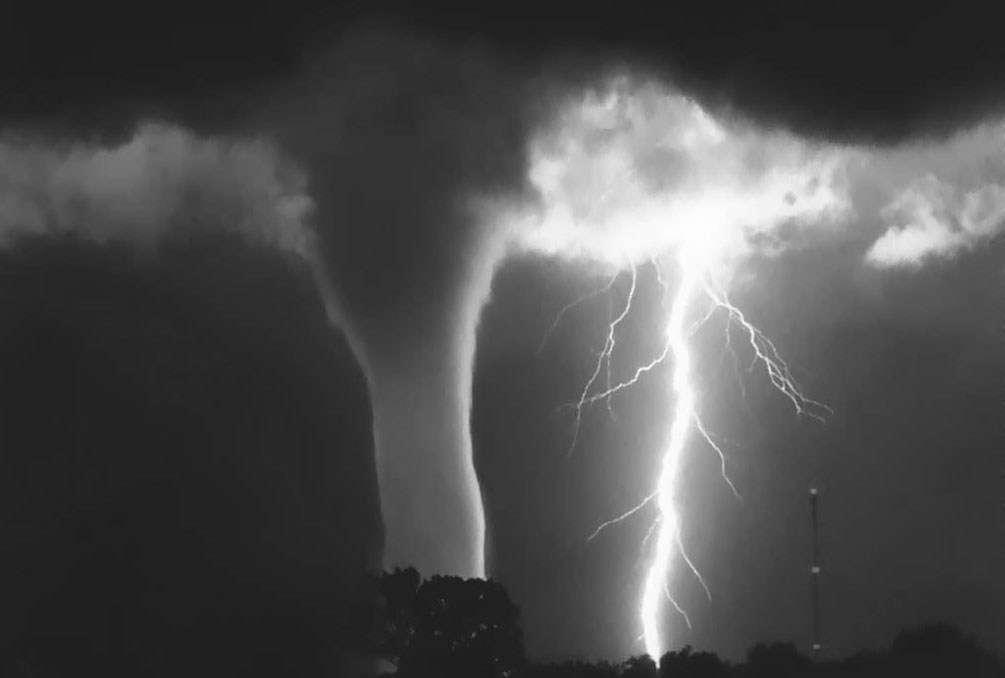 Podcast: Download (39.8MB) | Embed
Subscribe: Apple Podcasts | Android | Google Podcasts | Stitcher | RSS | Subscribe to Podcast

Gerald Horne on Suspected Saudi Murder of Journalist, the Rise of a Fascist in Brazil and Pence's Cold War Speech Against China…Finale of DC in the Era of Climate Change with Michele Roberts…Plus headlines.
Headlines:
-Dire report from the Intergovernmental Panel on Climate Change.
-Brian Kemp, Georgia's Republican Secretary of State running against Democrat Stacey Abrahams is holding up 53,000 voter registrations.
-Trump campaigns as Hurricane Michael slams into Florida, holds unprecedented second swearing in ceremony at WHite House for Supreme Court Justice Brett Kavanaugh and lies in USA Today editorial about proposed Medicare for All legislation. Bernie Sanders responds.
-Locally in DC, health care providers and residents packed a hearing in continued opposition to the announced closing of the 238-bed Providence Hospital and also protested four Black businesses being suddenly locked out of their locations by a developer.
-The DC Council is moving closer to overturning a vote by city residents to raise the minimum wage for tipped workers.
-In Culture and Media:"Turn Me Loose" A PLAY ABOUT COMIC GENIUS DICK GREGORY; on the big screen, "The Hate U Give;" Also, Nelson A. Denis speaks about his book, "War Against All Puerto Ricans: Revolution and Terror in America's Colony" and DC screenings of "The Unafraid" about immigrant rights and "Black Gold," about the struggle of Ethiopian farmers to be fairly compensated.
Voices: Michele Roberts EJHA, Professor Gerald Horne, Sen. Bernie Sanders and more…
Post photo credit: NASA