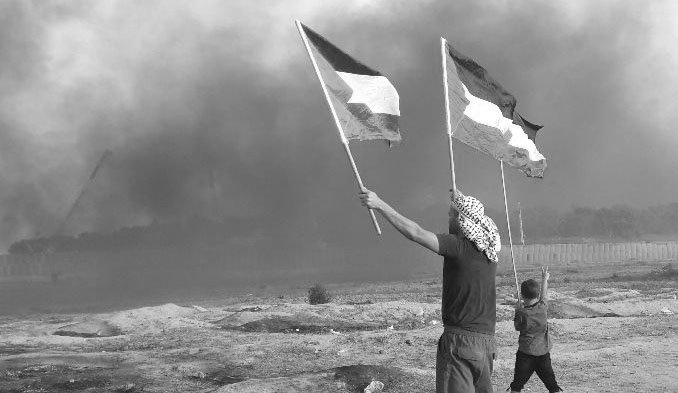 Podcast: Download (39.7MB) | Embed
Subscribe: Apple Podcasts | Google Podcasts | Stitcher | RSS | Subscribe to Podcast

Student Activists for Justice in Palestine Speak Out On Being Targeted by the "Canary Mission" Surveillance Website …The F-Word: Abba Solomon on Israel as a Neofascist State…
Plus Headlines:
-Indigenous women from across the United States rallied in Northwest DC this week and met with 94 banks, demanding that the banks obey their own rules and stop funding fossil fuel projects that violate native land and that are fueling runaway climate change.
-Women are also taking the lead Sunday October 21st for the Women's March on the Pentagon.
-The DC Council moved this week one step closer to making fare evasion a civil rather than criminal offense.
-Also this week, the DC council intervened in the announced closure of Providence Hospital.
-DC-based, minority-owned businesses that were illegally locked out of their worksites filed a lawsuit against the developer, 1100 Eastern LLC, a subsidiary of the Neighborhood Development Company (NDC).
Post Photo by Abdallah Aljamal/Palestine Chronicle