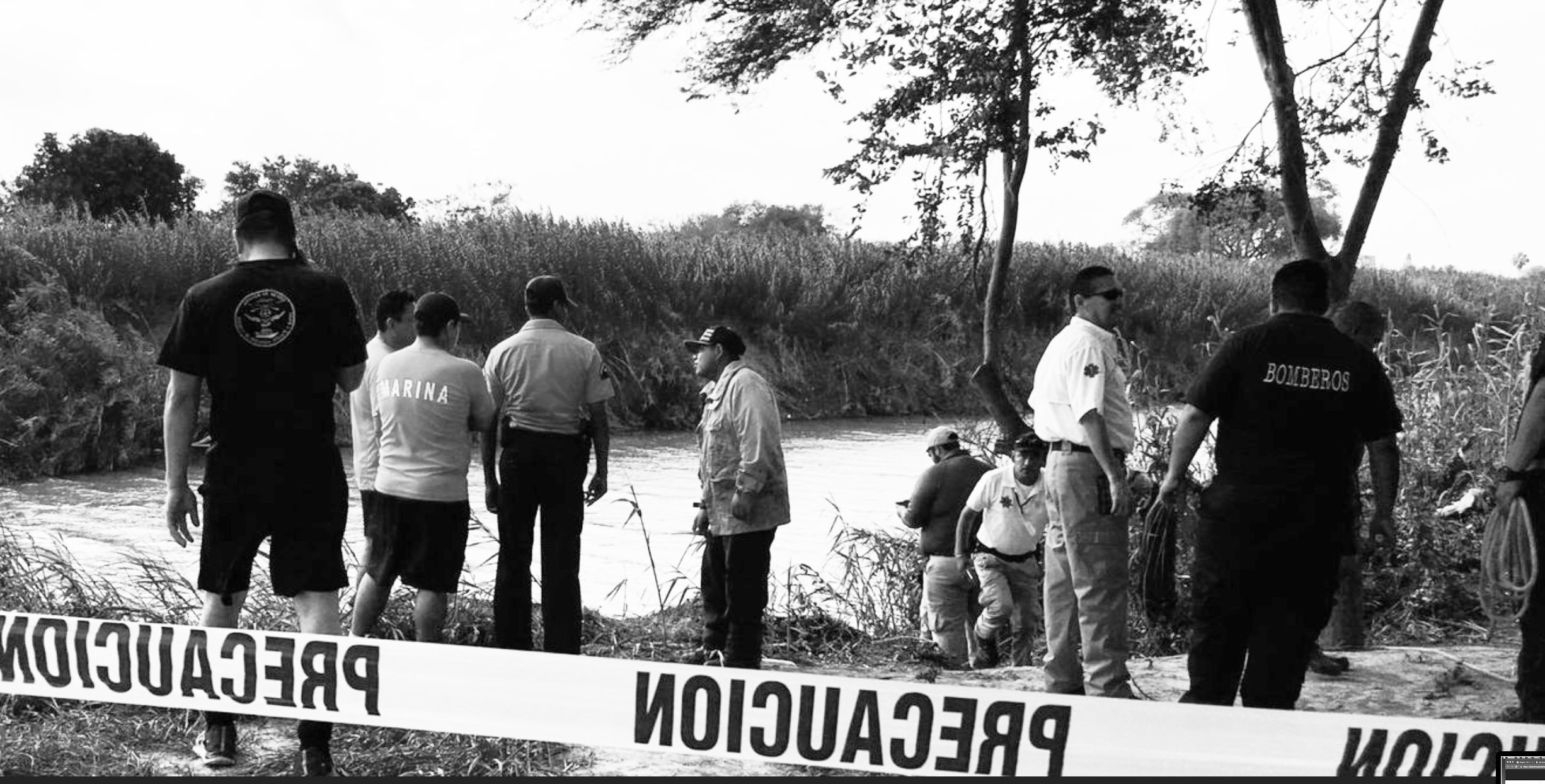 Podcast: Download (33.2MB) | Embed
Subscribe: Apple Podcasts | Google Podcasts | Stitcher | RSS | Subscribe to Podcast
From U.S. warmongering, to the imprisonment of Julian Assange, to the stories that movies tell us. We have an in-depth conversation about corporate media and national and international news with journalist Jon Jeter. And after three years of delay by Mayor Bowser and DC police, a Superior Court judge orders Washington, DC to begin collecting information about the race of those they stop and frisk.
Plus Headlines:
-Progressives in the House of Representatives were outraged this week after House speaker Nancy Pelosi first rejected then accepted a Senate bill that gives the Trump administration $4.6 billion dollars more for the southern border without rules stipulating that the funds be used for humanitarian relief.
-Freshmen lawmakers issued a joint statement denouncing Trump's announced mass deportations of undocumented immigrants and denouncing the additional funding to border agencies that they characterized as "radicalized" and "criminal."
-The Supreme Court struck down at least temporarily the Trump administration's proposal to put a citizenship question on the census but allowed partisan gerrymandering of electoral districts to stand.
-Gerald Horne on G20, attempted coup in Ethiopia and his new book, Jazz and Justice: Racism and the Political Economy of the Music. Plus more Culture and Media. 
Voices: Jon Jeter, Scott Michelman, Gerald Horne, Rep. Tony Cardenas, Scott Michelman  Music break featuring Conrado Muluc.
If you enjoy our grassroots news show, which we provide free online, on podcast and on Pacifica stations and affiliates, please click here or click on the Support-Donate tab on this website to subscribe for as little as $3 a month. We are so grateful for this small but growing amount of monthly crowdsource funding on Patreon. You can also give a one-time donation on PayPal. The show is made possible only by our volunteer energy, our resolve to keep the people's voices on the air, and by support from our listeners. In this new era of fake corporate news, we have to be and support our own media!
Thank you!