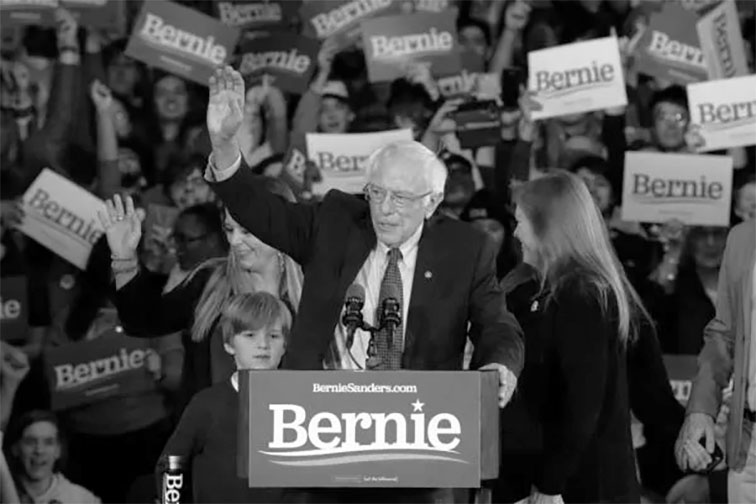 Podcast: Download (39.8MB) | Embed
Subscribe: Apple Podcasts | Google Podcasts | Stitcher | RSS | Subscribe to Podcast
A tumultuous week in U.S. politics includes a State of the Union reality show, an acquittal for the third U.S. president impeached, and a dubious beginning to the 2020 Democratic presidential primary. Also, Lydia Curtis reports: a DC Council member says that District officials are working more for developers than for the most vulnerable residents in public housing. We speak to journalist Max Blumenthal and the prolific historian Gerald Horne.
Plus headlines: –Iowa Caucus debacle, Trump's big week, including impeachment acquittal and State of the Union address, Chantal James attends Democratic Socialists of America discussion on Green New Deal. In Culture and Media, the Institute for Public Accuracy is planning to picket outside ABC studios in DC about biased media coverage of the 2020 presidential race. The projectis called Accuracy2020. There is a fundraiser for the Venezuela Embassy Protectors, and the family of jazz curator Vernard Gray is seeking donations and assistance for his memorial.
The show is made possible only by our volunteer energy, our resolve to keep the people's voices on the air, and by support from our listeners. In this new era of fake corporate news, we have to be and support our own media! Please click here or click on the Support-Donate tab on this website to subscribe for as little as $3 a month. We are so grateful for this small but growing amount of monthly crowdsource funding on Patreon. You can also give a one-time donation on PayPal. Thank you!