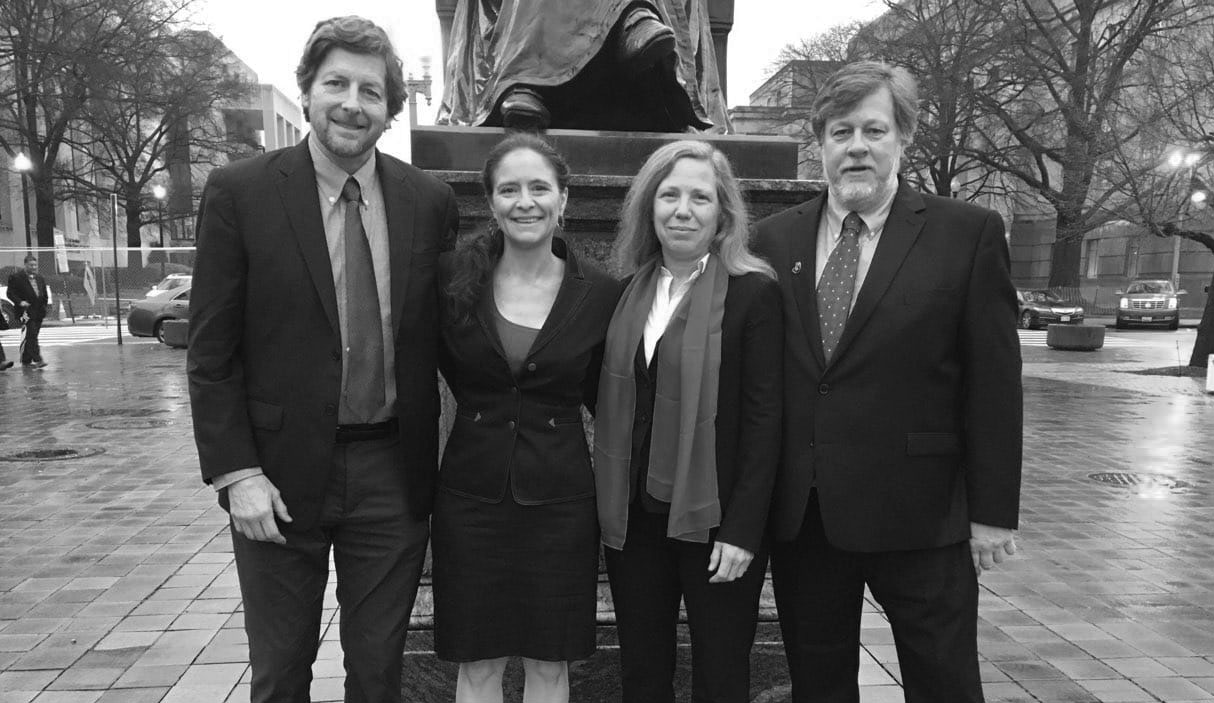 Podcast: Download (40.2MB) | Embed
Subscribe: Apple Podcasts | Google Podcasts | Stitcher | RSS | Subscribe to Podcast
If you think that this year's Iowa Caucus is proof that the U.S. is quickly becoming a banana republic, wait until you hear about the proceedings inside the federal court where the Venezuela Embassy Protectors are on trial. And then to the movies: What other flicks from 2019, in addition to the Oscar-winning 'Parasite,' offered sharp critiques of the neoliberal order? I speak with writer and activist Kymone Freeman. Gerald Horne on White supremacists in the U.S. military – and much more.
UPDATE: There was a MISTRIAL in the case of the VENEZUELA EMBASSY PROTECTORS, meaning that the jurors did not decide to convict or acquit. The protectors are counting this as a VICTORY but need to ascertain whether the Trump administration will attempt to retry them.
On their website, DefendEmbassyProtectors.com, the defendants state that "While a mistrial is better than finding the four guilty, they are not through with the process. The judge ordered the four to return to court on Friday, February 28 at 9:30 am so the government can decide whether to drop the charges or try the case again. The four defenders with the support of their legal team and this defense committee are making preparations for a likely second prosecution."
This show is made possible only by our volunteer energy, our resolve to keep the people's voices on the air, and by support from our listeners. In this new era of fake corporate news, we have to be and support our own media! Please click here or click on the Support-Donate tab on this website to subscribe for as little as $3 a month. We are so grateful for this small but growing amount of monthly crowdsource funding on Patreon. You can also give a one-time donation on PayPal. Thank you!