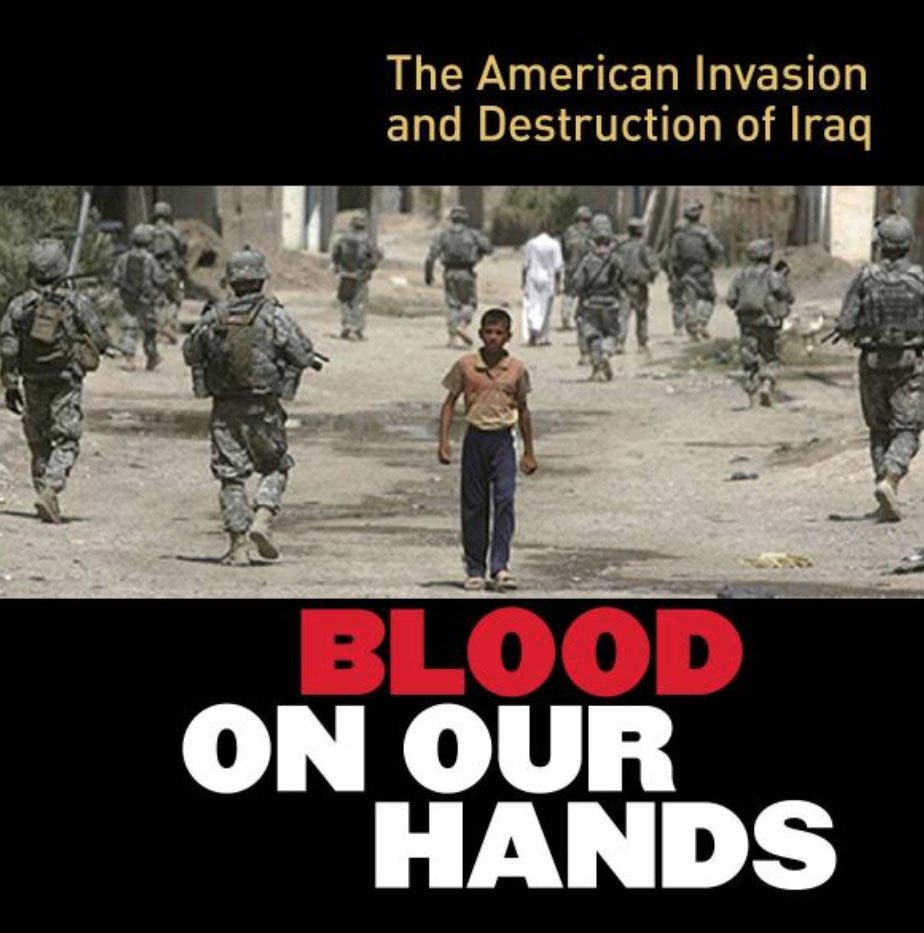 Podcast: Download (39.5MB) | Embed
Subscribe: Apple Podcasts | Android | Google Podcasts | Stitcher | RSS | Subscribe to Podcast
U.S.-China relations reach a new low point, as GOP Out-Lefts Dems Responding to COVID Crisis…And for this month's episode of the F-Word on fascism: on the 17th anniversary, the U.S. invasion of Iraq still lives on in infamy as an illegal war of aggression and terror. We speak to journalist and author Nicolas J.S. Davies and historian and author Gerald Horne. Plus headlines:
–The number of confirmed cases of coronavirus in the United States exceeded 10,000 with at least 179 deaths.
–On Capitol Hill, lawmakers scrambled to finalize an economic stabilization plan.
–Gov. Gavin Newsom of California ordered California's 40 million residents to stay at home.
–Many items on the calendar in DC were cancelled as venues were shut down, including the Supreme Court.
–The DC Council passed on Tuesday an emergency bill in response to the COVID epidemic.
–Some educators and organizations are raising concerns about privacy on the Zoom video conferencing service.
The show is made possible only by our volunteer energy, our resolve to keep the people's voices on the air, and by support from our listeners. In this new era of fake corporate news, we have to be and support our own media! Please click here or click on the Support-Donate tab on this website to subscribe for as little as $3 a month. We are so grateful for this small but growing amount of monthly crowdsource funding on Patreon. You can also give a one-time donation on PayPal. Thank you!