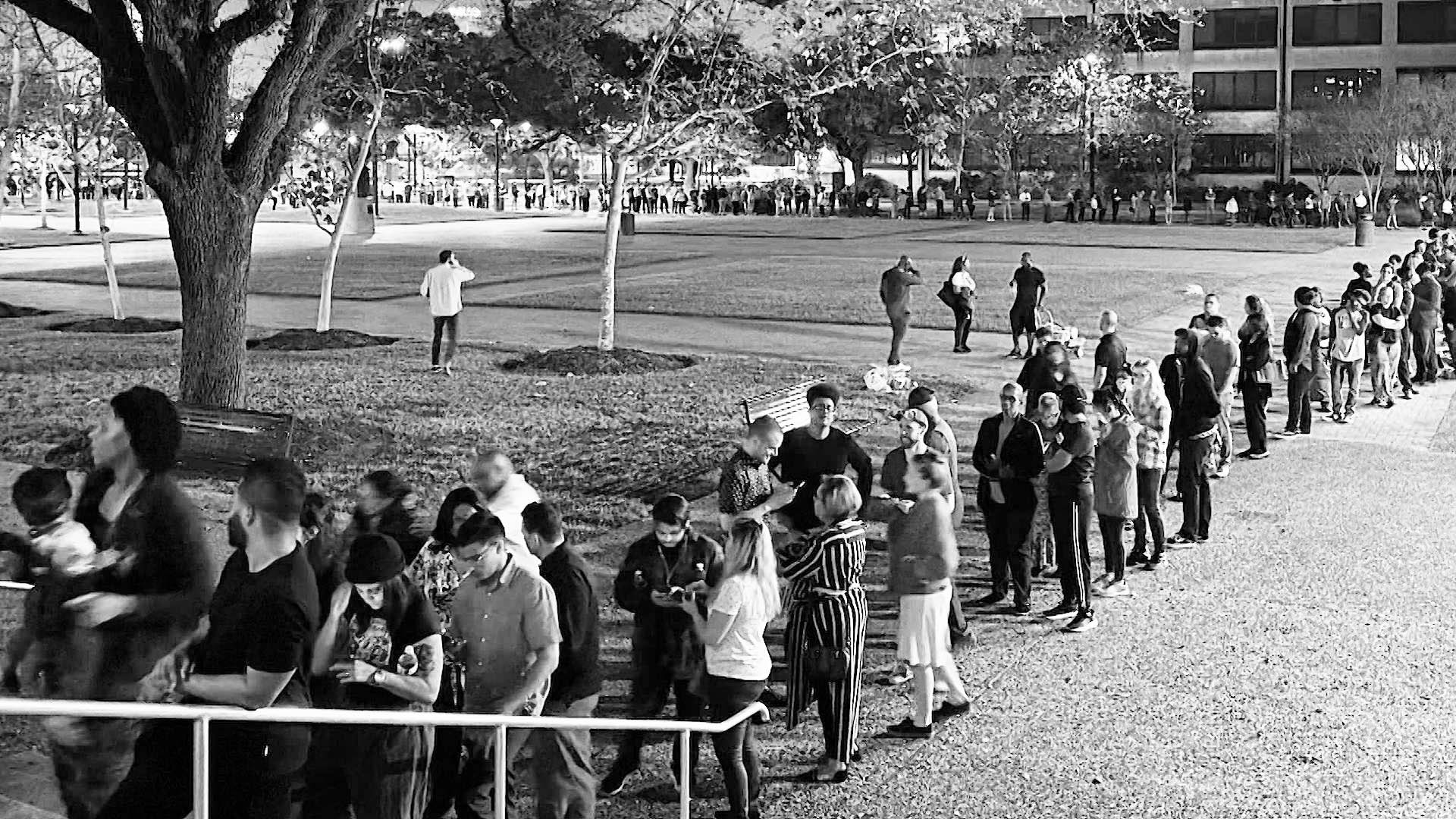 Podcast: Download (39.8MB) | Embed
Subscribe: Apple Podcasts | Google Podcasts | Stitcher | RSS | Subscribe to Podcast
As coronavirus is declared to be an official pandemic by the World Health Organization, the United States proves to be a drag on testing, on treatment and on the world economy. We speak to Gerald Horne.
Plus nurses speak out on safety for healthcare workers on a national day of action, while Code Pink protests at the U.S. Treasury Department against sanctions on countries like Iran and Venezuela that are preventing those countries from fighting the coronavirus. Voices include Medea Benjamin and Ariel Gold.
And as Democratic Party elites rush to coronate Joe Biden as their nominee, progressives raise the alarm about evidence of election fraud and voter suppression that is, once again, cheating the insurgent candidacy of Bernie Sanders. We speak to Dan Kovalik.
The show is made possible only by our volunteer energy, our resolve to keep the people's voices on the air, and by support from our listeners. In this new era of fake corporate news, we have to be and support our own media! Please click here or click on the Support-Donate tab on this website to subscribe for as little as $3 a month. We are so grateful for this small but growing amount of monthly crowdsource funding on Patreon. You can also give a one-time donation on PayPal. Thank you!