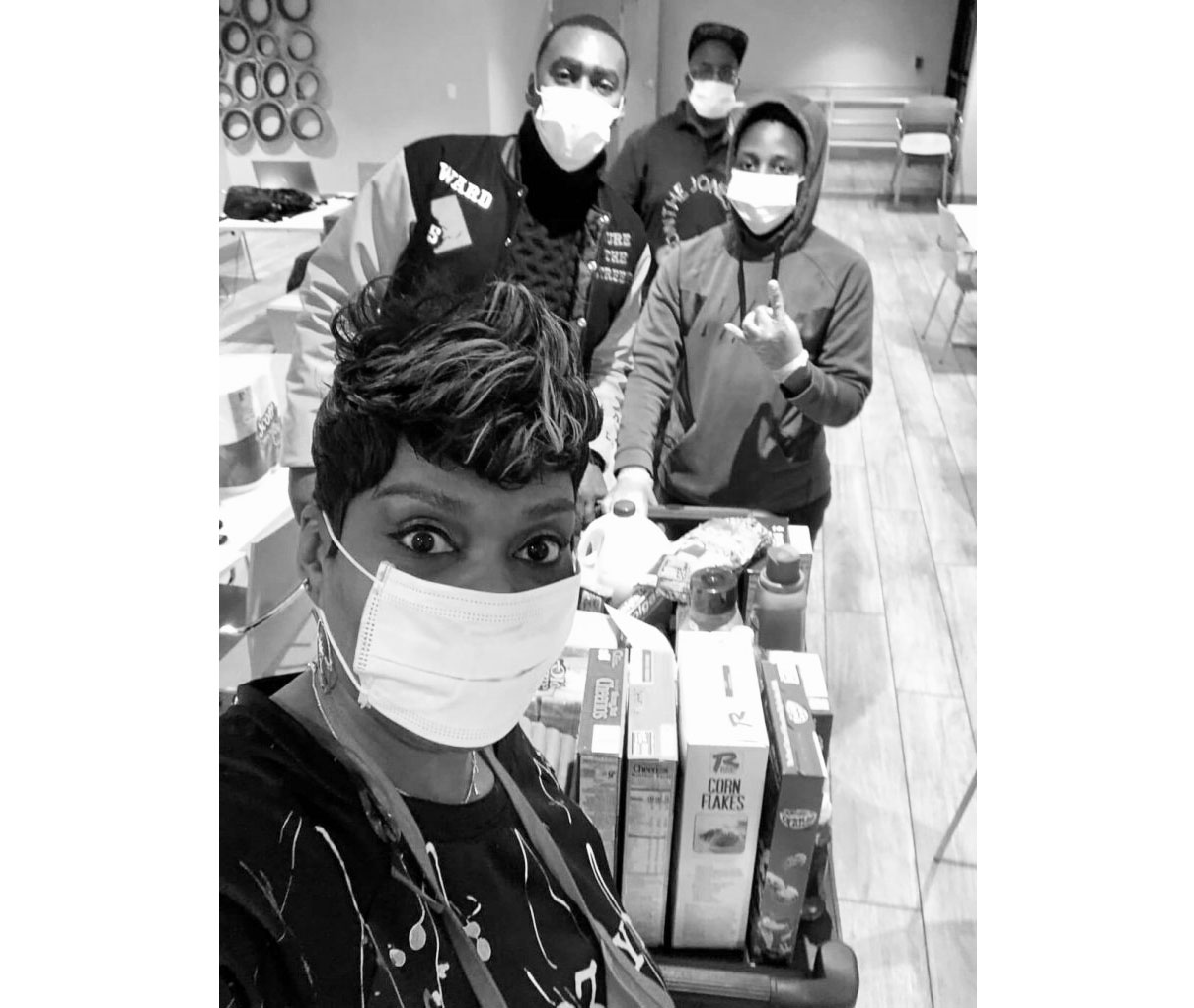 Podcast: Download (39.6MB) | Embed
Subscribe: Google Podcasts | Spotify | iHeartRadio | RSS | Subscribe to Podcast
As the one man with a plan, Senator Bernie Sanders, drops out of the presidential race, millions more Americans file unemployment claims while U.S. proves unable to meet its needs during a pandemic. We speak to activists the Rev. Graylan Hagler, senior minister of Plymouth Congregational United Church of Christ and April Goggans of Black Lives Matter DC. But is the worse yet to come? Will corporations try to push American workers back into unsafe jobs just to save their profits? We speak to economist Richard Wolff.
Plus Headlines: Bernie Sanders drops out of presidential race, frontline healthcare workers speak out at virtual town hall, mutual aid in DC responds to the COVID-19 crisis, The Washington Post downplays dangers of in-person voting during pandemic, artist David Driskell and NFL Hall of Famer Bobby Mitchell join the ancestors.
The show is made possible only by our volunteer energy, our resolve to keep the people's voices on the air, and by support from our listeners. In this new era of fake corporate news, we have to be and support our own media! Please click here or click on the Support-Donate tab on this website to subscribe for as little as $3 a month. We are so grateful for this small but growing amount of monthly crowdsource funding on Patreon. You can also give a one-time donation on PayPal. If you have trouble with the PayPal link, use contact (at) onthegroundshow.org on the PayPal site. Thank you!
Photo Credit: Mutual Aid Movement of DC www.themamdc.com