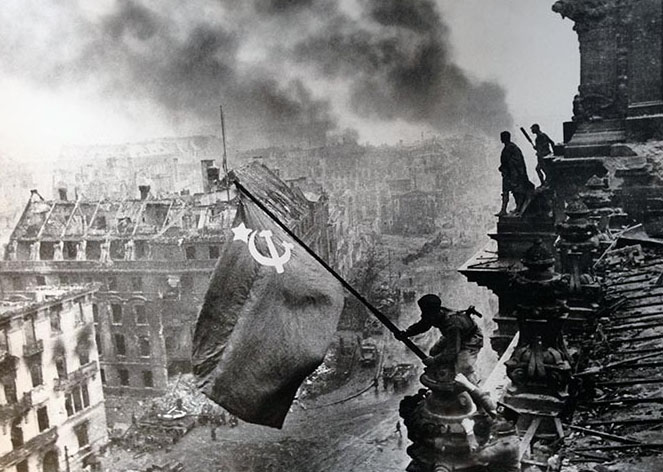 Podcast: Download (Duration: 57:55 — 39.8MB) | Embed
Subscribe: Apple Podcasts | Google Podcasts | Stitcher | RSS | Subscribe to Podcast
As the world marks the 75th anniversary of the defeat of the Nazis in World War II, a discussion about fascism and todays failed neoliberal order with historian Vijay Prashad. And we hear the voices of nurses honoring their colleagues who have died of COVID19. Nurses say lawmakers have failed to protect them and the American people. Plus headlines:
Two months after the Coronavirus shutdown –There is little in The Heroes Act stimulus to call it "Rooseveltian"–The Rev. William Barber says federal stimulus plans are not addressing the needs of most Americans –48 of the 50 U.S. states are in some phase of reopening their economies–Rick Bright, a COVID-19 whistleblower who was ousted by the Trump administration, warns lawmakers that "without better planning, 2020 could be the darkest winter in modern history." –U.S. Supreme Court hears arguments to determine whether Congress can demand access to Trump's income taxes to investigate wrongdoing.–New bombshell revelations further expose Russiagate scandal as a hoax. – Updates on the police-involved murders of Ahmaud Arbery , Breonna Taylor and Sean Reed –DC Tenants Union protest for rent cancellation.
The show is made possible only by our volunteer energy, our resolve to keep the people's voices on the air, and by support from our listeners. In this new era of fake corporate news, we have to be and support our own media! Please click here or click on the Support-Donate tab on this website to subscribe for as little as $3 a month. We are so grateful for this small but growing amount of monthly crowdsource funding on Patreon. You can also give a one-time donation on PayPal. Thank you!
Post photo: Yevgeny Khaldei, Berlin, Germany, May 2, 1945