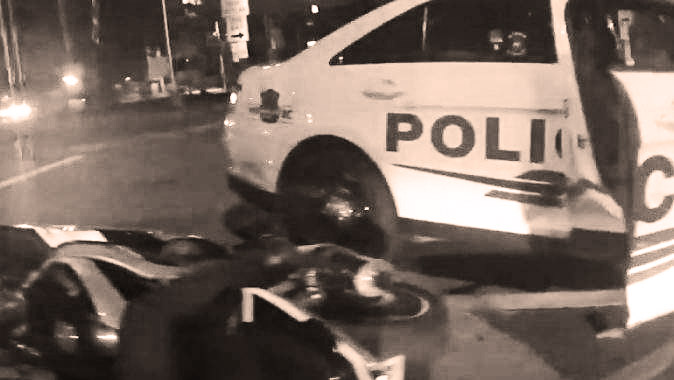 Podcast: Download (Duration: 54:56 — 37.7MB) | Embed
Subscribe: Apple Podcasts | Google Podcasts | Stitcher | RSS | Subscribe to Podcast
Nearly 16,000 residents of DC offered testimony in June about the half billion dollar budget for the district's Metropolitan Police Department. (Only 24 people testified in 2019.) Almost all of those testifying during the council meeting echoed the national movement call to defund the police. We spend the hour hearing from residents of the most policed city in the U.S. about how they think money should be spent for human needs and safety.
The show is made possible only by our volunteer energy, our resolve to keep the people's voices on the air, and by support from our listeners. In this new era of fake corporate news, we have to be and support our own media! Please click here or click on the Support-Donate tab on this website to subscribe for as little as $3 a month. We are so grateful for this small but growing amount of monthly crowdsource funding on Patreon. You can also give a one-time or recurring donation on PayPal. Thank you!
Photo: Street scene after motorcyclist Terrence Sterling was shot to death September 11, 2016 by former DC police officer Brian Trainer.