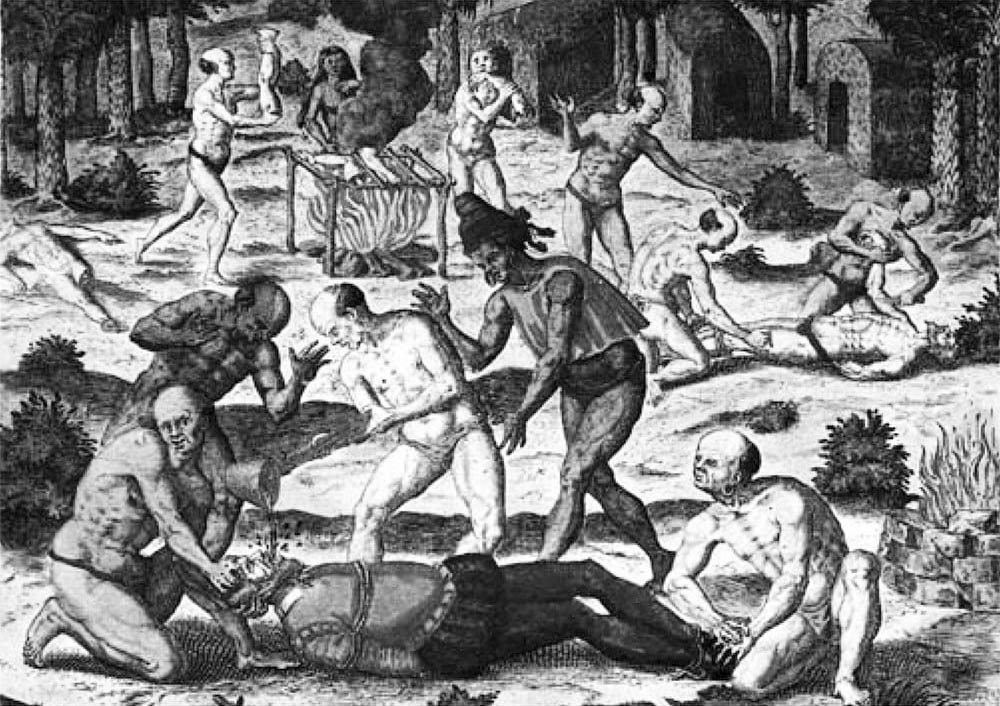 Podcast: Download (Duration: 54:55 — 37.7MB) | Embed
Subscribe: Apple Podcasts | Google Podcasts | Stitcher | RSS | Subscribe to Podcast
1619 is still cited as the year that enslaved Africans first arrived in the United States. But a new epic book gives more evidence to the contrary. We spend the hour speaking with historian Gerald Horne about his new book, The Dawning Of the Apocalypse: The Roots of Slavery, White supremacy, Settler Colonialism and Capitalism, in the Long Sixteenth Century.
Headlines: At the Democratic National Convention, Mayor Muriel Bowser condemns actions of Trump's federal troops while her own police continue to violate the civil rights of DC anti-racism protesters…Embattled Postmaster General Louis DeJoy is scheduled to testify before Congress and a protest is scheduled for outside his DC home…The Poor People's Campaign continues to pressure Senate Leader Mitch McConnell to pass the next pandemic relief  bill, the Heroes Act, which also provides funding for the postal service…Thomas O'Rourke reports on schools reopening in the midst of pandemic…An update on jailed journalist Julian Assange and this week in history.
The show is made possible only by our volunteer energy, our resolve to keep the people's voices on the air, and by support from our listeners. In this new era of fake corporate news, we have to be and support our own media! Please click here or click on the Support-Donate tab on this website to subscribe for as little as $3 a month. We are so grateful for this small but growing amount of monthly crowdsource funding on Patreon. You can also give a one-time or recurring donation on PayPal. Thank you!
Links: Monthly Review Books