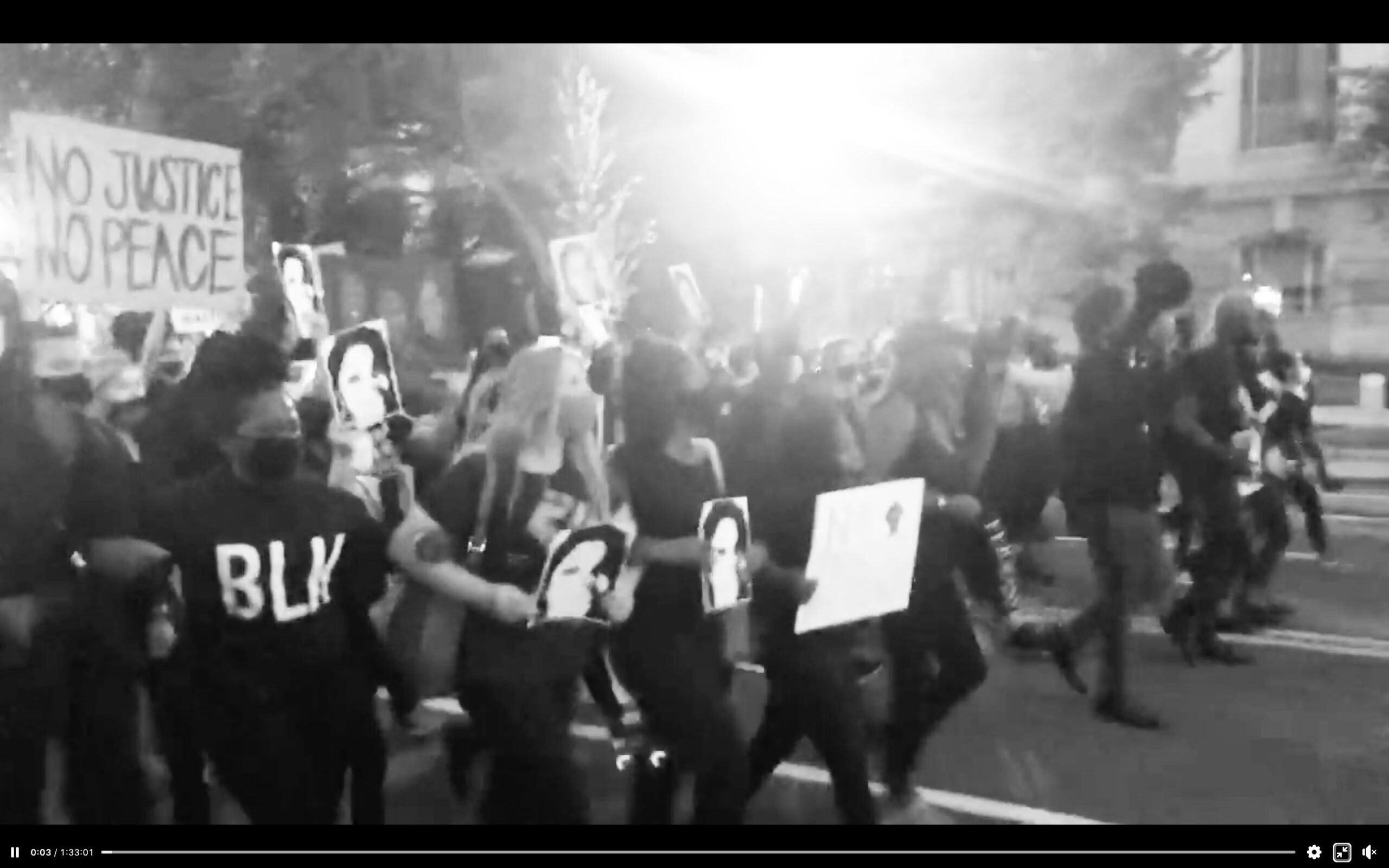 Podcast: Download (Duration: 54:56 — 37.7MB) | Embed
Subscribe: Apple Podcasts | Google Podcasts | Stitcher | RSS | Subscribe to Podcast
The failure to indict Louisville police officers in the murder of Breonna Taylor and the arrests, instead, of those protesting police killings, proves once again that there are two systems of justice in the U.S.: One for cops and one for everyone else. We speak to Mara Verheyden-Hilliard. And whether the target is historian Howard Zinn, the New York Times 1619 Project, or Julian Assange, the Trump administration and corporate media are working hard for the right to keep the public miseducated and misinformed. We speak to journalist and author Jon Jeter.
Plus headlines: With more than 200,000 Americans dead from coronavirus, and millions more suffering economically, there is still no national plan to address either the medical or fiscal crisis…the Poor People's Campaign organized a car caravan to the DC home of Senate Majority Leader Mitch McConnell…DC protests for justice for Breonna Taylor…three Denver-area Black Lives Matter activists, Joel Northam, Eliza Lucero and Lillian House, were released on bond…International Day of Peace…DC Jazzfest…This week in history.
The show is made possible only by our volunteer energy, our resolve to keep the people's voices on the air, and by support from our listeners. In this new era of fake corporate news, we have to be and support our own media! Please click here or click on the Support-Donate tab on this website to subscribe for as little as $3 a month. We are so grateful for this small but growing amount of monthly crowdsource funding on Patreon. You can also give a one-time or recurring donation on PayPal. Thank you!