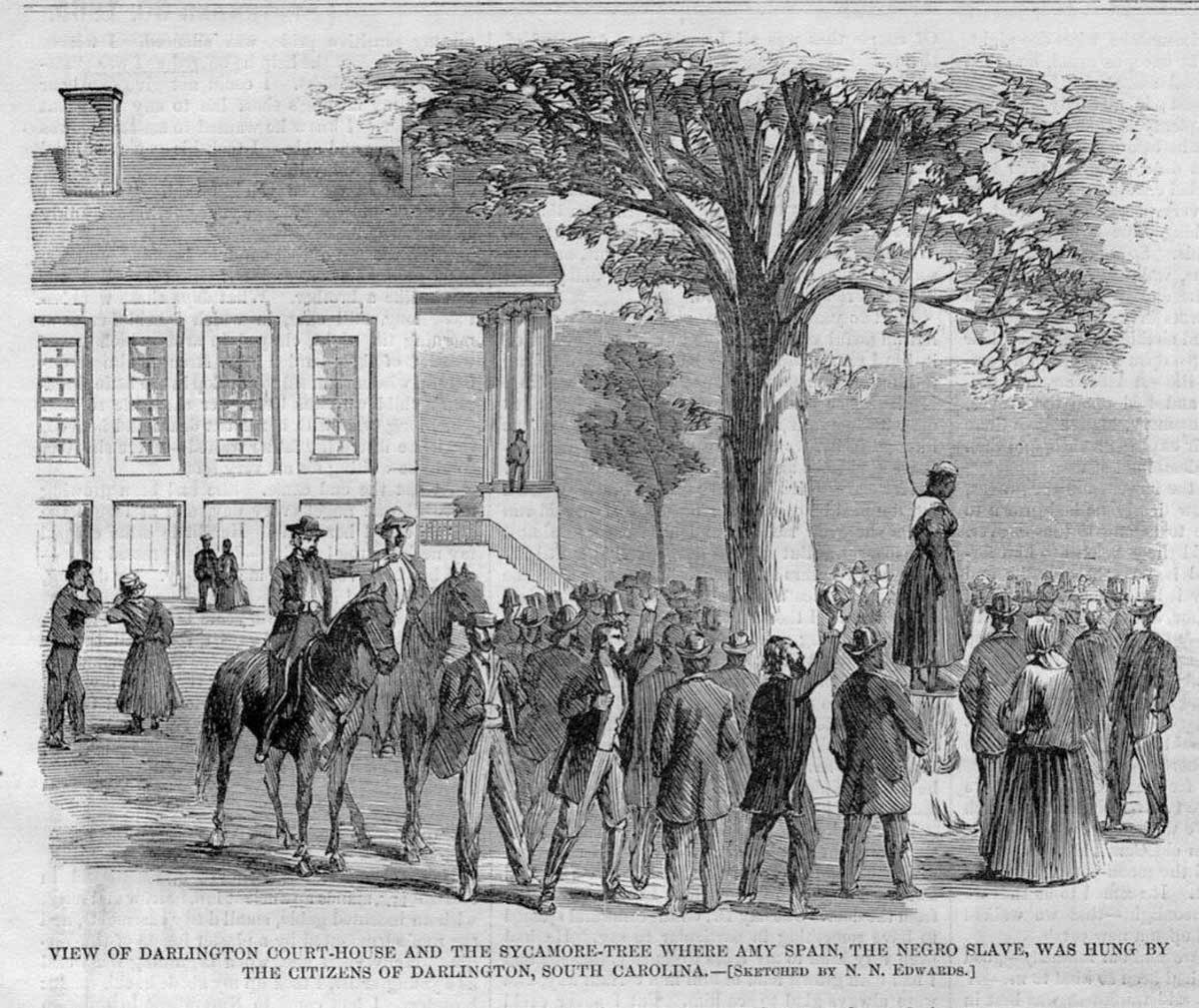 Podcast: Download (Duration: 54:39 — 37.5MB) | Embed
Subscribe: Apple Podcasts | Google Podcasts | Stitcher | RSS | Subscribe to Podcast
As the 1871 Ku Klux Klan Act is invoked in a lawsuit against former President Trump, we revisit our conversations with author Natonne Elaine Kemp about White mob violence of the Reconstruction Era. And what is happening in Texas? The same week that the U.S. lands a rover on Mars, residents throughout the second largest U.S. state don't have clean water and hundreds of thousands are still in the dark and in the cold.
Plus more headlines: Post Trump impeachment… Justice for four Colorado activists who fought for Elijah McMclain: Lillian House, Joel Northam, Terrance Roberts and Eliza Lucero… This week in history… Parler back on… Newsclick battles on… Honoring jazz master Chick Corea.
The show is made possible only by our volunteer energy, our resolve to keep the people's voices on the air, and by support from our listeners. In this new era of fake corporate news, we have to be and support our own media! Please click here or click on the Support-Donate tab on this website to subscribe for as little as $3 a month. We are so grateful for this small but growing amount of monthly crowdsource funding on Patreon. You can also give a one-time or recurring donation on PayPal. Thank you!