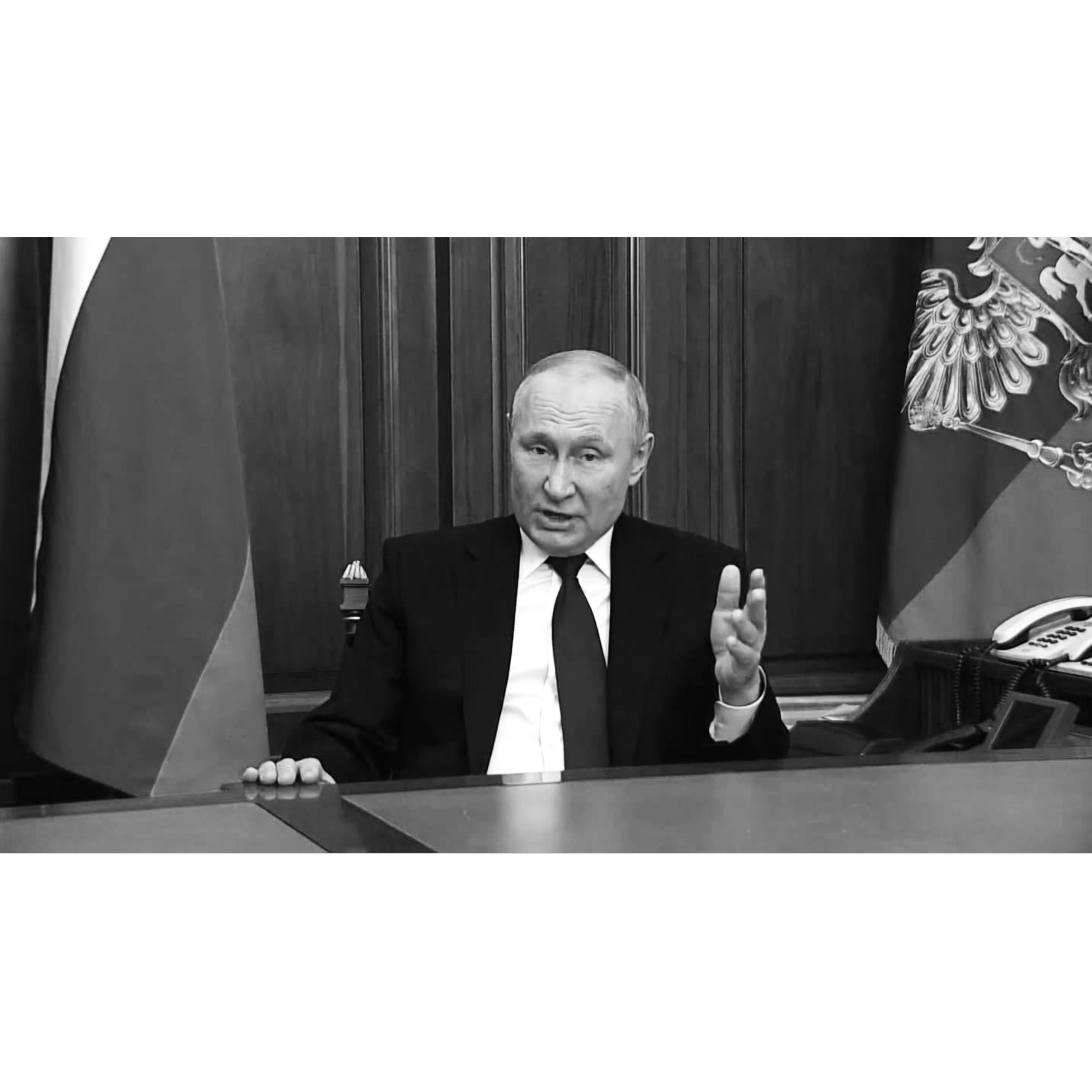 Podcast: Download (Duration: 55:44 — 38.3MB) | Embed
Subscribe: Google Podcasts | Spotify | iHeartRadio | Stitcher | RSS | Subscribe to Podcast
After decades of watching the NATO military alliance move right up to its border—and after months of having its security guarantees dismissed—Russia attacks military targets in neighboring Ukraine. We speak to Our geopolitical analyst Professor Gerald Horne. In response to Russia's action, the U.S. announced NEW economic sanctions claiming that Russia's actions are unprovoked. Economist Richard Wolff joins us to follow the money of war.
Plus headlines: Cop Convictions in Minneapolis, Hate Crime Convictions in Georgia,
Anti-War Activists Convene. Economist Richard D. Wolff, Gerald Horne, Leela Anand.
The show is made possible only by our volunteer energy, our resolve to keep the people's voices on the air, and by support from our listeners. In this new era of fake corporate news, we have to be and support our own media! Please click here or click on the Support-Donate tab on this website to subscribe for as little as $3 a month. We are so grateful for this small but growing amount of monthly crowdsource funding on Patreon. PATREON NOW HAS A ONE-TIME, ANNUAL DONATION FUNCTION! You can also give a one-time or recurring donation on PayPal. Thank you!