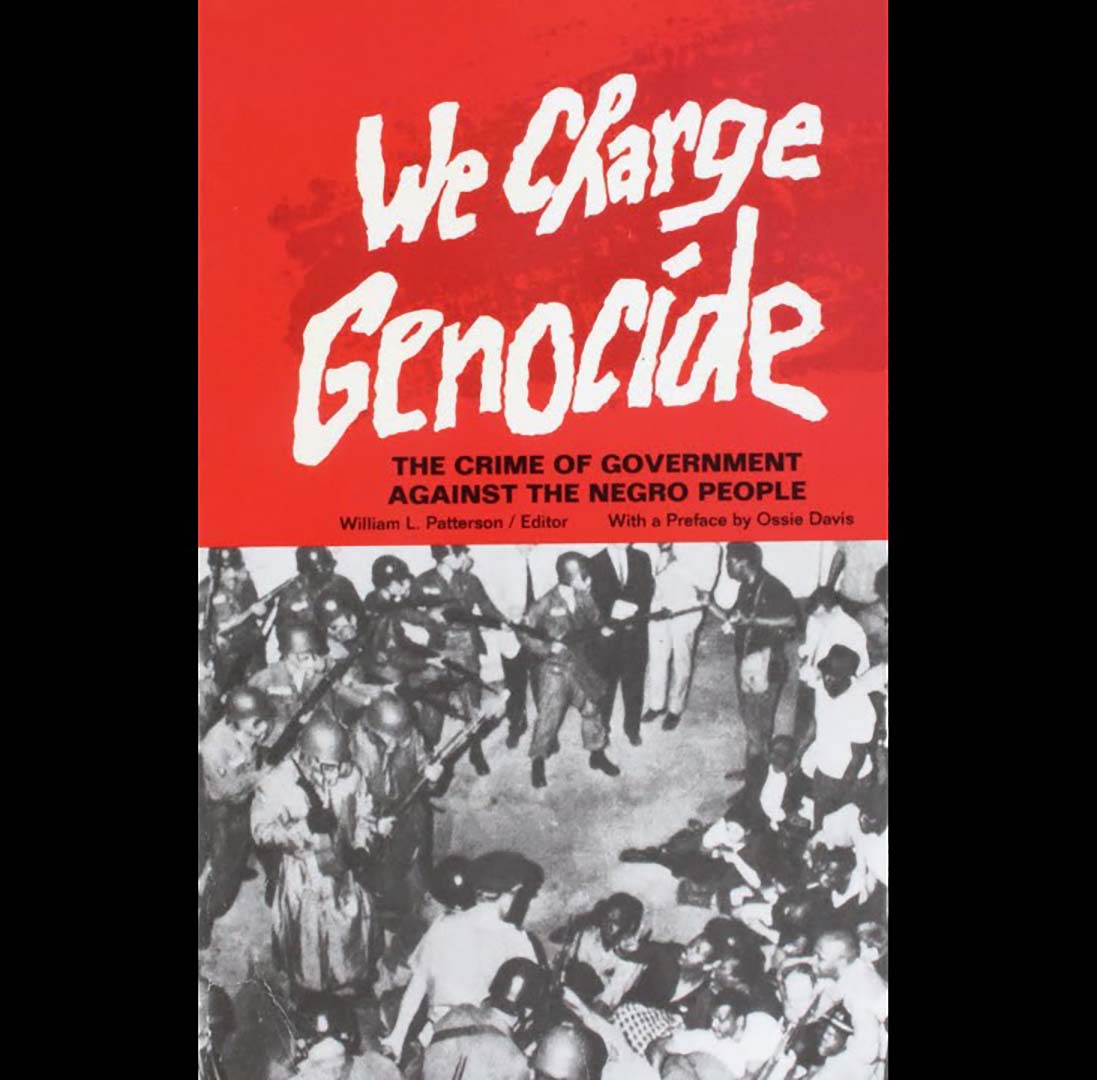 Podcast: Download (Duration: 54:15 — 37.3MB) | Embed
Subscribe: Google Podcasts | Spotify | iHeartRadio | Stitcher | RSS | Subscribe to Podcast
As the U.S. continues to ratchet up war tensions with Russia, there are fresh attacks on ethnic Russian communities in Eastern Ukraine. And as Western journalists and pundits take great license with the term genocide, Esther Iverem and Professor Gerald Horne discuss the legacy of the Civil Rights Congress. Seventy years ago, the Civil Rights Congress documented scores of lynchings and extrajudicial police killings and charged the U.S. with genocide against African Americans.
Plus more headlines: Americans held vigils across the the United States urging that more than $9 billion that belongs to Afghanistan be returned to the Afghanistan people, who are starving and dying during the harsh winter.  DC substitute teachers continue to demand fair pay and a rally marking "A Day Without Immigrants." WPFW News Director Askia Muhammad dies at the age of 76.
The show is made possible only by our volunteer energy, our resolve to keep the people's voices on the air, and by support from our listeners. In this new era of fake corporate news, we have to be and support our own media! Please click here or click on the Support-Donate tab on this website to subscribe for as little as $3 a month. We are so grateful for this small but growing amount of monthly crowdsource funding on Patreon. PATREON NOW HAS A ONE-TIME, ANNUAL DONATION FUNCTION! You can also give a one-time or recurring donation on PayPal. Thank you!