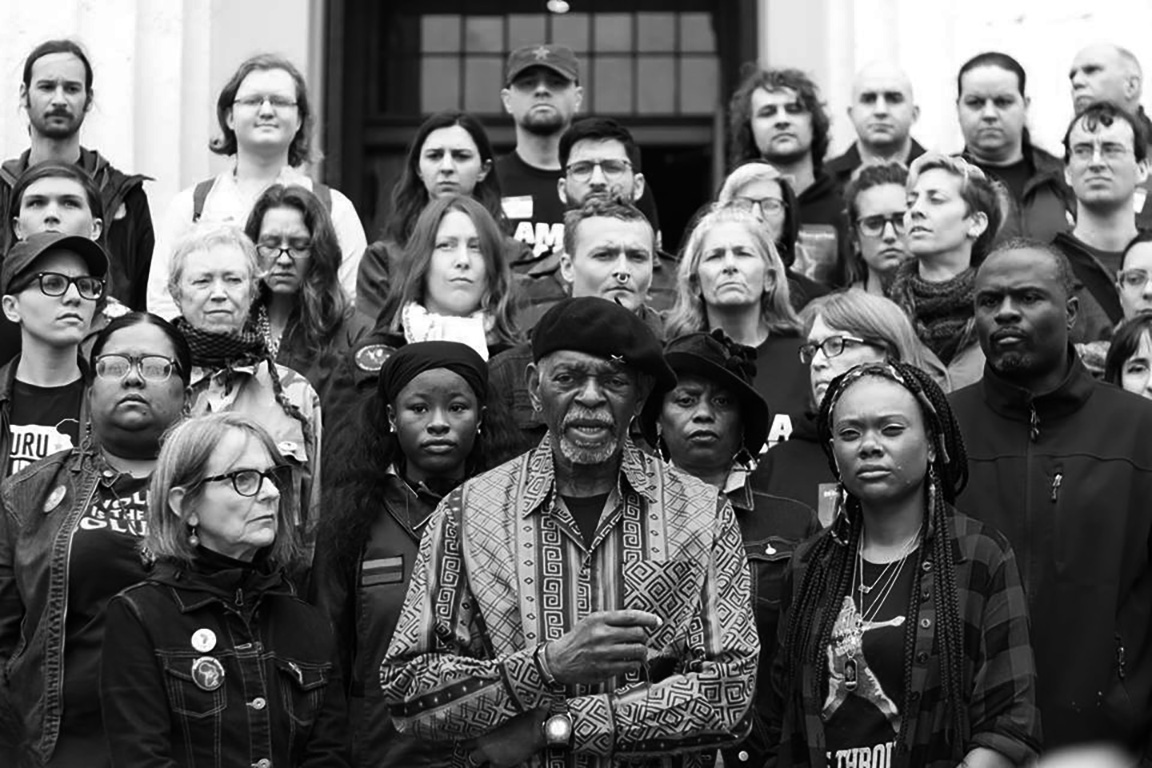 Podcast: Download (Duration: 57:49 — 39.7MB) | Embed
Subscribe: Apple Podcasts | Google Podcasts | Stitcher | RSS | Subscribe to Podcast
Aftershocks from House Speaker Nancy Pelosi's trip to Taiwan continue to reverberate as China stages live-fire military drills around the island. And the global left continues to react after the FBI raids properties and affiliates of the African People's Socialist Party in St. Louis and St. Petersburg, Florida, accusing party leadership of being led by Russians and Russian propaganda. All that, plus the poison pills in the so-called the inflation reduction act, Police charged in death of Breonna Taylor, and more headlines.
U.S. assassination of Al-Qaeda leader Ayman Al-Zawahiri… Senate passes legislation to compensate burn pit victims… Sen. Bernie Sanders slams so-called Inflation Reduction Act… WNBA star Brittney Griner sentenced to nine years as prisoner swap talks continue… Ex-Black Panther Albert Woodfox dead at the age 75… Louisville, Kentucky police officers charged in the death of Breonna Taylor… In DC, two police officers are charged connection with the 2020 death of Karon Hylton-Brown. A vigil was held in DC Tuesday August 2nd for Kevin Hargraves-Shird who was reportedly shot in the back of his head by police while running away… Alex Jones ordered to pay the parents of a child killed in the 2012 mass shooting at Sandy Hook Elementary School 4.1 million dollars in compensatory damages… Culture and Media: "The Bridge that Carried Us Over" exhibit closes… African Diaspora International Film Festival DC and the 13th annual BLACK IS BACK conference is happening august 6th and 7th i St. Loius Missouri this year and virtually online.
Voices: Omali Yeshitela, Gerald Horne, Sen. Bernie Sanders, Nkechi Feaster 
Bonus coverage: More remarks by Omali Yeshitela after FBI raid.
The show is made possible only by our volunteer energy, our resolve to keep the people's voices on the air, and by support from our listeners. In this new era of fake corporate news, we have to be and support our own media! Please click here or click on the Support-Donate tab on this website to subscribe for as little as $3 a month. We are so grateful for this small but growing amount of monthly crowdsource funding on Patreon. PATREON NOW HAS A ONE-TIME, ANNUAL DONATION FUNCTION! You can also give a one-time or recurring donation on PayPal. Thank you!