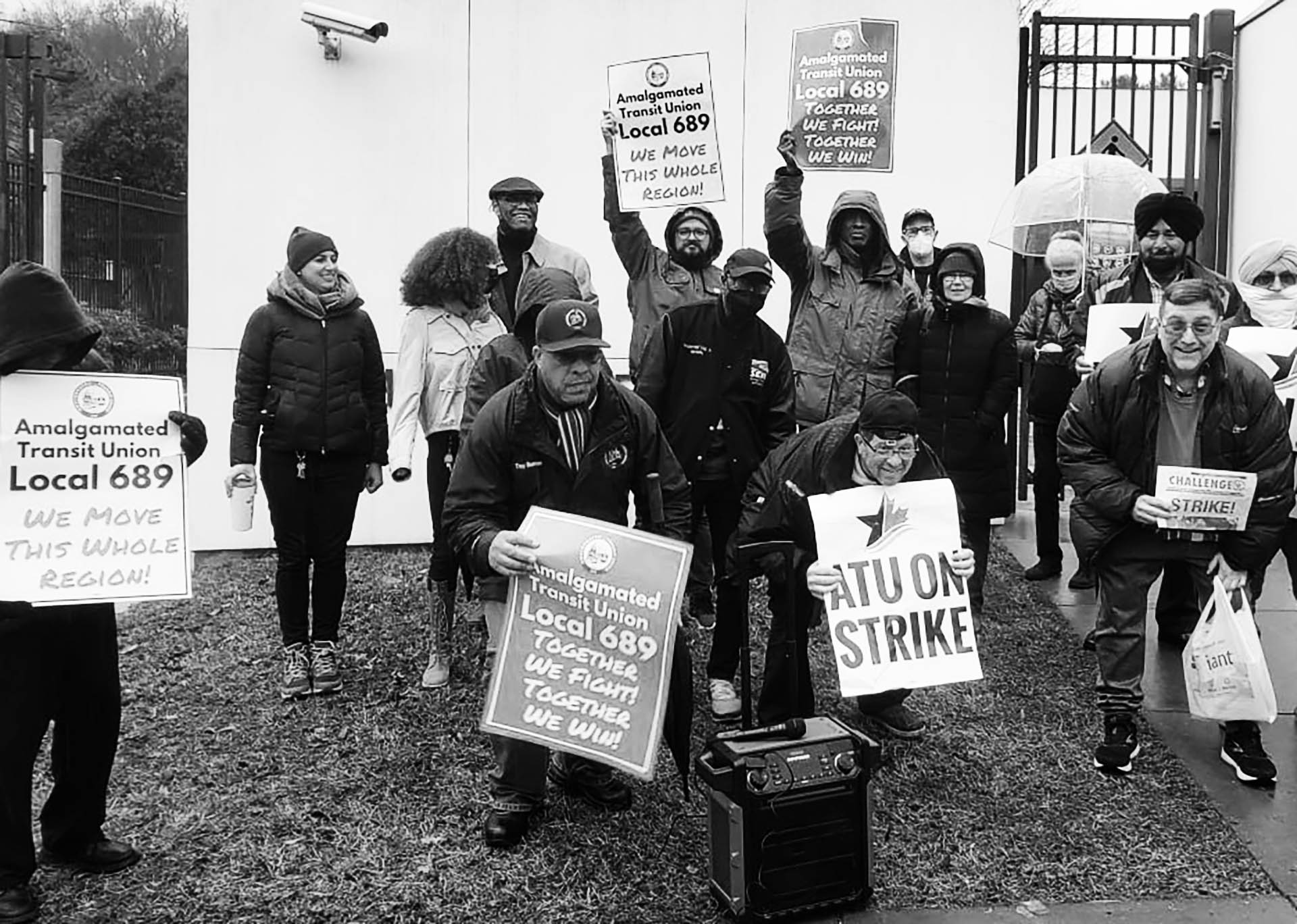 Podcast: Download (Duration: 56:16 — 38.6MB) | Embed
Subscribe: Google Podcasts | Spotify | iHeartRadio | Stitcher | RSS | Subscribe to Podcast
What do the people have to say about the State of the Union? A rebroadcast of Esther Iverem's interviews with a panel of people working around social justice and human rights for the national Pacifica broadcast of the 2023 State of the Union address.
With Professor Gerald Horne, Code Pink co-founder Jodie Evans, police accountability advocate Ron Hampton, immigration attorney Heather Benno, and Siqiniq Maupin, executive director of Sovereign Inupiat for a Living Arctic.
Plus more headlines: Pulitzer Prize-winning reporter Seymour Hersh alleges what we've long discussed on this show, that the United States was behind the September 2022 bombing of the Nord Stream pipeline system. A strike by a local of the Amalgamated Transit Union in suburban Washington DC is now in its fourth week. Following up a DC story we reported in January, Jason Lewis, 41 has been charged with with second-degree murder while armed, in the death of 13-year-old Karon Blake. The WPFW Pacifica family is mourning the death of two women who have contributed to the life of the station. Lorne Cress Love ad Zarinah Shakir.
The show is made possible only by our volunteer energy, our resolve to keep the people's voices on the air, and by support from our listeners. In this new era of fake corporate news, we have to be and support our own media! Please click here or click on the Support-Donate tab on this website to subscribe for as little as $3 a month. We are so grateful for this small but growing amount of monthly crowdsource funding on Patreon. PATREON NOW HAS A ONE-TIME, ANNUAL DONATION FUNCTION! You can also give a one-time or recurring donation on PayPal. Thank you!