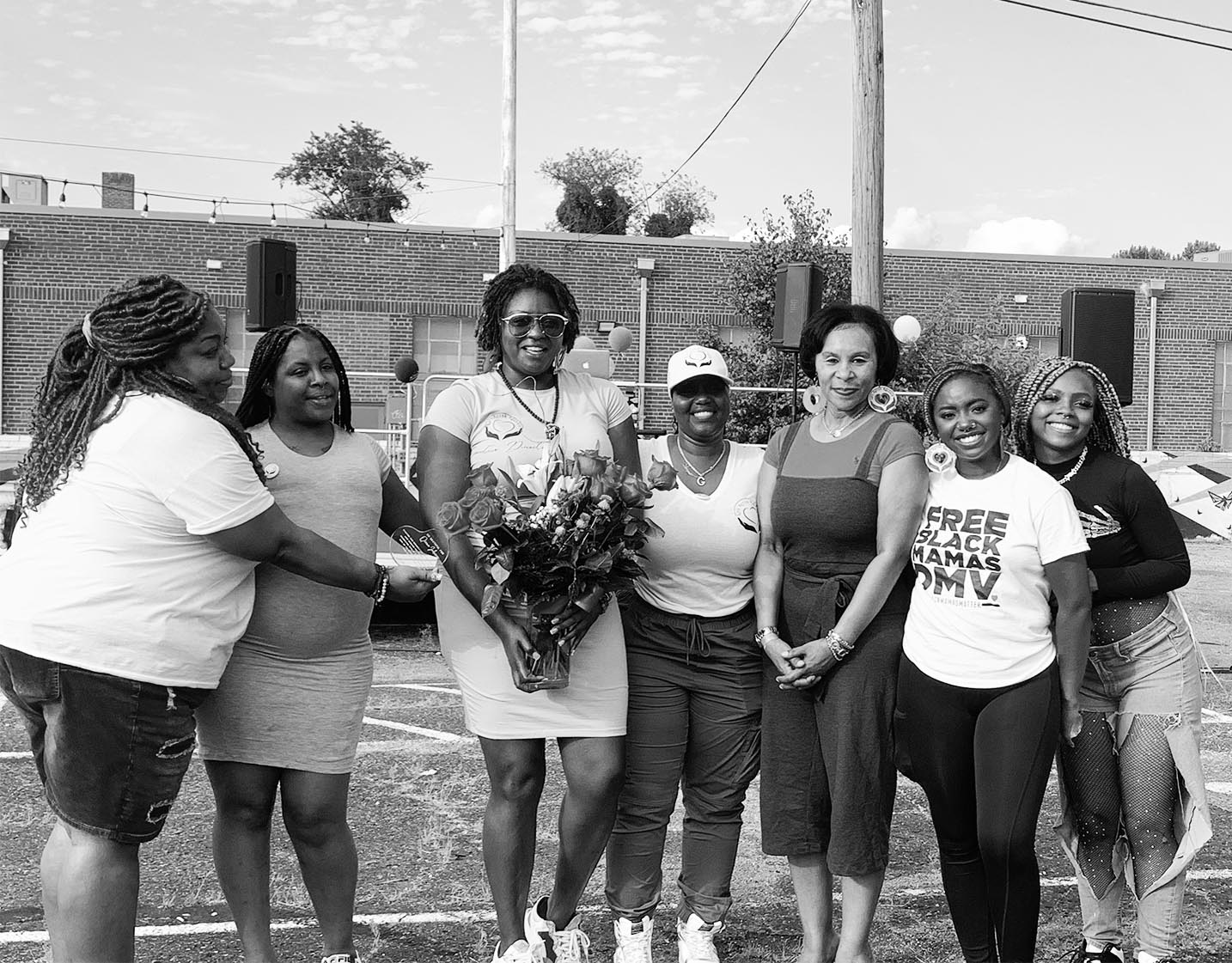 Podcast: Download (Duration: 55:41 — 38.2MB) | Embed
Subscribe: Google Podcasts | Spotify | iHeartRadio | Stitcher | RSS | Subscribe to Podcast
As Trump pleads not guilty to charges that he tried to overturn his loss in 2020, there are new revelations about President Biden's connection to his sons shady business dealings. We speak to a young mother forced to give birth while incarcerated. And activists discuss the impact of U.S covert operations on the U.S. public and around the world. Plus headlines on Abu Graib torture lawsuit, migrants are found dead, entangled in Texas "death trap," Cuba Covid vaccine more than 92 percent effective. Afro Colombian teenager is star of Women's World Cup. With Gerald Horne.
The show is made possible only by our volunteer energy, our resolve to keep the people's voices on the air, and by support from our listeners. In this new era of fake corporate news, we have to be and support our own media! Please click here or click on the Support-Donate tab on this website to subscribe for as little as $3 a month. We are so grateful for this small but growing amount of monthly crowdsource funding on Patreon. PATREON NOW HAS A ONE-TIME, ANNUAL DONATION FUNCTION! You can also give a one-time or recurring donation on PayPal. Thank you!
Photo: Staff of Life After Release in Maryland celebrate their new office in Suitland, MD.