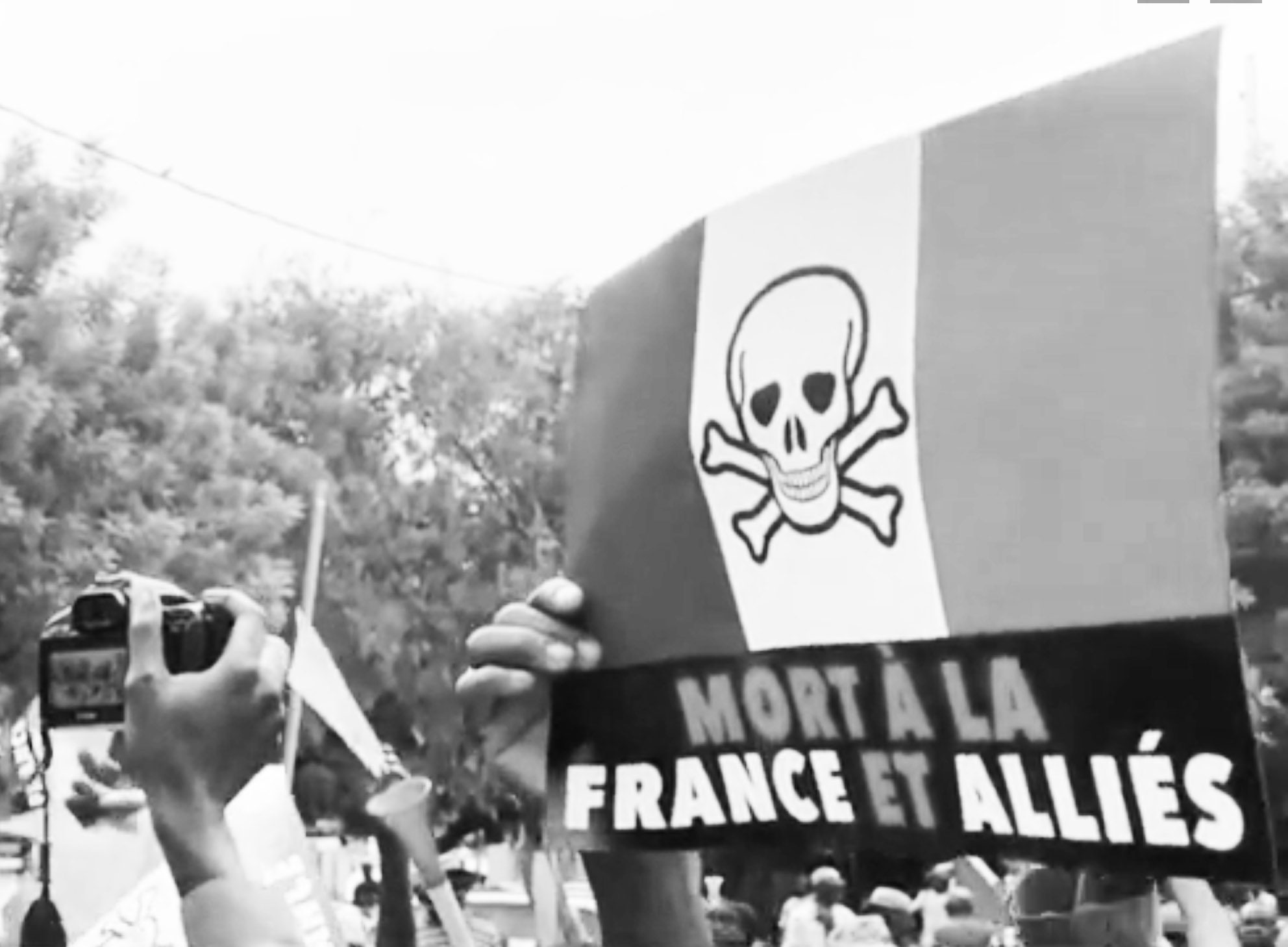 Podcast: Download (Duration: 1:07:59 — 46.7MB) | Embed
Subscribe: Google Podcasts | Spotify | iHeartRadio | RSS | Subscribe to Podcast
A standing ovation in the Canadian Parliament for an aging Ukrainian Nazi lays bare the truth about the migration of scores of Nazis into Canada and the United States after World War II. And at the United Nation's General Assembly, leaders from the African Sahel and other regions of the global south spoke out about forcing the neocolonial boot off their necks.
Plus headlines on Sen. Menendez indictment, federal government shutdown, UAW strike expected to expand, France to leave Niger, In DC, a proposal to allow for increased pre-trial detention of those accused of certain crimes, residents of a low-income condominium fight to save their homes.  
The show is made possible only by our volunteer energy, our resolve to keep the people's voices on the air, and by support from our listeners. In this new era of fake corporate news, we have to be and support our own media! Please click here or click on the Support-Donate tab on this website to subscribe for as little as $3 a month. We are so grateful for this small but growing amount of monthly crowdsource funding on Patreon. PATREON NOW HAS A ONE-TIME, ANNUAL DONATION FUNCTION! You can also give a one-time or recurring donation on PayPal. Thank you!