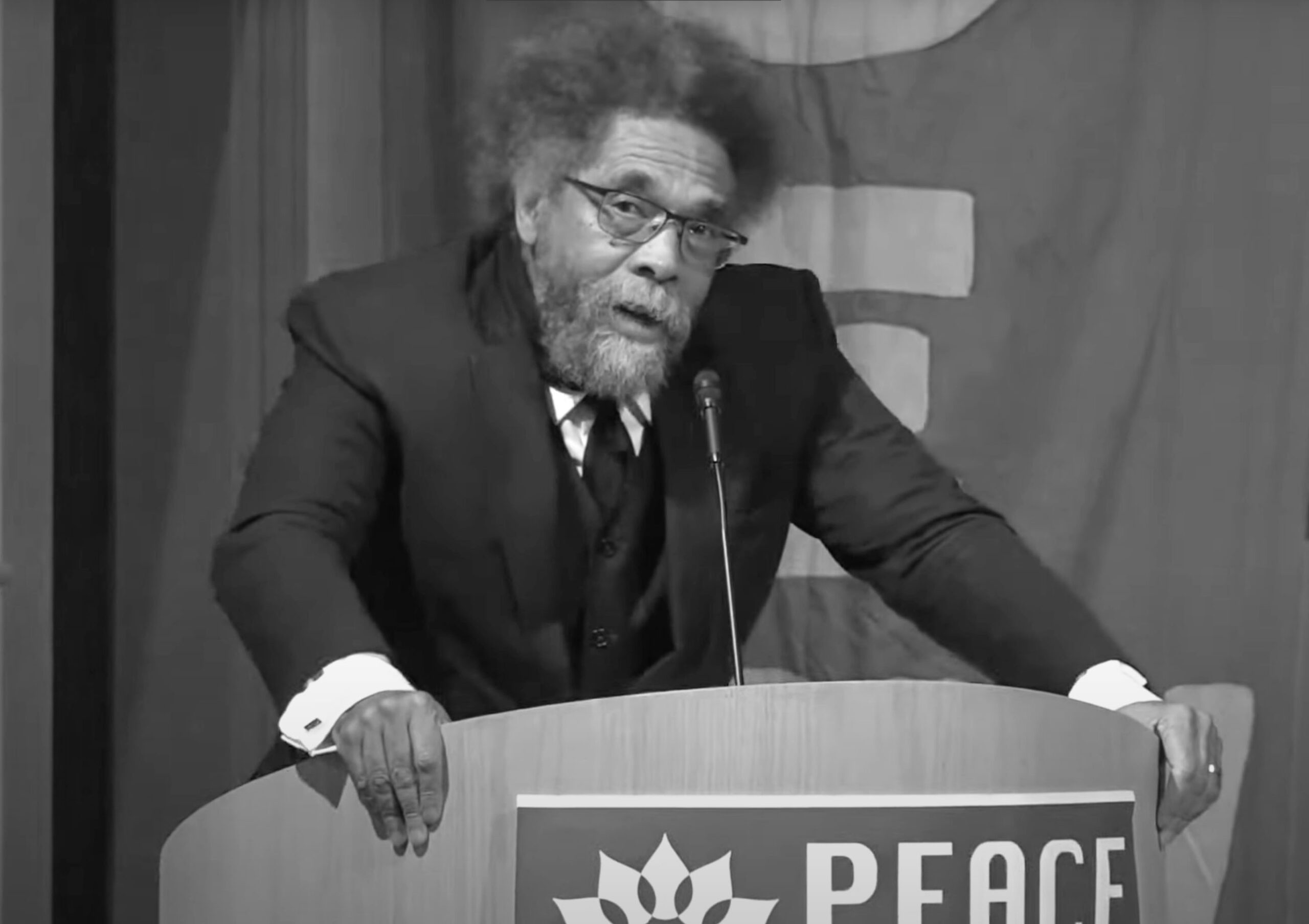 Podcast: Download (Duration: 57:48 — 39.7MB) | Embed
Subscribe: Google Podcasts | Spotify | iHeartRadio | RSS | Subscribe to Podcast
U.S. presidential candidate Cornel West speaks in DC about the urgency of pursuing peace in Ukraine and about the urgency of opposing U.S imperialism. Also, one day after two molotov cocktails were thrown onto the grounds of the Cuban embassy here, Cuba supporters gathered there to denounce the attack and demand that the U.S. remove Cuba off its list of so-called sponsors of terrorism. 
Voices: Professor Cornel West, Medea Benjamin, Dr. Samira Addrey, Jacquie L'uqman.
The show is made possible only by our volunteer energy, our resolve to keep the people's voices on the air, and by support from our listeners. In this new era of fake corporate news, we have to be and support our own media! Please click here or click on the Support-Donate tab on this website to subscribe for as little as $3 a month. We are so grateful for this small but growing amount of monthly crowdsource funding on Patreon. PATREON NOW HAS A ONE-TIME, ANNUAL DONATION FUNCTION! You can also give a one-time or recurring donation on PayPal. Thank you!