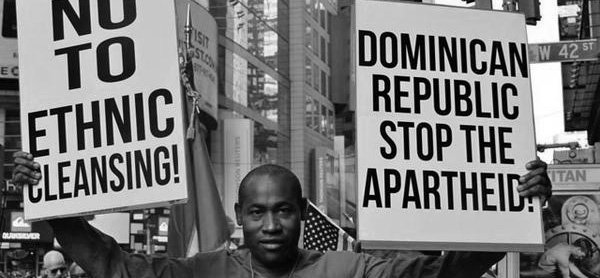 Podcast: Download (25.8MB) | Embed
Subscribe: Apple Podcasts | Google Podcasts | Stitcher | RSS | Subscribe to Podcast
MAKING THE LINKS FROM LIBYA, TO FLINT, TO DC, TO HAITI WITH AUTHOR AND ACTIVIST GERALD HORNE —PLUS SIDE-EYE AT THE 2016 Presidential ELECTION and an remarks by DC-based attorney Nkechi Taifa. Guests and voices: Gerald Horne, Nkechi Taifa, Alan Banks, Brianne Nadeau, Peggy Case, Beyonce supporters in NYC
Headlines:
-A 14-hour, national marathon broadcast on the crisis of homelessness.
-DC residents were able to speak out on the issue of how the nation's capital will house its homeless at town hall meetings held last week in every city ward of the city.
-The latest on the Flint Water Crisis includes a Food and Water Watch report. And the Nestle corporation pays nothing to draw 200 gallons of water a minute from Michigan aquifers.
-Duke Energy is being fined $6.6 million for environmental pollution related to a big spill of liquefied coal ash in 2014.
-Prince George's County Council's Planning, Zoning and Economic Development (PZED) Committee voted UNANIMOUSLY to pass a defacto ban on fracking in the county.
-Apple is opposes judge's order to hack San Bernadino shooter's iPhone, saying that it would create a backdoor that would make all it's iphones vulnerable to hackers.
-Angry anti-Beyonce protesters are a no-show up outside the Midtown Manhattan headquarters of the National Football League. Instead, BLM activists showed up to support Beyonce.
-Understanding the Current Palestinian Revolt: Its Context and Consequences for Palestinian Society at the Jerusalem Fund
–Madea Benjamin, co-founder of Code Pink, speaks at Howard U. about US-Saudi relations and CODEPINK's upcoming Saudi Summit on March 5th & 6th.
Producer and Host: Esther Iverem
Contributors: Lydia Curtis at DC town hall on new homeless shelter proposal. Chantal James on homeless marathon, Jamila Bey and Amy Alexander on Election 2016.
Engineer: Mike Nasella