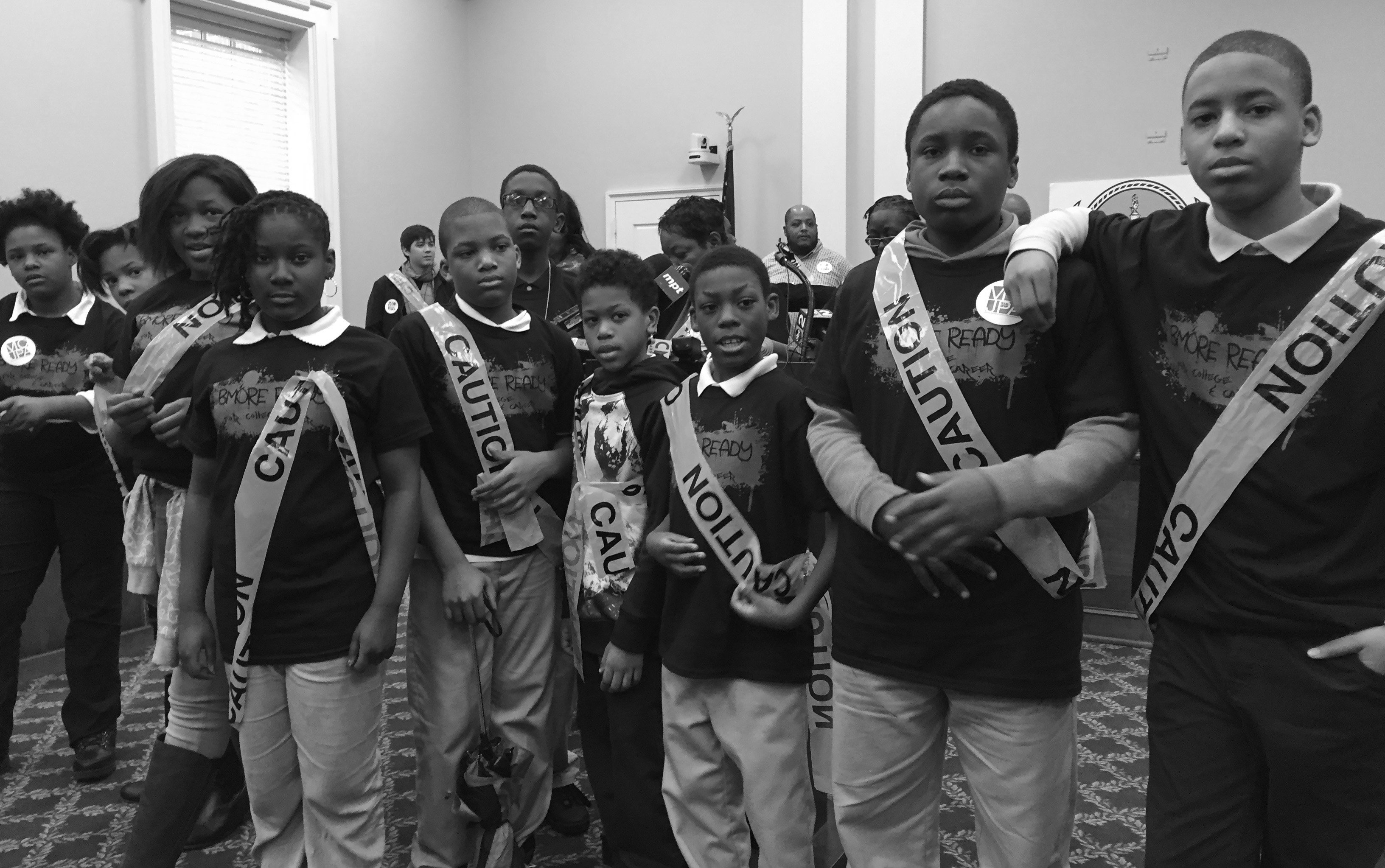 Podcast: Download (24.7MB) | Embed
Subscribe: Google Podcasts | Spotify | iHeartRadio | Stitcher | RSS | Subscribe to Podcast

Why are Black voters in South Carolina a firewall for Hillary Clinton? We get perspectives from James Early and hear from Danny Glover and Spike Lee. Also, activists for police reform in Maryland come out in full force in Annapolis. And 'The Black Love Experience' is a big hit in DC. Guests and voices: James Early, Anika Hobbs, Precious Joubert, Maiamona Youssef, Sound of the City band, Larry Stafford Jr. and other members of the Maryland Coalition for Justice and Accountability.
Headlines:
-The DC Public Service Commission will announce its final decision on Exelon's attempt to take over Pepco on Feb.26.
-Tenants from the Museum Square and Mount Vernon Plaza apartments in DC rally against eviction by their landlord, Bush Companies.
-The Black Love Experience, Part Three, at the Anacostia Arts Center.
Producer and Host: Esther Iverem
Contributors: Chantal James at Union Arts rally, Michael Byfield and Kymone Freeman
Engineer: Michael Vernon