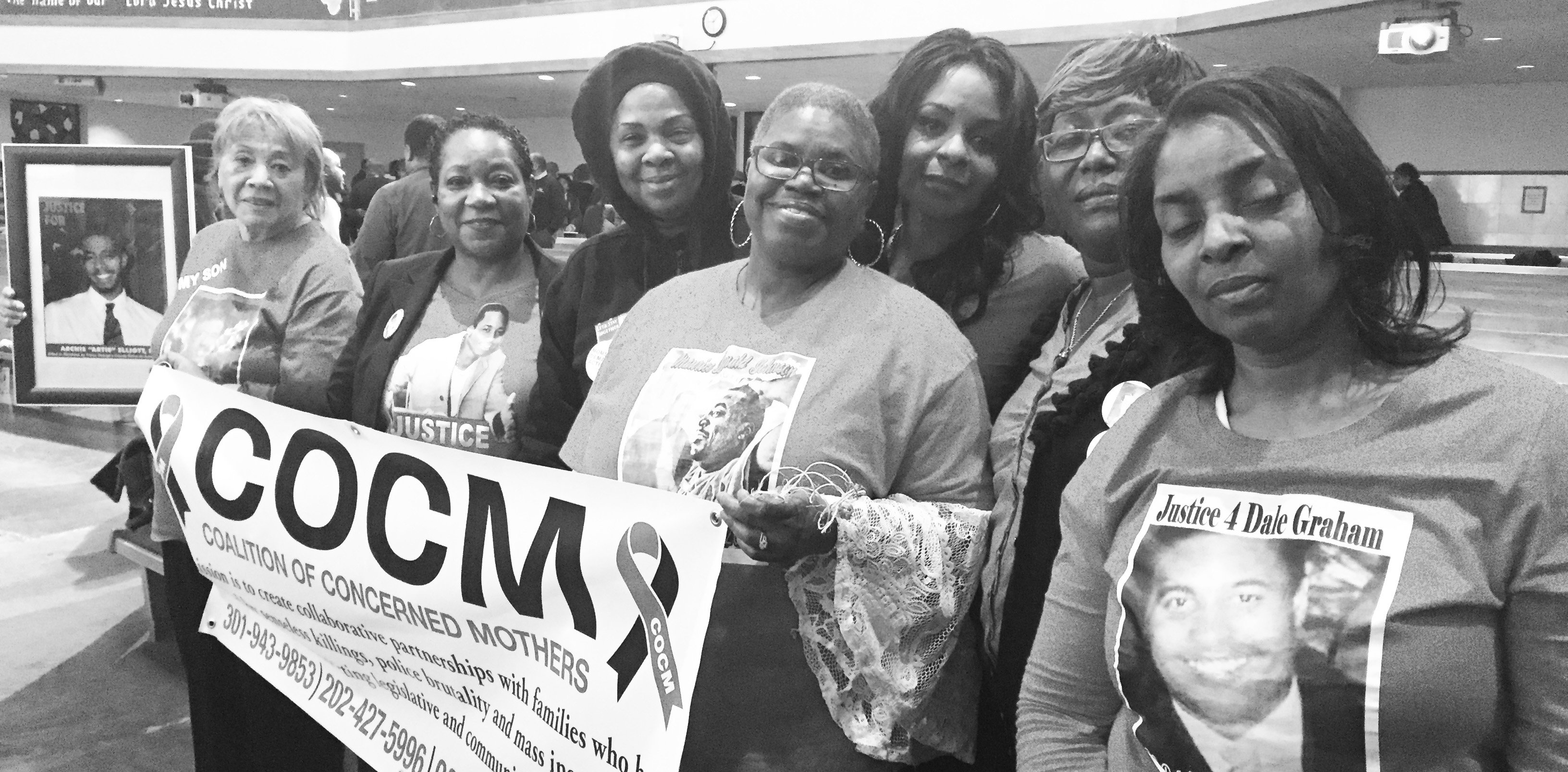 The United Nations Working Group of Experts on People of African Descent end their U.S. visit by hearing testimony from residents in the DMV on issues of criminal justice, economic justice and cultural rights. Also, Side-Eye on Election 2016 with Amy Alexander and Jamila Bey. Then in the second half, it's our week for arts and activism and we are in conversation with Mark Anthony Neal, professor at Duke University and host of the online hit show, "Left of Black."
Guests and Voices: Mark Anthony Neal, People's Democratic Uhuru Movement Encampment Project, Clean Up the Mines Campaign, Tina Fey, Bernie Sanders, Schyla Pondexter-Moore, Michele Roberts, Esther Iverem, Jamila Bey and Amy Alexander.
Headlines:the International People's Democratic Uhuru Movement Encampment Project,Student Debt Day Action put on by Young Invincibles at University of the District of Columbia, "The Invisible Killer: Radioactive Pollution in Unsuspected Places" by CleanUptheMines.org.