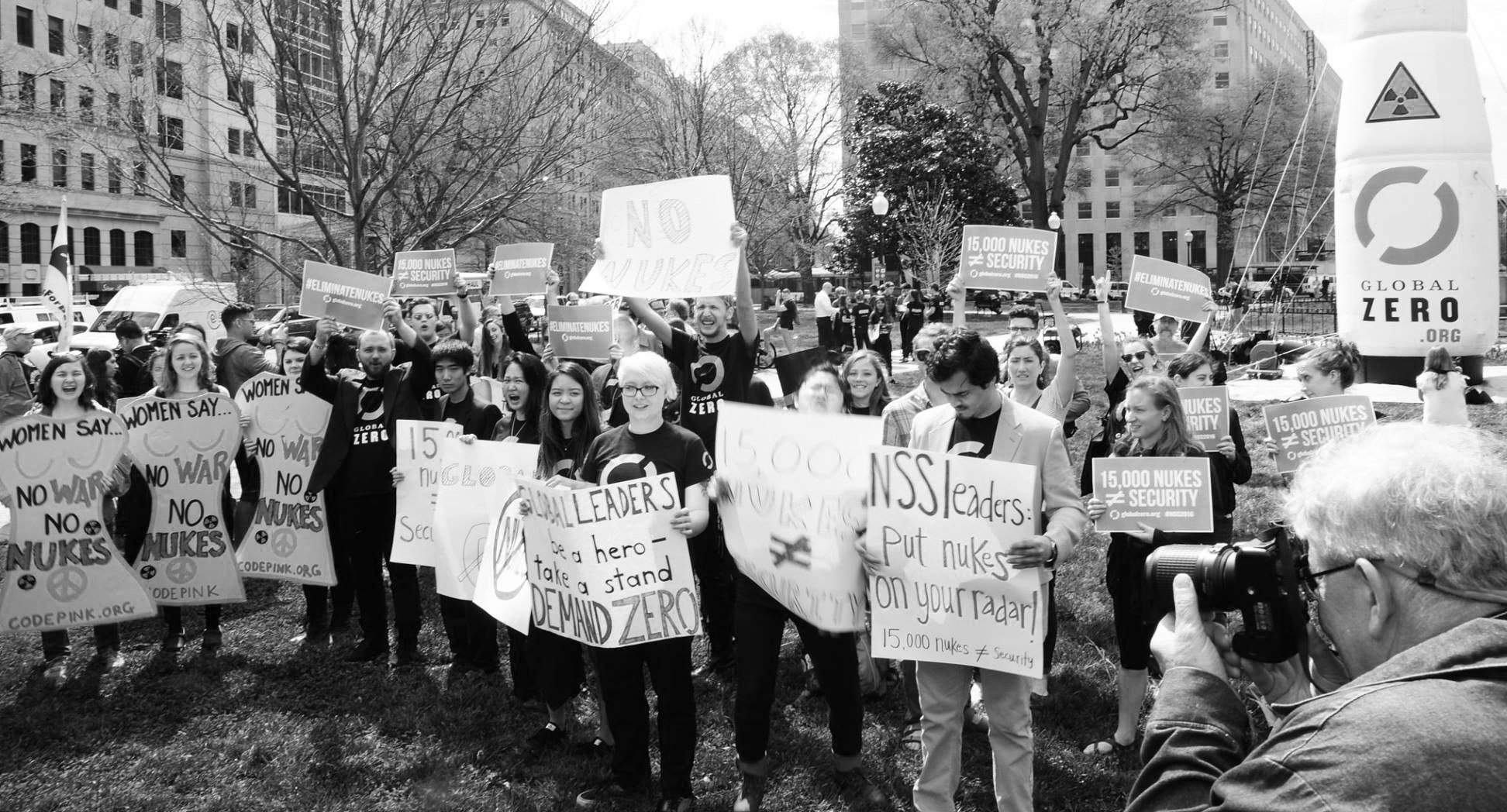 Podcast: Download (26.3MB) | Embed
Subscribe: Google Podcasts | Spotify | iHeartRadio | Stitcher | RSS | Subscribe to Podcast

A new generation of civil rights advocates question whether the Black Congressional Caucus is working for Black people or for corporations. And while leaders of 50 nations gathered here last week to talk about the threat of nuclear terrorism, anti-nuclear forces said to U.S. leaders, well, WHY NOT start with the getting rid of the 15,000 nuclear existing nuclear weapons? Guests and Voices: Gerald Horne, Phil Mendelson, Omolola Adele-Oso, Rashad Robinson, activists at the Global Zero anti-nuclear rally April 1, 2016 in DC.
Headlines:
-So is there more to this data leak from Mossack Fonseca than the corporate media is telling us?
-Police, criminal justice reform are the subject of several events and actions in the DC region.
-A broad coalition is supporting legislation currently being considered by the Maryland General Assembly that would overhaul the state's controversial Law Enforcement Officers Bill of Rights.
-Second anniversary of nearly 300 girls in Nigeria being kidnapped by the extremist organization Boko Haram.
-Black Millennials for Flint is holding a NoLeadZone Old School Pajama Jam.