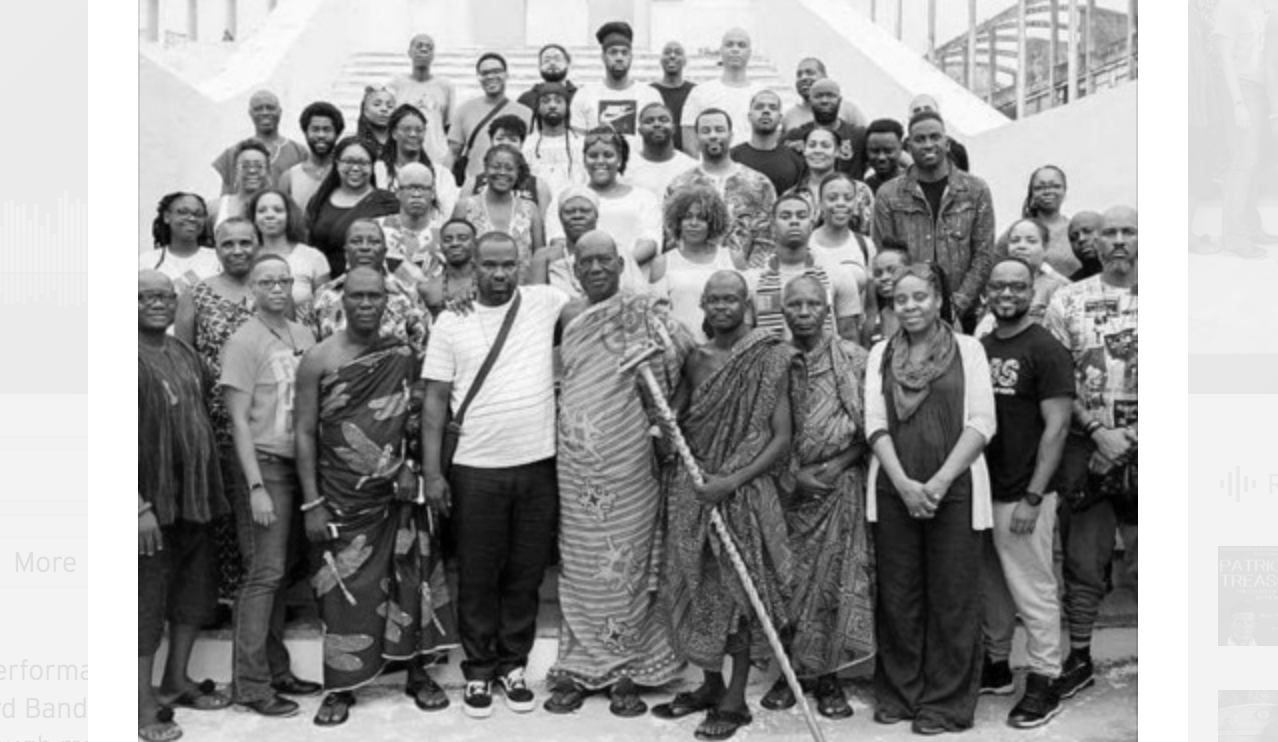 Podcast: Download (39.8MB) | Embed
Subscribe: Apple Podcasts | Google Podcasts | Stitcher | RSS | Subscribe to Podcast

On this show, we mark the 15th anniversary of the U.S. invasion of Iraq, which killed up to two million Iraqis, displaced millions more and destabilized the entire Middle East. We speak with Sam Husseini, director of media and communications for the Institute for Public Accuracy. Also, DC's own homegrown music, go-go, just went home to the land of the drum, Africa. We have a report about the Backyard Band in Ghana. Headlines on:
-The U.S. Senate voted this week to not to take up a proposal that could have ended U.S. support for Saudi Arabia 's bombing of Yemen.
-Saudi Arabia's Mohammad Bin Salman was in Washington, DC this week and met by protests.
-Bernie Sanders hosts town hall, titled "Inequality in America: The Rise of Oligarchy and Collapse of the Middle Class."
-Why aren't Texas Bombings Called Terrorism?
-DC Residents Work for Economic Empowerment and Against Displacement.
-Diverse Contingents Expected for the March for Our Lives is Set for DC March 24.
On The Ground-Voices of Resistance from the Nation's Capital (www.onthegroundshow.org) is a weekly show that brings alternative news from DC. We cover social justice activism and activists, those who are in the DC area and those who come to DC from across the nation or from across the globe to speak truth to power. Esther Iverem, creator, executive producer and host, is an award-winning journalist, poet, visual artist and activist. Her most recent book is "Olokun of the Galaxy," a book of poetry and visual art about honoring Earth's oceans and ecosystem and those who perished or descended from the Atlantic Slave Trade. (Seeing Black Press).