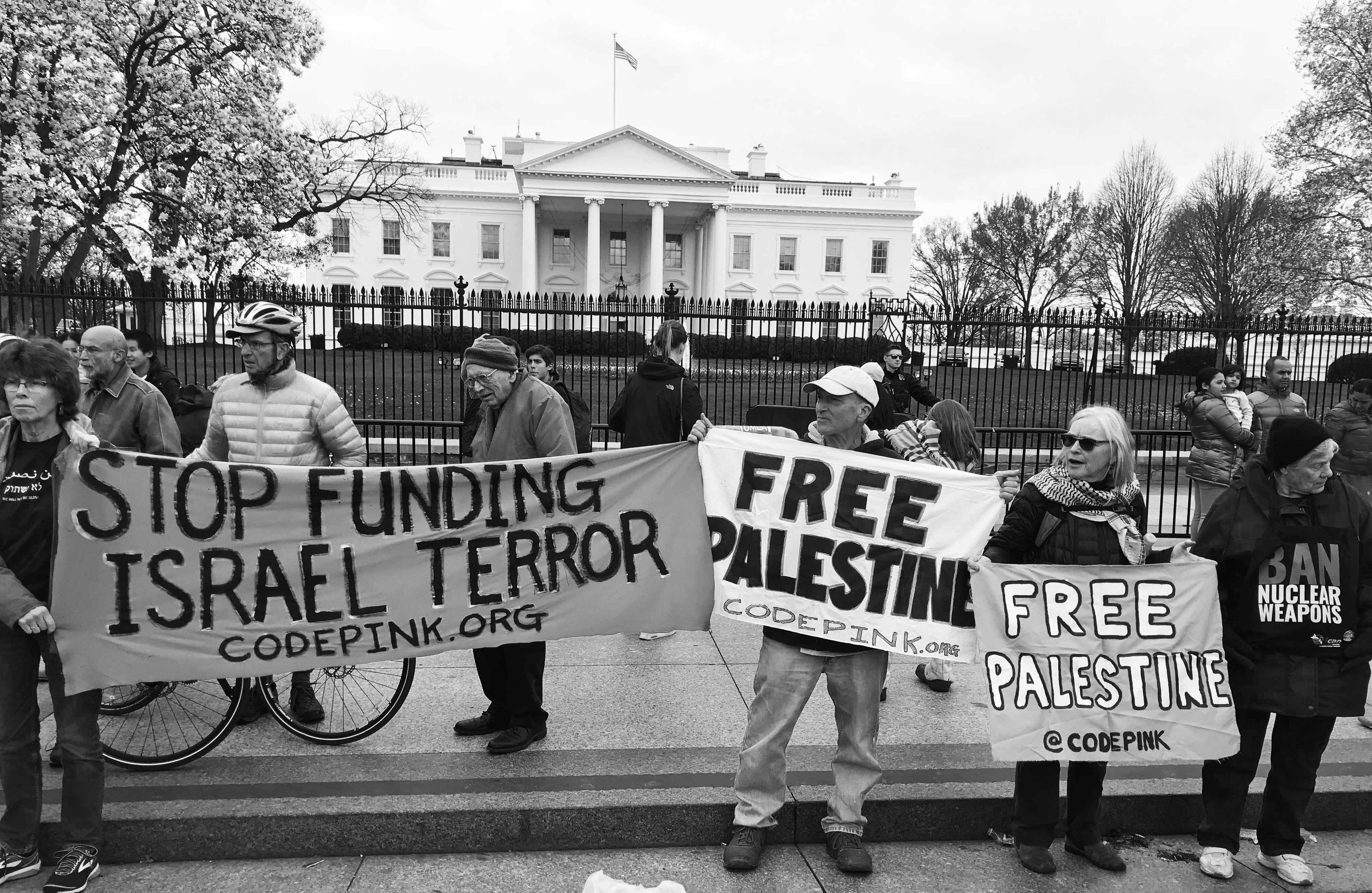 Podcast: Download (39.8MB) | Embed
Subscribe: Google Podcasts | Spotify | iHeartRadio | Stitcher | RSS | Subscribe to Podcast

This week and show marks the 50th anniversary of the assassination of the Rev. Martin Luther King Jr. We speak with Sean Blackmon, organizer in the Movement for Black Lives. we also have Voices from the Rally to End Racism and from a rally to condemn the massacre of unarmed Palestinian protesters by Israel Defense Forces.
Plus Headlines:
-Actor and activist Danny Glover speaks at Rally to End Racism.
-Howard University students enter second week of sit-in protests and Student Coalition Boycotts Wendy's.
-Activists continue to call for the resignation of EPA Scott Pruitt.
-3000 Google employees signed a letter demanding that their employer end involvement in a Pentagon contract.
-"MLK 50: A Requiem for A King" by the Soulful Symphony orchestra.
-A staged presentation of the Coates book "Between the World and Me" at the Kennedy Center.
-29th Annual James A. Porter Colloquium on African American Art is at Howard University.