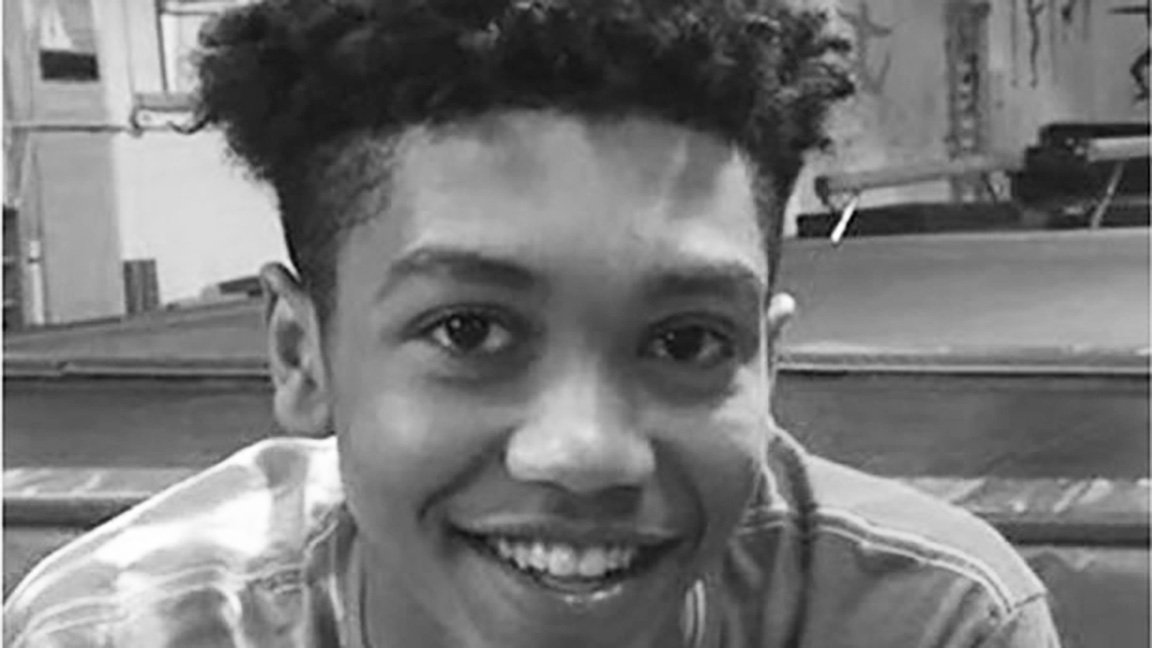 Podcast: Download (39.8MB) | Embed
Subscribe: Apple Podcasts | Google Podcasts | Stitcher | RSS | Subscribe to Podcast

On this show:
Contrary to the national trend of police officers not being charged for killing unarmed men, women and children, a police officer has been charged in the shooting death of 17-year-old Antwon Rose Jr. in East Pittsburgh. We speak to the attorney for the teenager's family. And for 25 years, activists opposed to the death penalty have been holding an annual vigil and fast in front of the Supreme Court.
Plus these headlines:
-Continued protests and court developments over the Trump administration's immigration policies.
– Chantal James attends the June 30th Families Belong Together Rally in DC.
-DC youth are Among those attending the Congress of the National Academy of Future Scientists and Technologists.
– The Alexander Crummell School, an historic landmark in the Ivy City community in Northeast DC since it was built in 1911, is at the center of a struggle over whether it and the land around it will be used for a community center or for upscale condos.
– The first annual DC Pan African Festival: Living The Nguzo Saba is Saturday July 7, 2018.
-Sports: the World Cup update and LeBron James goes West.
-New album, "Scorpion," by Drake.
On The Ground: Voices of Resistance from the Nation's Capital (www.onthegroundshow.org) is a weekly show that brings alternative news from DC. We cover social justice activism and activists, those who are in the DC area and those who come to DC from across the nation or from across the globe to speak truth to power. Esther Iverem, creator, executive producer and host, is an award-winning journalist, poet, visual artist and activist. Her most recent book is Olokun of the Galaxy, a book of poetry and visual art about honoring Earths oceans and ecosystem and those who perished or descended from the Atlantic Slave Trade. (Seeing Black Press).