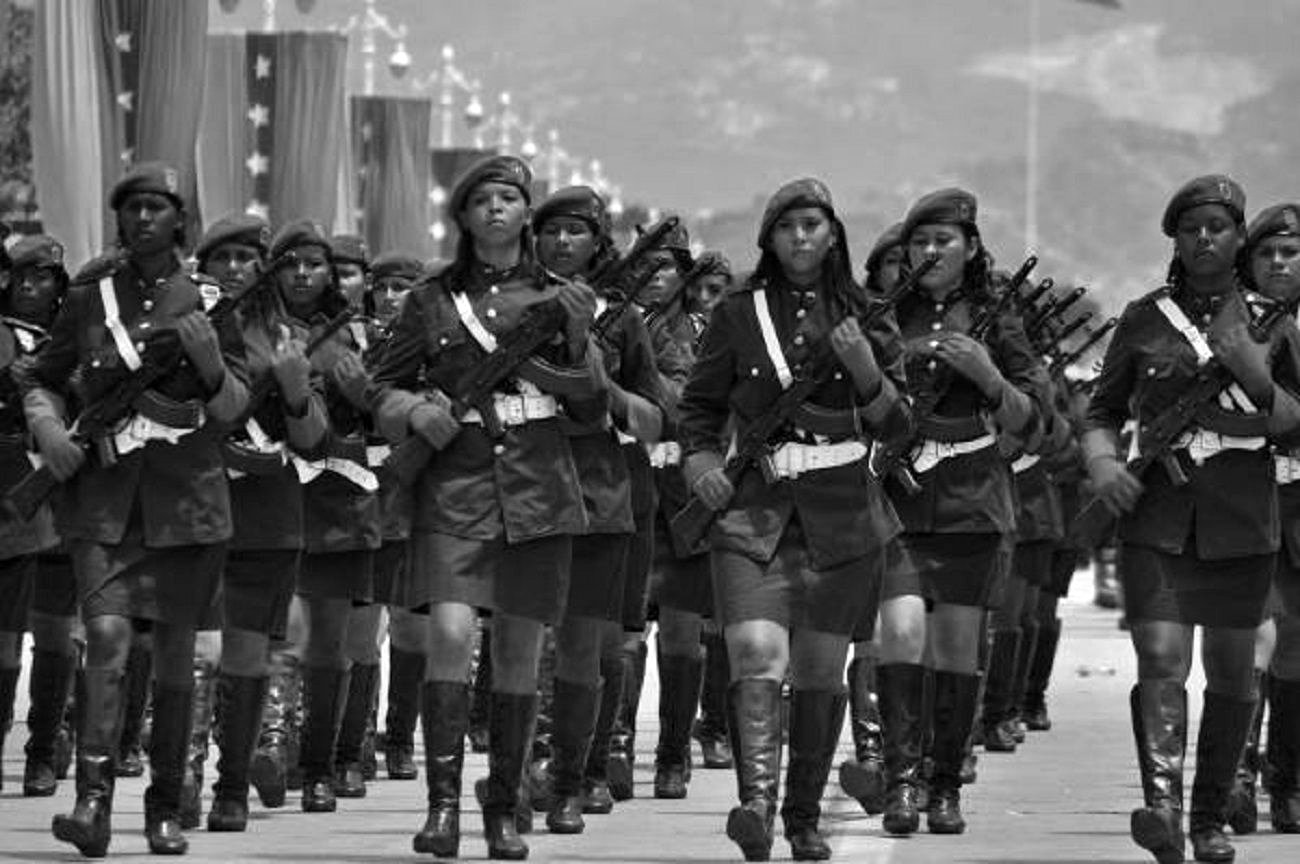 Podcast: Download (33.2MB) | Embed
Subscribe: Apple Podcasts | Google Podcasts | Stitcher | RSS | Subscribe to Podcast
On International Women's Day, March 8th 2019, the lives of Venezuelan women bear witness to the struggle for human rights and against imperialism and war. And what is feminism? At an upcoming gathering, women will organize under the banner 'Feminism for the 99 percent.' Audio of Rep. Omar Tlaib and Rep. Rashida Tlaib speaking at Progressive Town Hall in DC on February 27.
Headlines: I stand with Ilhan campaign scores victory. An assortment of rallies and cultural presentations are marking International Women's Day in the DC area. DC premiere of "Cubanas: Mujeres en Revolución"
Voices: Rep. Ilhan Omar, Rep. Rashida Tlaib, Jeanette Charles, Karla Reyes
If you enjoy our grassroots news show, which we provide free online, on podcast and on Pacifica stations and affiliates, please click here or click on the Patreon tab on this website to subscribe for as little as $3 a month. The show is made possible only by our volunteer energy, our resolve to keep the people's voices on the air, and by support from our listeners. In this new era of fake corporate news, we have to be and support our own media!


Thank you!


Subscribe on Patreon
Like us on Facebook!
Follow us on Twitter!