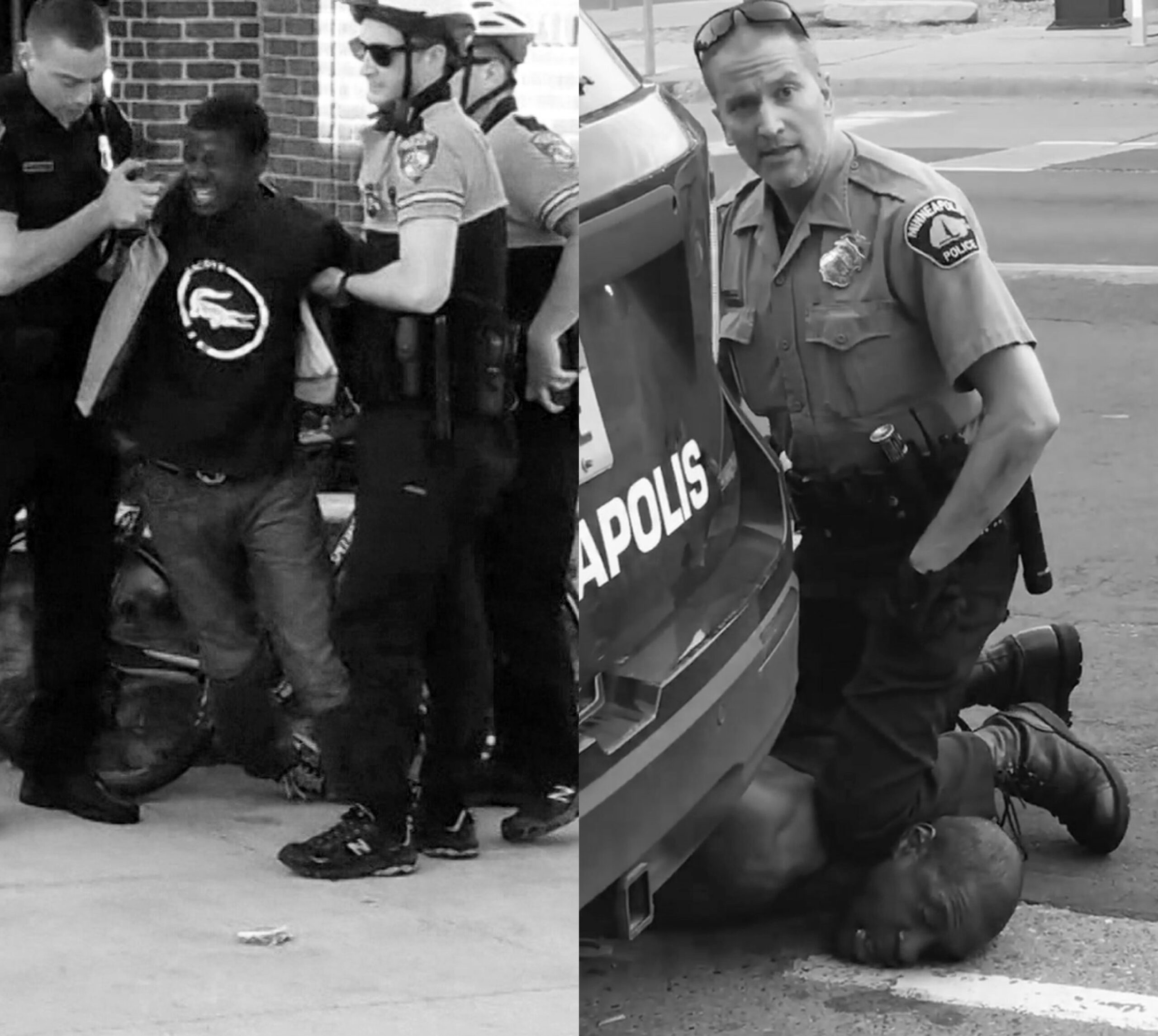 Podcast: Download (Duration: 55:24 — 38.1MB) | Embed
Subscribe: Google Podcasts | Spotify | iHeartRadio | Stitcher | RSS | Subscribe to Podcast
The national uprising against racism in the U.S. started with Minneapolis police killing George Floyd. And Floyd's murder is five years after Freddy Gray was killed by police in Baltimore. We speak to Baltimore civil rights attorney Latoya Francis-Williams. And as protesters are uncompromising about the truth of American history, new battle lines are drawn about heroes, sacred cows and gatekeepers. We speak to author and activist Gerald Horne.
Plus headlines: Indigenous and environmental justice activists celebrated three victories in court and another over corporations with the Dakota Access Pipeline, the Keystone XL Pipeline, the Atlantic Coast Pipeline and recognition of Native Land in Oklahoma…#SomosVanessaGuillen…Protest against Israel annexation of Wet Bank at Jared Kushner's house…Black Homes Matter rally in DC…DC Council passes budget with more money for social services and less for police than requested by the mayor…DC activists submitted petitions to put magic mushrooms on the November ballot. Plus culture and media: Bethesda African Cemetery Coalition.
The show is made possible only by our volunteer energy, our resolve to keep the people's voices on the air, and by support from our listeners. In this new era of fake corporate news, we have to be and support our own media! Please click here or click on the Support-Donate tab on this website to subscribe for as little as $3 a month. We are so grateful for this small but growing amount of monthly crowdsource funding on Patreon. You can also give a one-time or recurring donation on PayPal. Thank you!