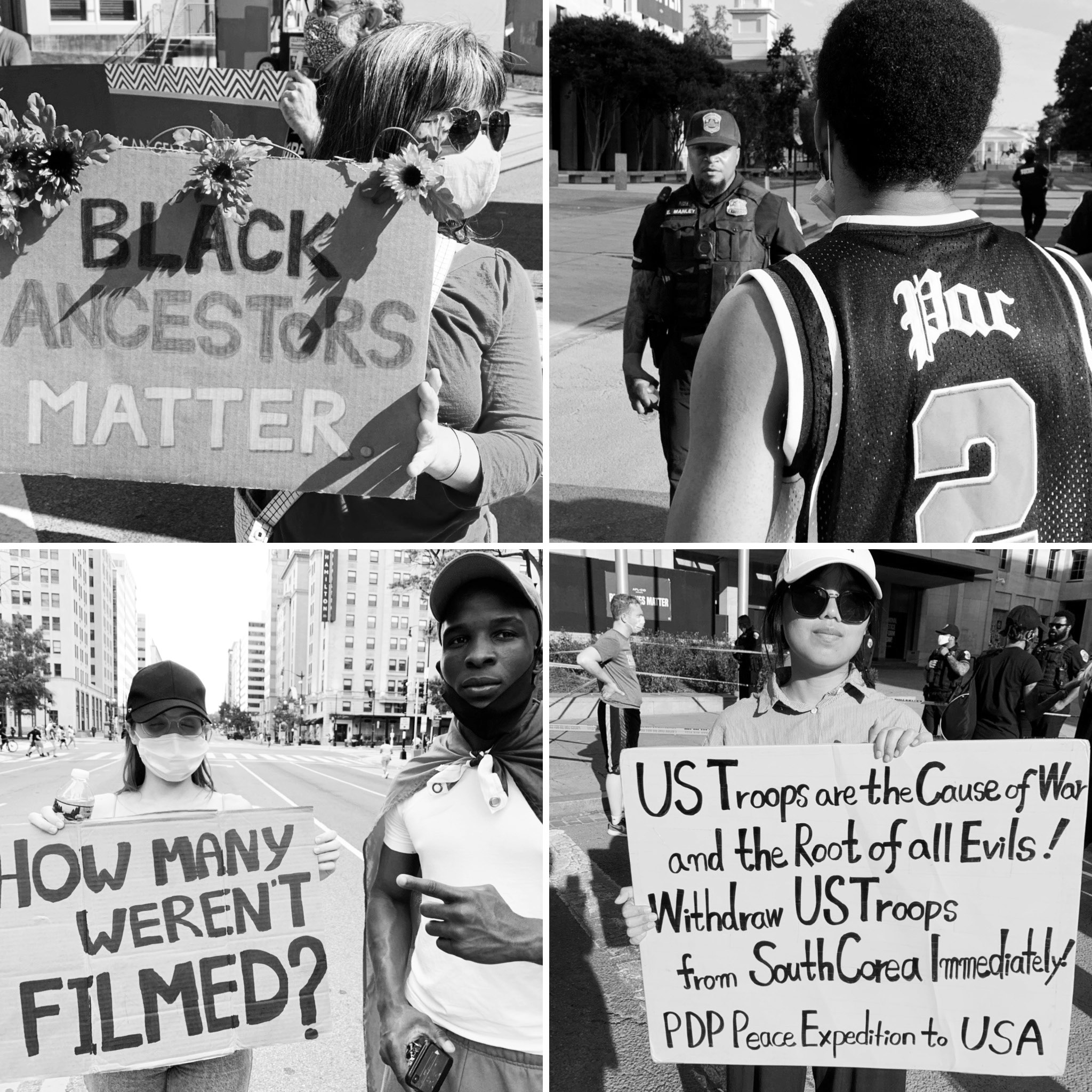 Podcast: Download (Duration: 54:55 — 37.7MB) | Embed
Subscribe: Apple Podcasts | Google Podcasts | Stitcher | RSS | Subscribe to Podcast
As the U.S. Movement Against Racism continues to claim victories, corporate media changes the subject from U.S. police terror to Russia. We speak to human rights activist Ajamu Baraka. And, after two months of being ignored, the family of a young female soldier missing from Fort Hood in Texas, travels to DC to get justice.
Plus headlines, including the latest from DC protests, victories from the movement, new action from Capitol Hill and investors force the Washington NFL football team to change its racist name.
The show is made possible only by our volunteer energy, our resolve to keep the people's voices on the air, and by support from our listeners. In this new era of fake corporate news, we have to be and support our own media! Please click here or click on the Support-Donate tab on this website to subscribe for as little as $3 a month. We are so grateful for this small but growing amount of monthly crowdsource funding on Patreon. You can also give a one-time or recurring donation on PayPal. Thank you!
CORRECTION: Broadcast versions of this show misidentified Claire McCaskill. She served as senator from Missouri. And the trumpet solo for the recessional at the going home service for Robert Northern-Brother Ah was Paul Bailey. We apologize for our error.