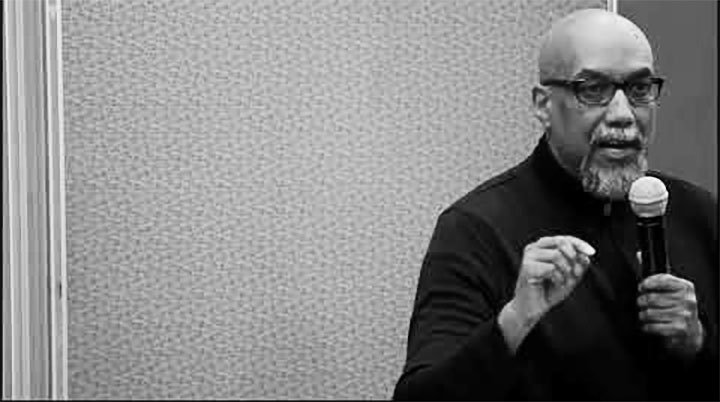 Podcast: Download (39.7MB) | Embed
Subscribe: Apple Podcasts | Android | Google Podcasts | Stitcher | RSS | Subscribe to Podcast

Today we spend the hour with the scholar Angela Simms and the activists Maurice Carney and Ajamu Baraka speaking at a 60th anniversary program marking the historic 1958 All-African People's Conference held in Accra, Ghana. This program was at the Festival Center in Northwest DC on Saturday, February 17th 2018. That 1958 conference was the first major Pan-African gathering organized on African soil and the theme was "Hands Off Africa." Organizers for this anniversary called on the global African family to continue the fight for a free, liberated and self-determined Africa.
Links: Black Alliance for Peace
"On The Ground-Voices of Resistance from the Nation's Capital" (www.onthegroundshow.org) is a weekly show that brings alternative news from DC. We cover social justice activism and activists, those who are in the DC area and those who come to DC from across the nation or from across the globe to speak truth to power. Esther Iverem, creator, executive producer and host, is an award-winning journalist, poet, visual artist and activist. Her most recent book is "Olokun of the Galaxy," a book of poetry and visual art about honoring Earth's oceans and ecosystem and those who perished or descended from the Atlantic Slave Trade. (Seeing Black Press).