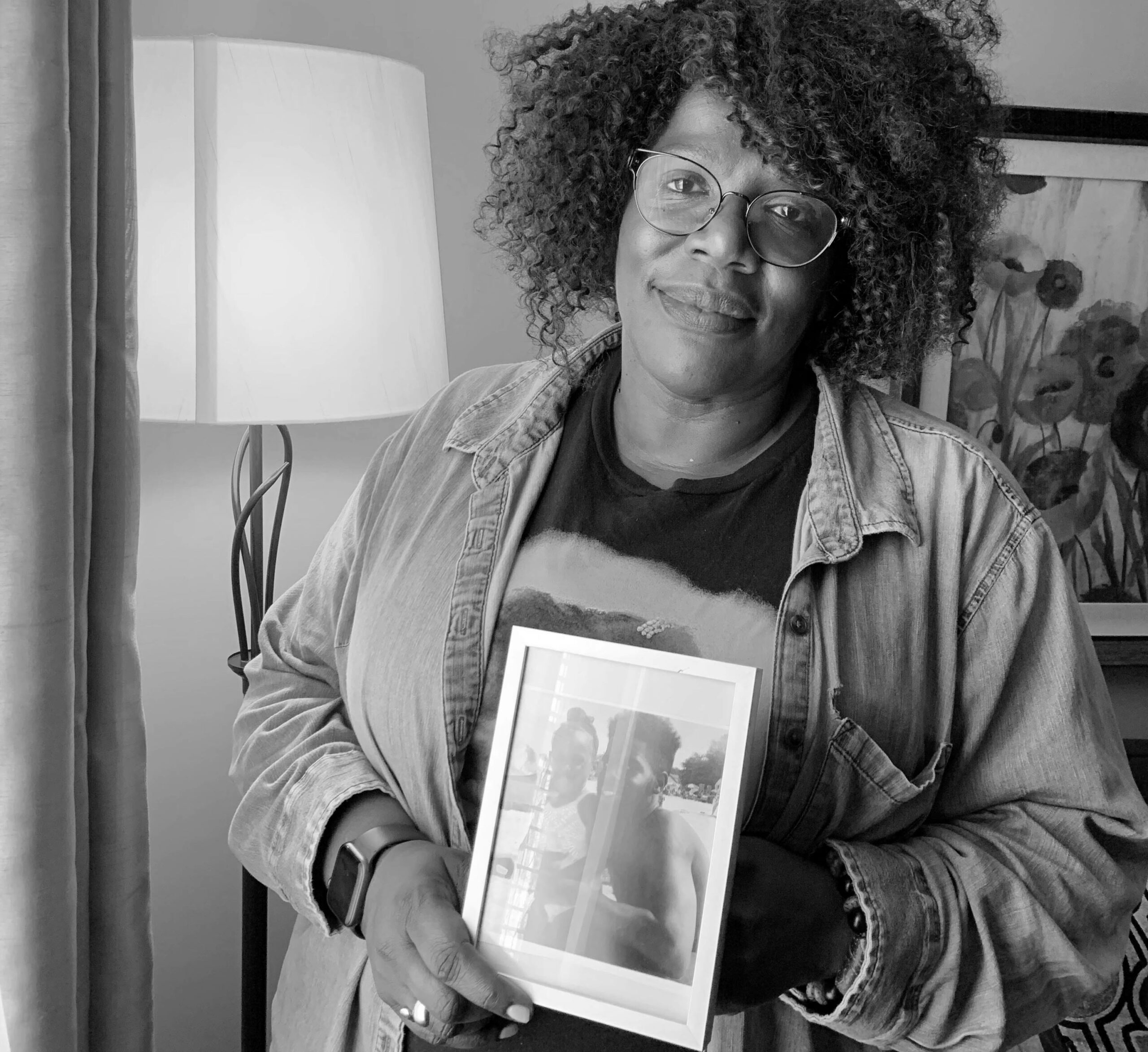 Podcast: Download (33.2MB) | Embed
Subscribe: Google Podcasts | Spotify | iHeartRadio | Stitcher | RSS | Subscribe to Podcast
OUR 2019 YEAR-END SPECIAL WITH ON THE GROUND CONTRIBUTORS Professor Gerald Horne, Chantal James and Lydia Curtis weighing in with their top stories, from the right to affordable housing in DC, to the movement for Black Lives to the imperialist posture of the United States on the world stage. And we have a special interview with Roxane Johnson, mother of Jamaal Byrd, who died in the custody of the DC Department of Corrections just seven hours after being arrested. She still needs answers from district officials.
Headlines:
Even though the House of Representatives voted last week to impeach President Trump, House Speaker Nancy Pelosi still has not sent the articles of impeachment to the Senate.
Meanwhile, more writers are weighing in on the additional articles of impeachment that could have been.
A top Syrian official said Tuesday that the U.S. Has 'Absolutely No Right' to Occupy or Plunder his Nation's Oil Fields.
Bolivian President Evo Morales said in an interview that he is "absolutely convinced" the United States orchestrated the military coup that removed him from power last month.
Starting today, Friday, December 27, China, Russia and Iran will hold joint naval drills in the Gulf of Oman. Headlines:
PLEASE REMEMBER 'ON THE GROUND' IN YOUR YEAR-END GIVING! If you enjoy our grassroots news show, which we provide free online, on podcast and on Pacifica stations and affiliates, please click here or click on the Support-Donate tab on this website to subscribe for as little as $3 a month. We are so grateful for this small but growing amount of monthly crowdsource funding on Patreon. You can also give a one-time donation on PayPal. We are a 501c3, tax-exempt organization and the show is made possible only by our volunteer energy, our resolve to keep the people's voices on the air, and by support from our listeners. In this new era of fake corporate news, we have to be and support our own media!
Thank you!
Post photo: Roxane Johnson, mother of Jamaal Byrd